FACTS AND STATS:
Name: Vaughn Gittin Jr.
Title: Professional Drifter (Formula D)
Team: RTR Motorsports
Career Start: 2004
DOB: Sept. 20th, 1980
Nationality: American
Born to race, but more importantly, born to have fun, Vaughn Gittin Jr. knows how to git it done on the track with his famous 2021 Monster Energy Ford Mustang RTR Spec 5-D used in the Formula Drift Pro series.
In fact, Vaughn is recognized as one of the best drifters in the history of the sport. If that wasn't impressive enough, he's also recognized for winning more tandem battles than any other driver in 10 years of Formula Drift history. All this to say that he truly does know how to git-it done and have fun while doing it.
Outside of Formula Drift, Vaughn also races a multitude of other vehicles, including his off-road bug named "Brocky". He's also competed in NASCAR Canada Series, Trans-AM racing at Road America, King of the Hammers, Ultra4 Racing, and more. He is currently back to racing part-time with RTR in Formula Drift for the 2023 season.
HP Tuners is honored to support Vaughn and his fun-haver spirit through every racing journey he embarks on!
---
Just about anything automotive has been my passion since I can remember, it has been such a huge part of my life and arguably my first love.
TITLES
2020 Formula Drift Championship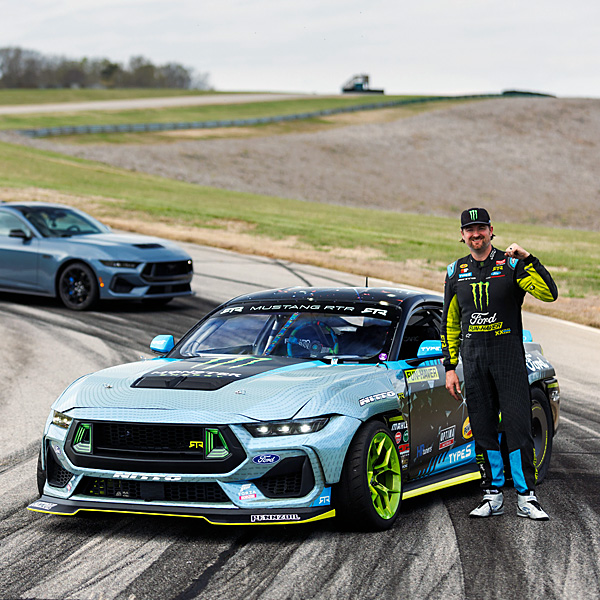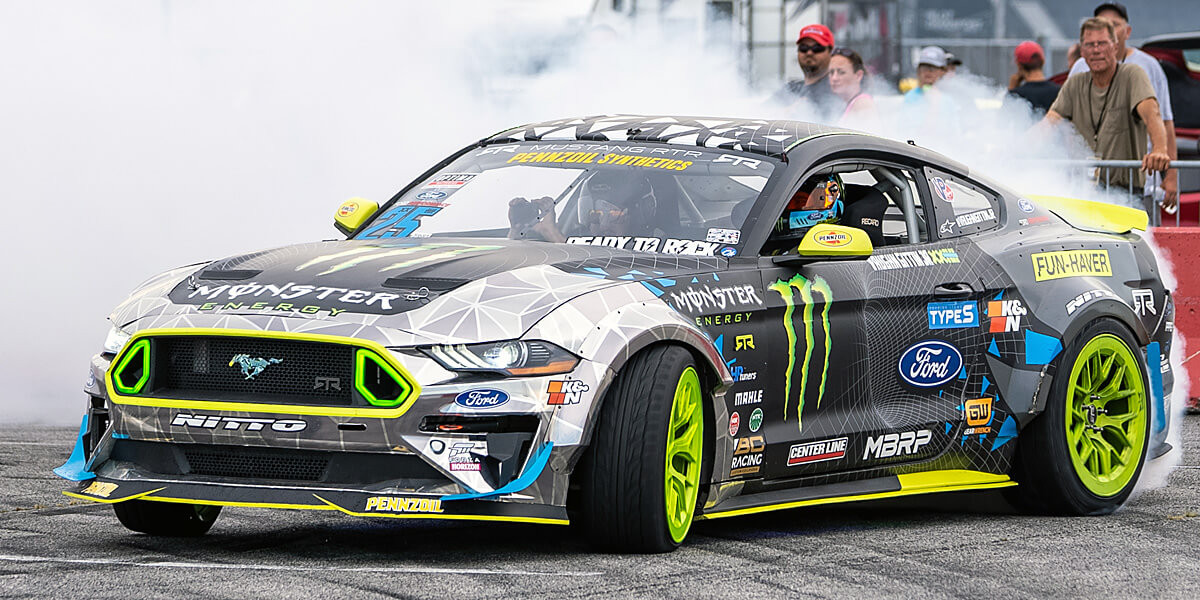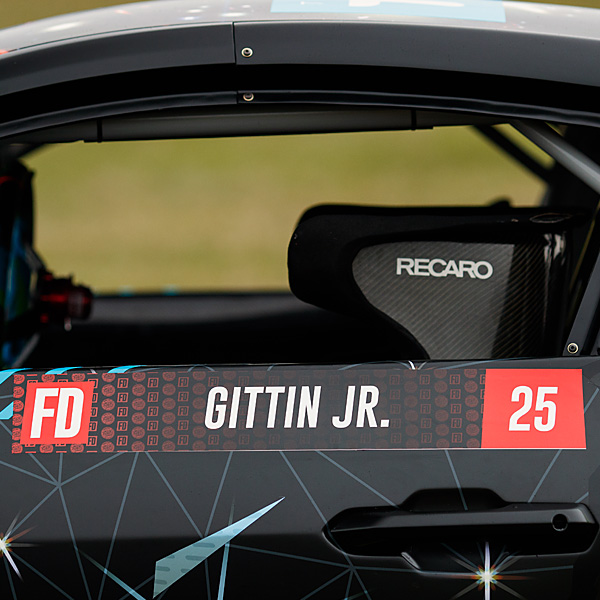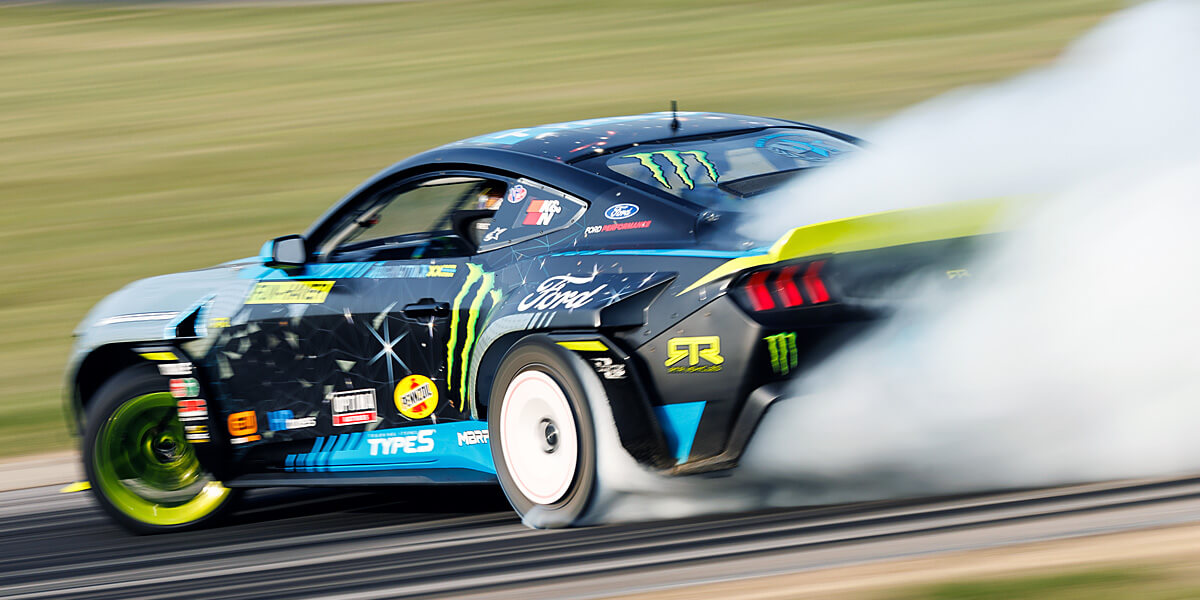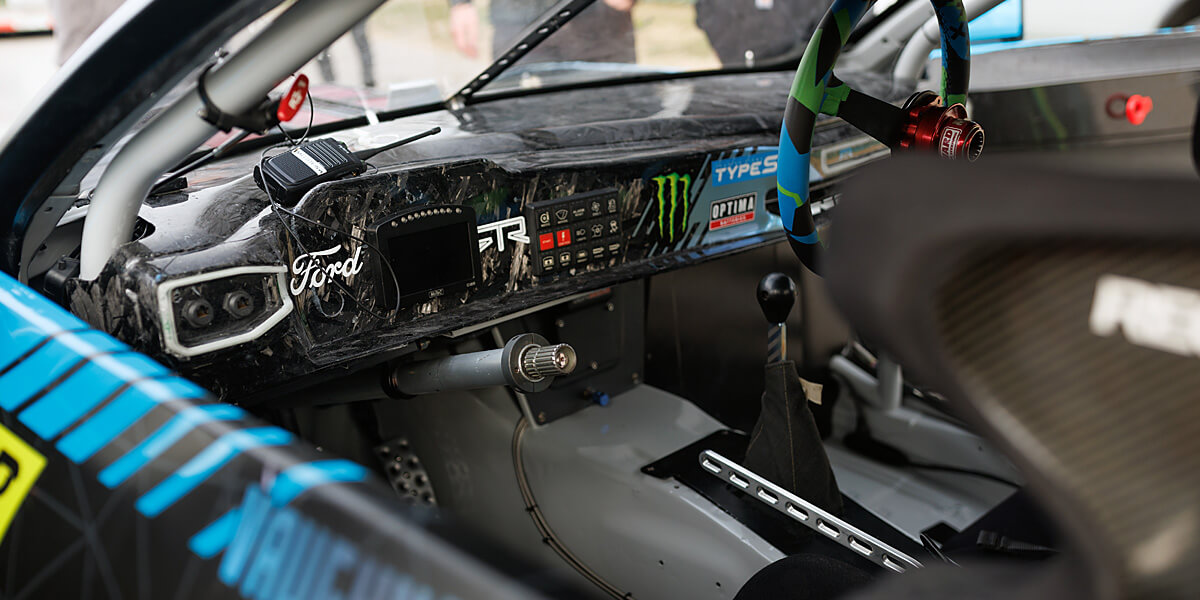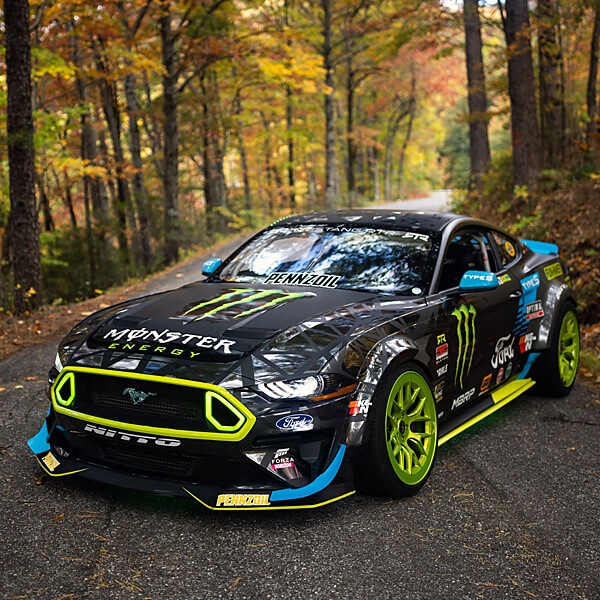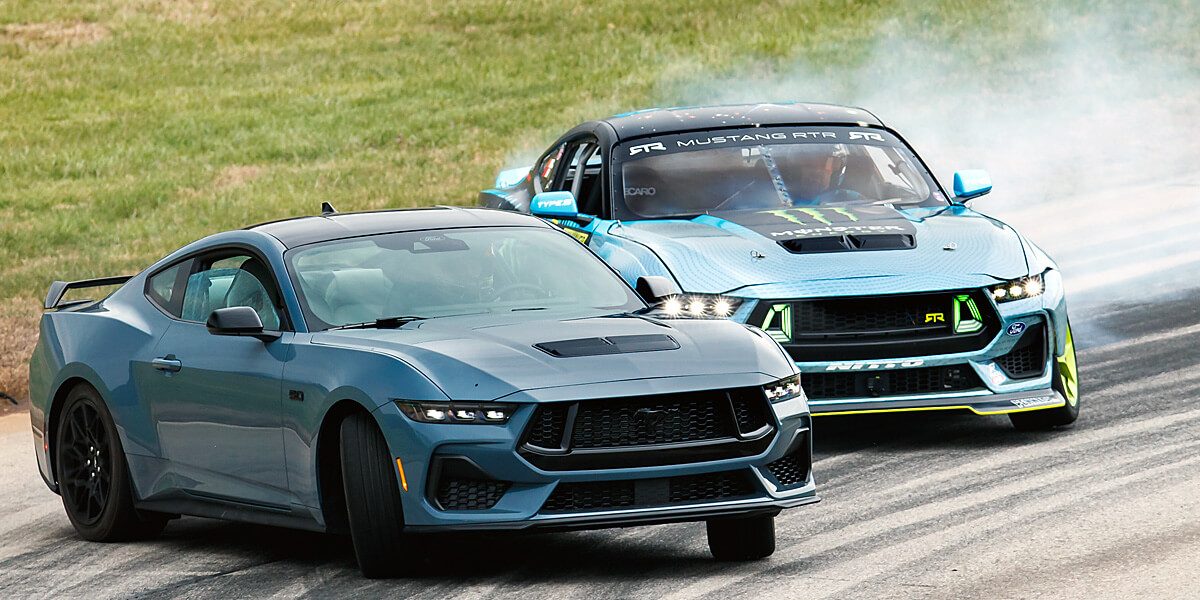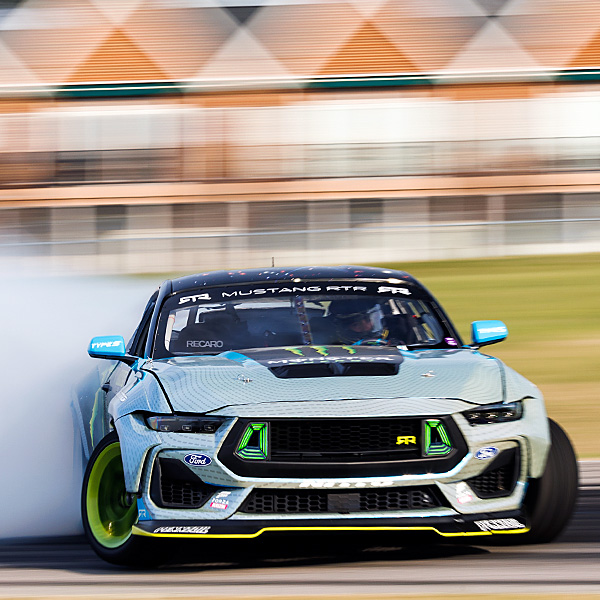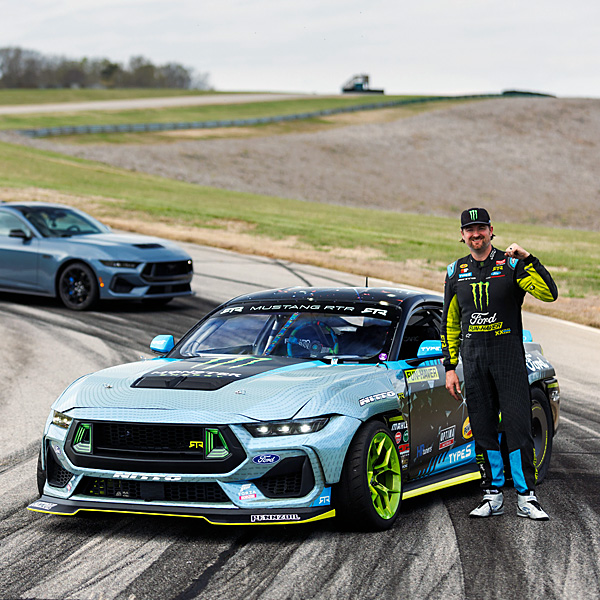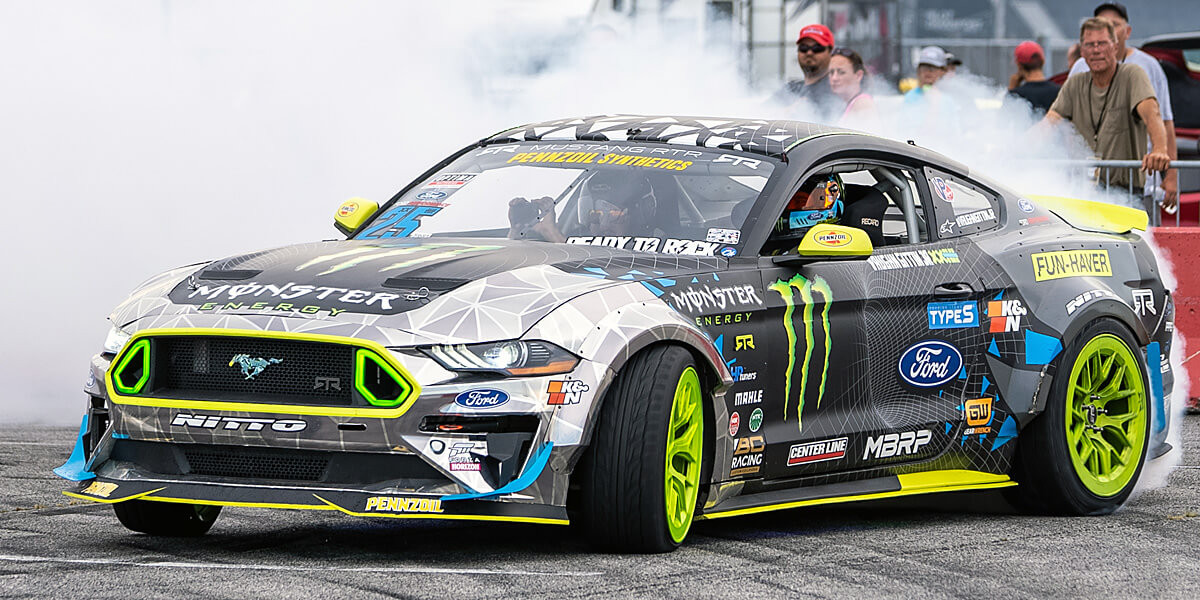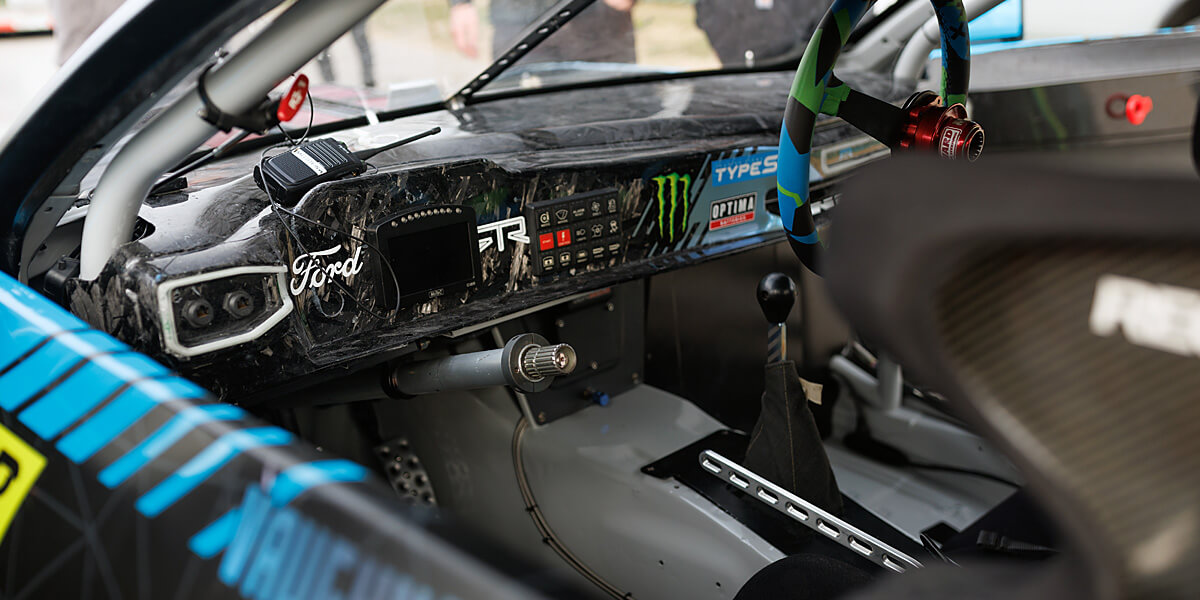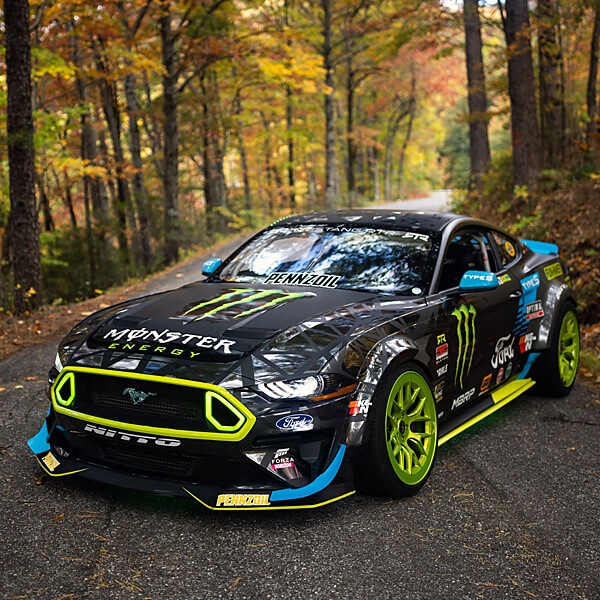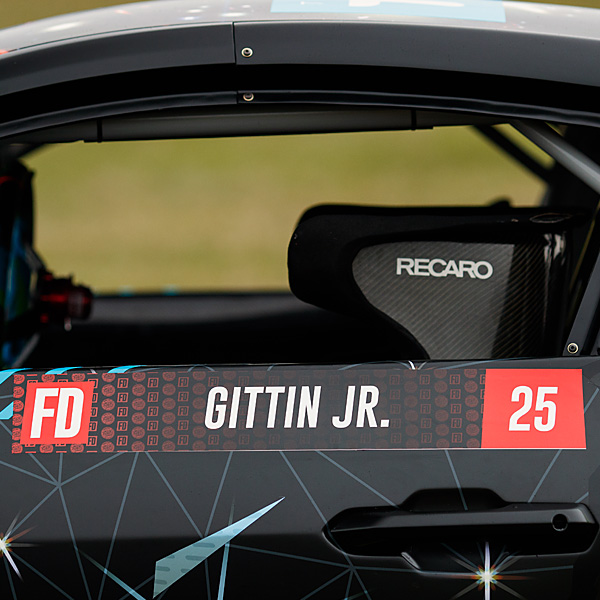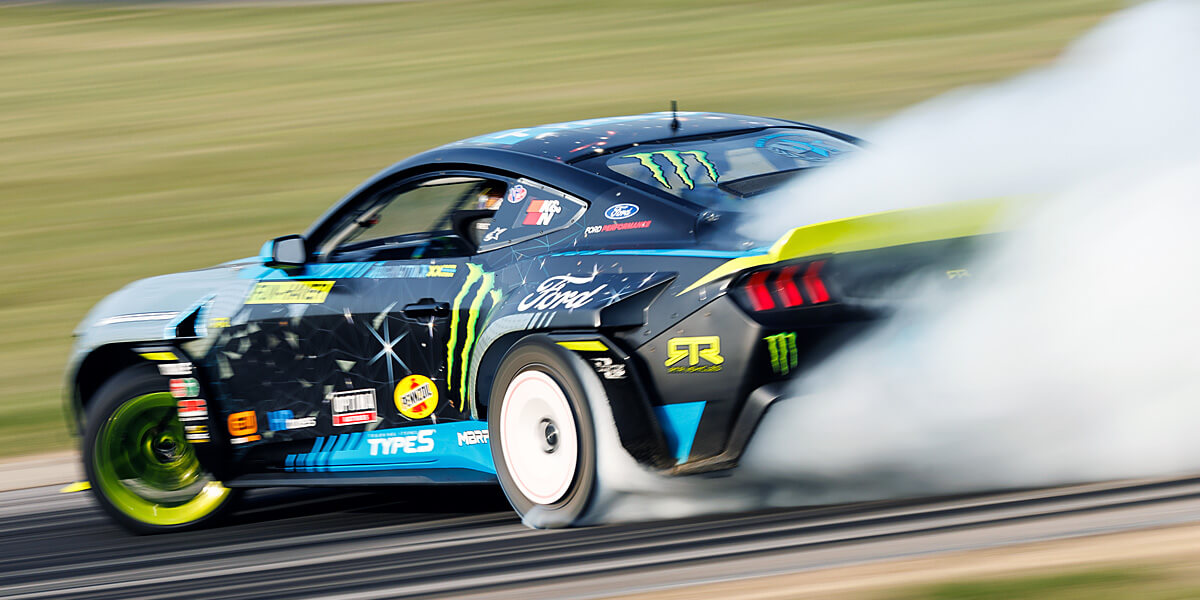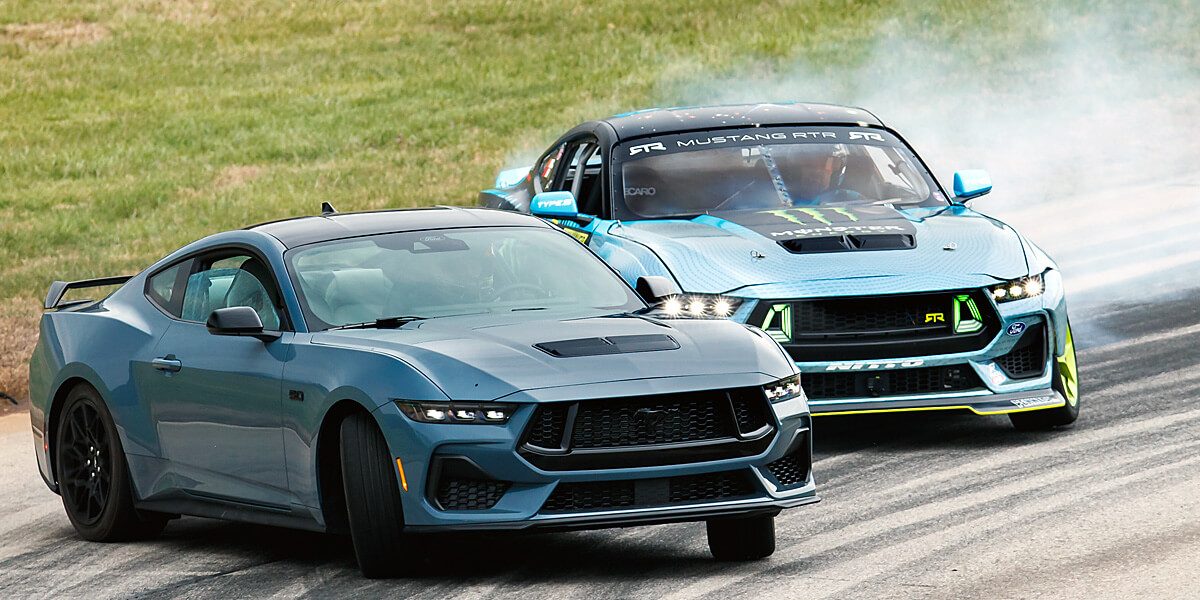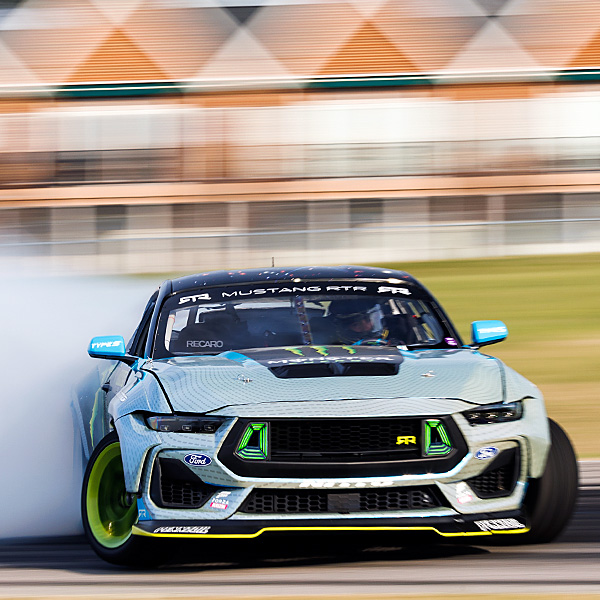 Check out more #HPTuned sponsored athletes.