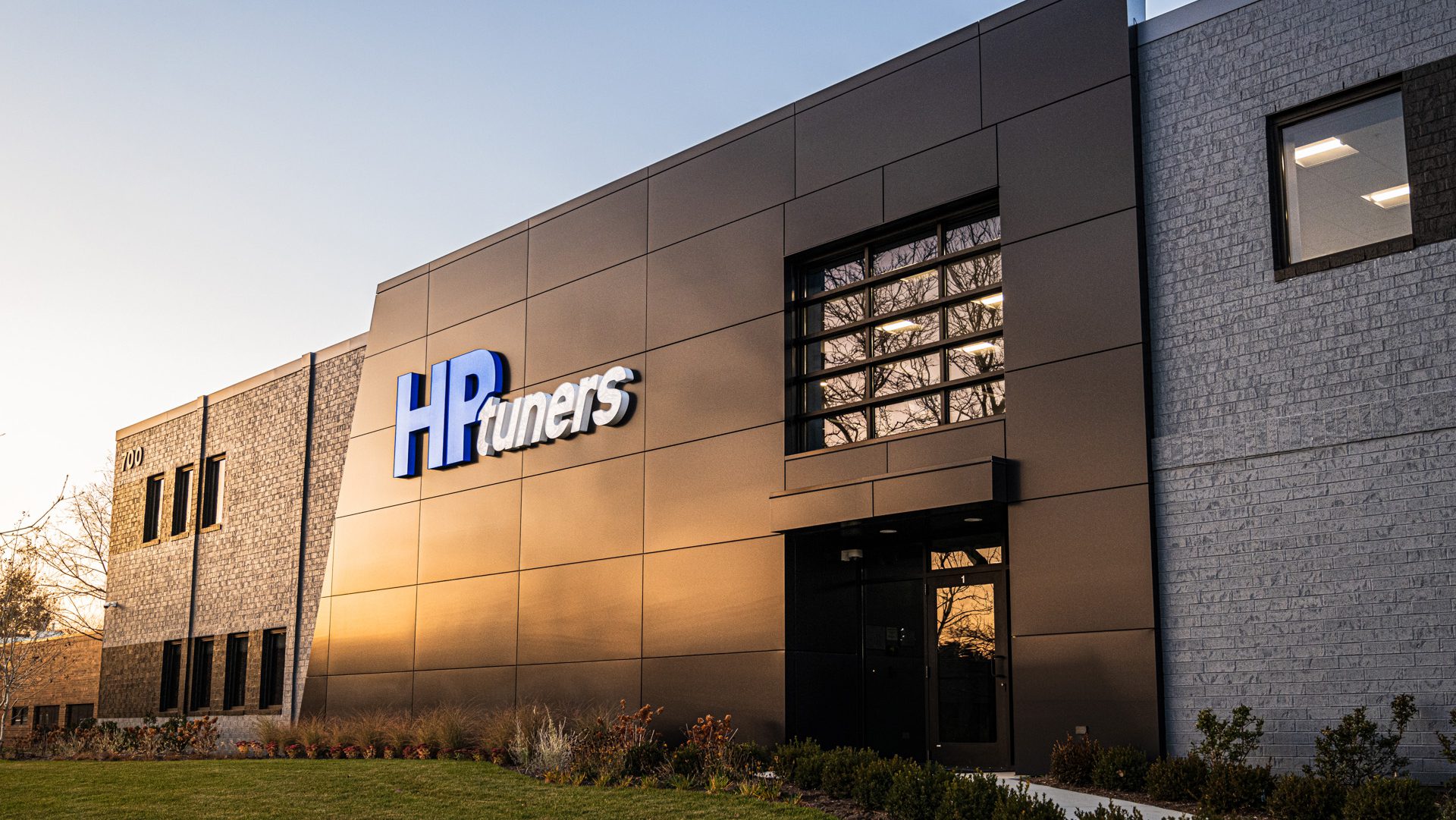 HP Tuners' Compliance Statement
HP Tuners designs and manufactures software and hardware tools for vehicle diagnostics, scanning, logging, calibration, and data acquisition purposes. The authorized use of such tools is to bring a motor vehicle into emissions compliance and/or to maintain emissions compliance, as well as for use on competition/racing and other exempted vehicles. HP Tuners does not create or provide tunes or pre-made calibrations.
HP Tuners' Terms of Use, policies, and agreements mandate that users shall comply with all local, state, and federal laws. In using HP Tuners' software and hardware tools, you are representing, warranting, and agreeing not to use, employ or allow any HP Tuners tools to operate as a defeat device or to violate emissions compliance in any manner whatsoever. You further represent, warrant, and agree that the HP Tuners tools shall only be used by manufacturers, calibration businesses, and professionals to develop emissions-compliant calibrations.
Connect, Read, Edit, Write, Drive…
HP Tuners, the home of VCM Suite and the MPVI since 2003. Now enhancing these to new heights with a new feature-rich VCM Editor and VCM Scanner, coupled with the latest generation interface, this is the only diagnostics, scanning, logging, and calibration solution you'll ever need for your modern OBD vehicle. Whether your vehicle ranges from stock in search of diagnostics or fuel economy to the serious performance enthusiast seeking every last ounce of horsepower, we have you covered! The almost endless array of digital adjustments, seamless live logging, diagnostics, and tuning abilities with these powerful tools is why we are the industry standard solution. Find out more about our latest generation interface, VCM Editor, and VCM Scanner here.
Did you know we go beyond diagnostics, logging, and calibration… HP Tuners also offers data acquisition with TrackAddict and RaceRender, two applications designed to work with the latest generation interface for all your track-going needs! See our product pages for more information here.
Our Mission Statement
To provide the most complete, cost-effective diagnostics, scanning, logging, calibration, and data acquisition solutions for enthusiasts, professional workshops, dealerships, and manufacturers. Our years of success and experience in the automotive industry give us the competitive advantage to stay ahead of the market, innovate and adapt to future technologies first. Continuing to develop an unprecedented product offering and the necessary technical support to back it up.
How HP Tuners sets the Industry Standard
Our latest generation of hardware and software offers the fastest reads and writes, the most competitive price, and feature-rich products the market has to offer. No other commercial package today can provide you with ease of use, data integrity, technical support, or higher reliability than HP Tuners.