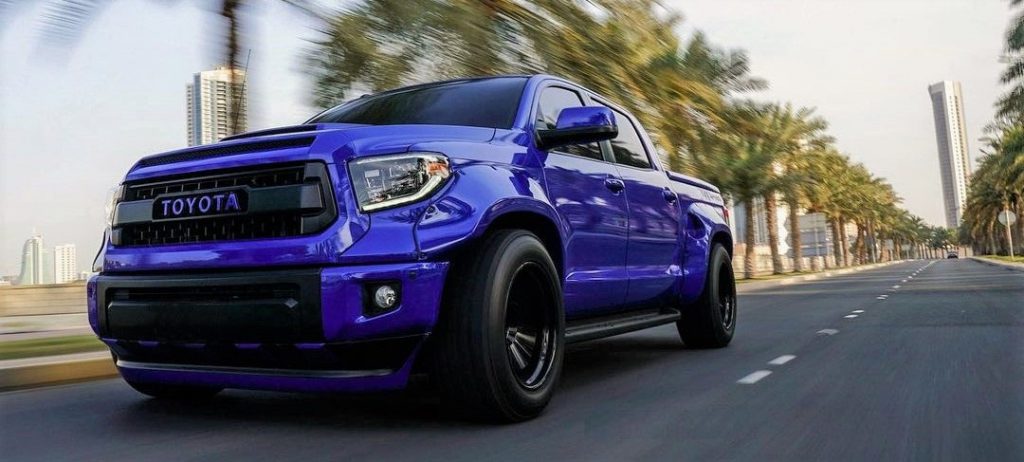 The MPVI2 OBDII device and VCM Suite software give you the ability to tune and datalog a wide range of Toyota vehicles. Support includes Toyota SUVs and Trucks to enhance off-road capabilities to platforms like the Tundra, Tacoma, Land Cruiser; as well as diesel models such as the 2.8L Hilux. We work to support tuners across the world with our most comprehensive scanning, diagnostic, logging and calibration solutions.
The HP Tuners team is working on adding more support and features for as many vehicles and parameters as possible. The VCM Suite offers exclusive access and programming capabilities for our Toyota lineup, while our high-speed data logging will ensure you can monitor the vehicle's vitals and scan for any trouble codes that may appear.
Toyota tuning features include:
Off-road features such as gear/tire wizard, speedometer adjustment, and transmission support.
Transmission support for select Tacoma, Land Cruiser, Tundra, and Sequoia models.
Communication directly through OBDII with no need to modify or exchange your PCM.
Custom tune flashing and data logging via the MPVI2 and VCM Suite software.
High-speed data logging.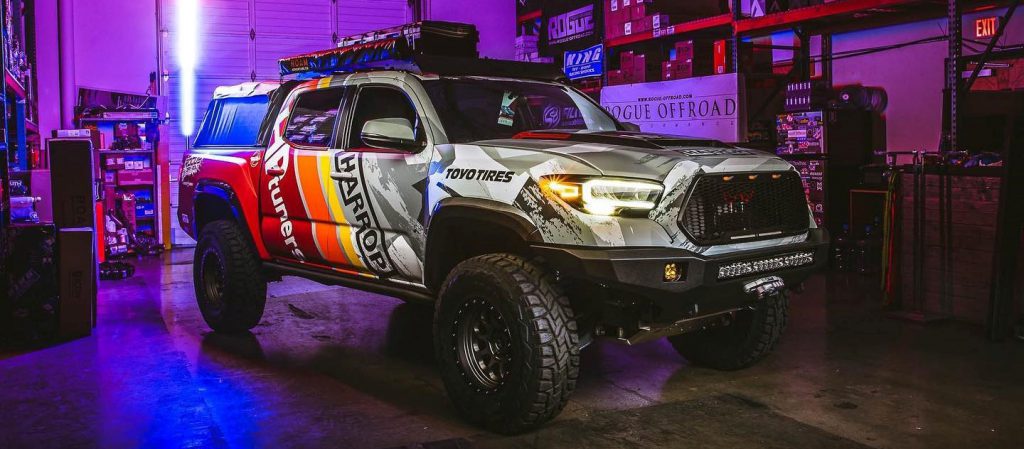 With VCM Suite you get Editor which allows you to adjust a multitude of complex parameters such as torque strategies, spark tables, fueling, RPM limits, fan activations, gear select, shift points, speedometer settings and many more. You also get the Scanner which gives you the ability to view, chart, and log diagnostic data in real time via the vehicle's OBDII diagnostic data port. View and clear vehicle Diagnostic Trouble Codes (DTCs) along with other vehicle module information. Command control functions like closed loop, fans, timing, air fuel ratio and do more all in real time.
Complete list of supported Toyota vehicles:
TOYOTA
Year
Model Type
Single Vehicle Universal Credits
Unlimited Year/Model Universal Credits
05-15
Tacoma 4.0L V6 (1GR-FE) (Including transmission) (2)
4
N/A
07-18
Land Cruiser 200 – 4.5L V8 D-4D (1VD-FTV) (Including transmission) (2)
4
N/A
15-18
Land Cruiser 79 (CAN only) – 4.5L V8 D-4D (1VD-FTV) (Including transmission) (2)
4
N/A
07-15
Land Cruiser 5.7L V8 (3UR-FE) (Including transmission) (2)
4
N/A
07-18
Tundra 5.7L V8 (3UR-FE, 3UR-FBE) (Including transmission) (2)
4
N/A

07-18

15-20

Sequoia 5.7L V8 (3UR-FE, 3UR-FBE) (Including transmission) (2)

Hilux 2.8L Diesel (1GD-FTV), 2.4L Diesel (2GD-FTV) (2)

4

4

N/A

N/A