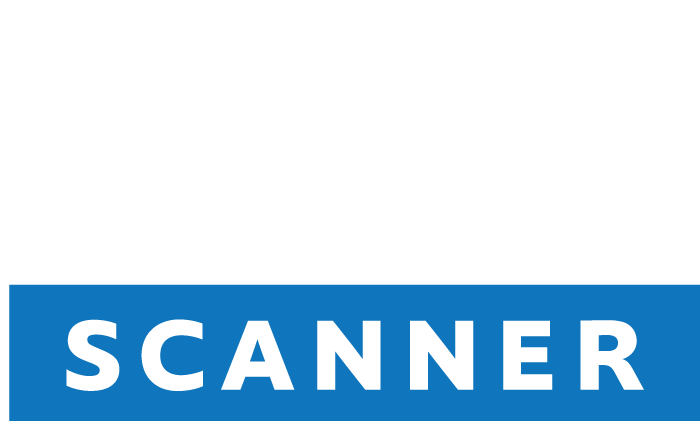 SCAN, LOG, DIAGNOSE
VCM Scanner, the most powerful and comprehensive OBDII scanning and diagnostic tool.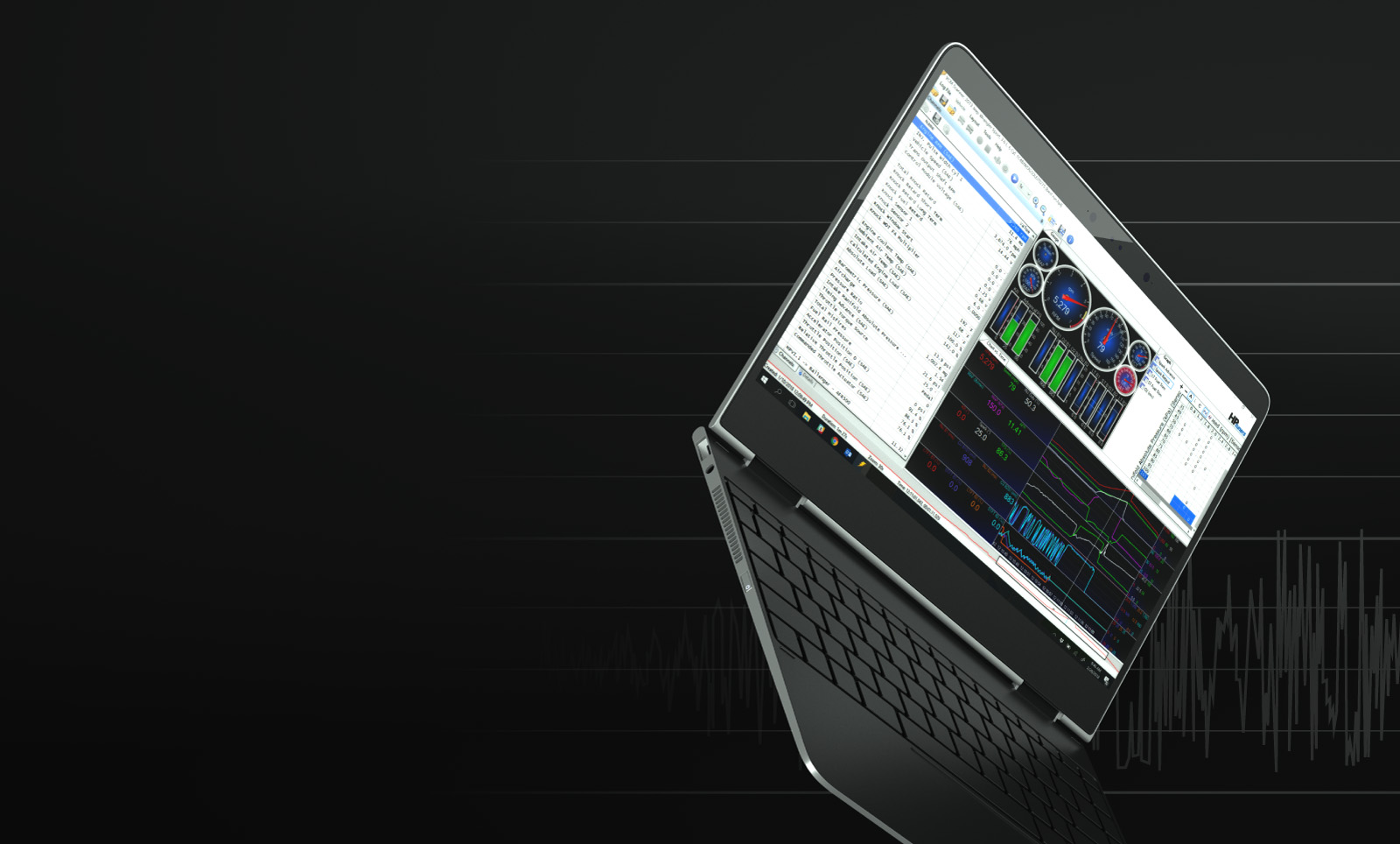 Connect > Read > Edit > Write >
Drive.
Package VCM Scanner with MPVI2 and you have the most powerful and comprehensive scan tool on the market. View, chart, and log diagnostic data in real time via the vehicle's OBDII diagnostic data port. View and clear vehicle Diagnostic Trouble Codes (DTCs) along with other vehicle module information. Command control functions like closed loop, fans, gear select, timing, air fuel ratio and so much more all in real time. No editor package can be considered complete without comprehensive scan tool capabilities.


VCM Scanner
TECHNICAL SPECIFICATIONS
Powerful User Interface
Fastest most feature rich OBD scanning tool on the market
Variable Logging/Playback speeds or user controlled using the chart display
Export feature allows you to view/modify your file via Microsoft Excel (.CSV)
Customizable histograms
Histogram user defined filters
Histogram cell count filter
Printable histograms
Customizable gauge display
Customizable chart
Separate gauge and chart displays
Sensor based configuration support
Installs with default histograms loaded
Installs in ready-to-scan configuration
Installs with additional histograms
User defined PIDs with complex function support (Example)
MPIDS (Memory PIDs / Manufacturer Specific Parameters) supported
View and clear DTCs in just seconds (not supported on all vehicles)
View readiness test status (not supported on all vehicles)
Change histogram while scanning
Change charts while scanning
Change gauges while scanning
Change unit value while scanning
Change config files while scanning
Copy/Paste special between VCM Scanner and VCM Editor
User inputted markers and comments
Log comment section to give commentary for future viewing
VCM Controls for multiple vehicle manufactures, see here for support list
Case Learn Feature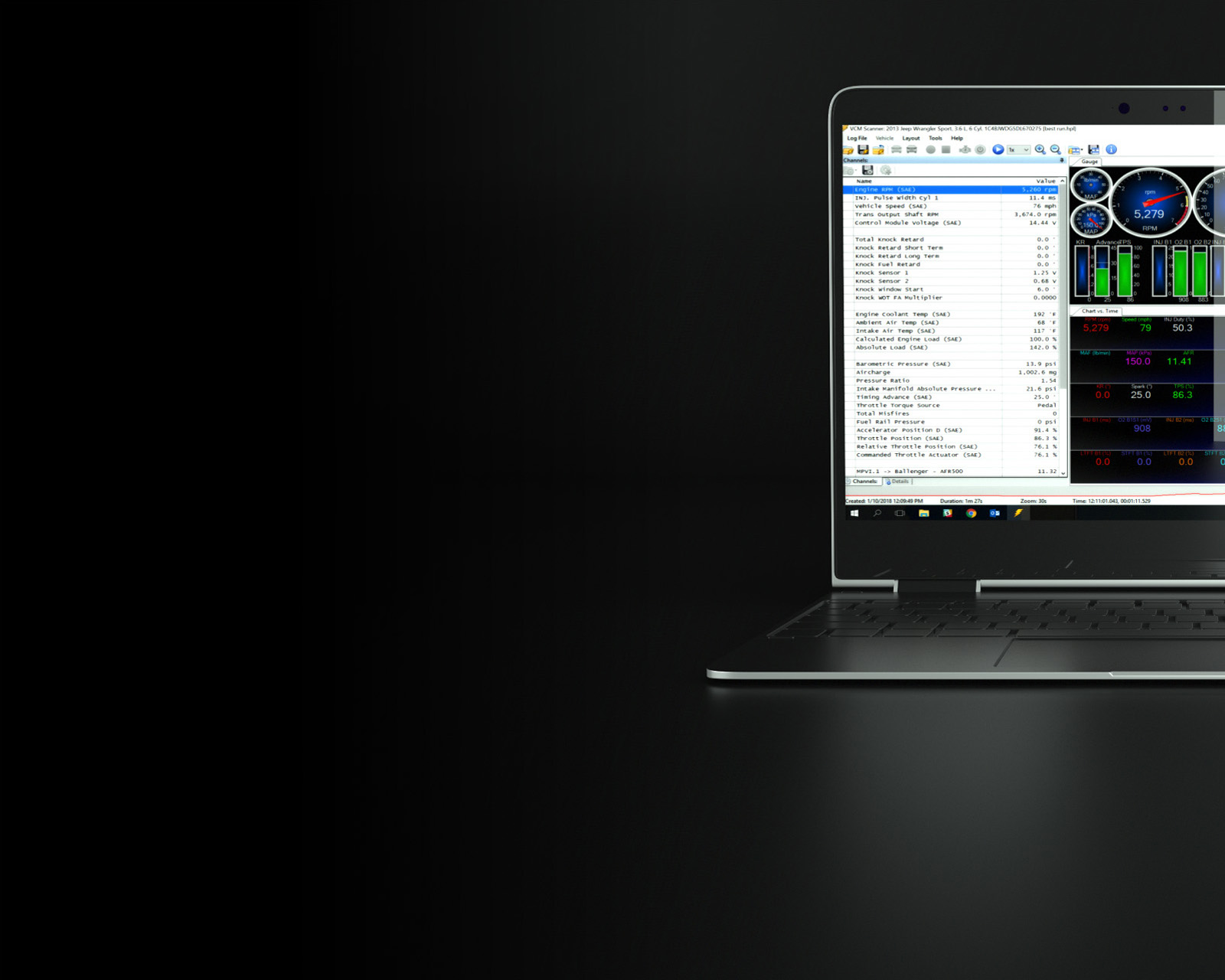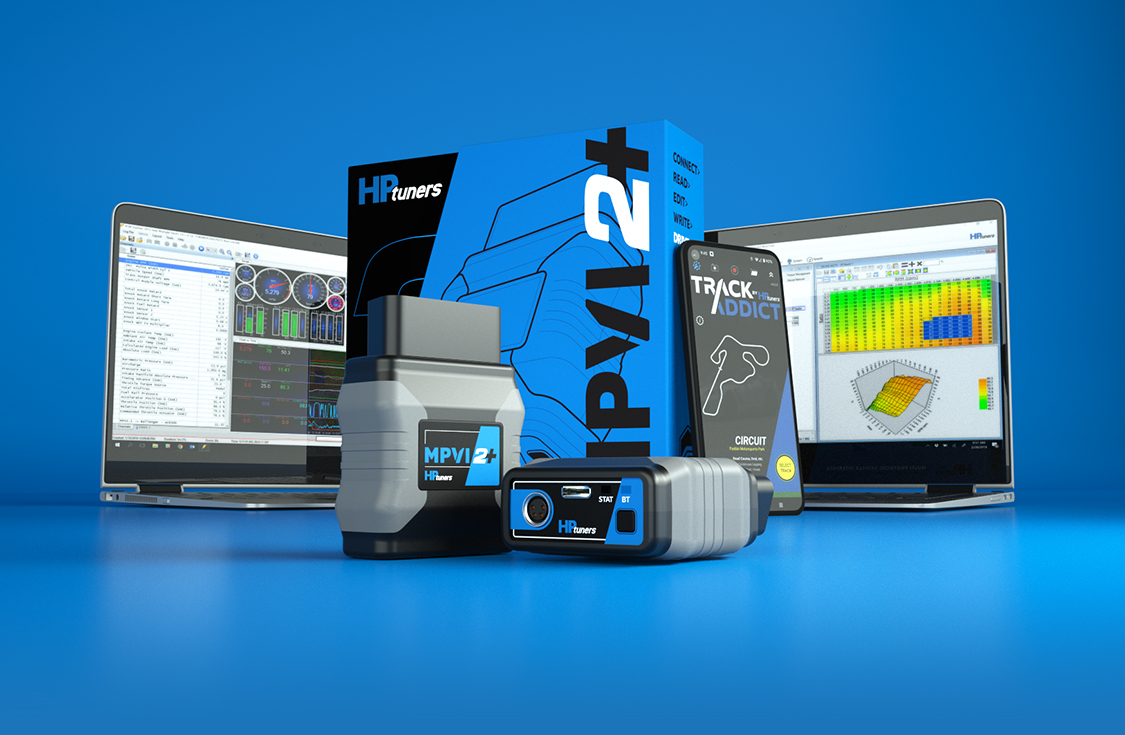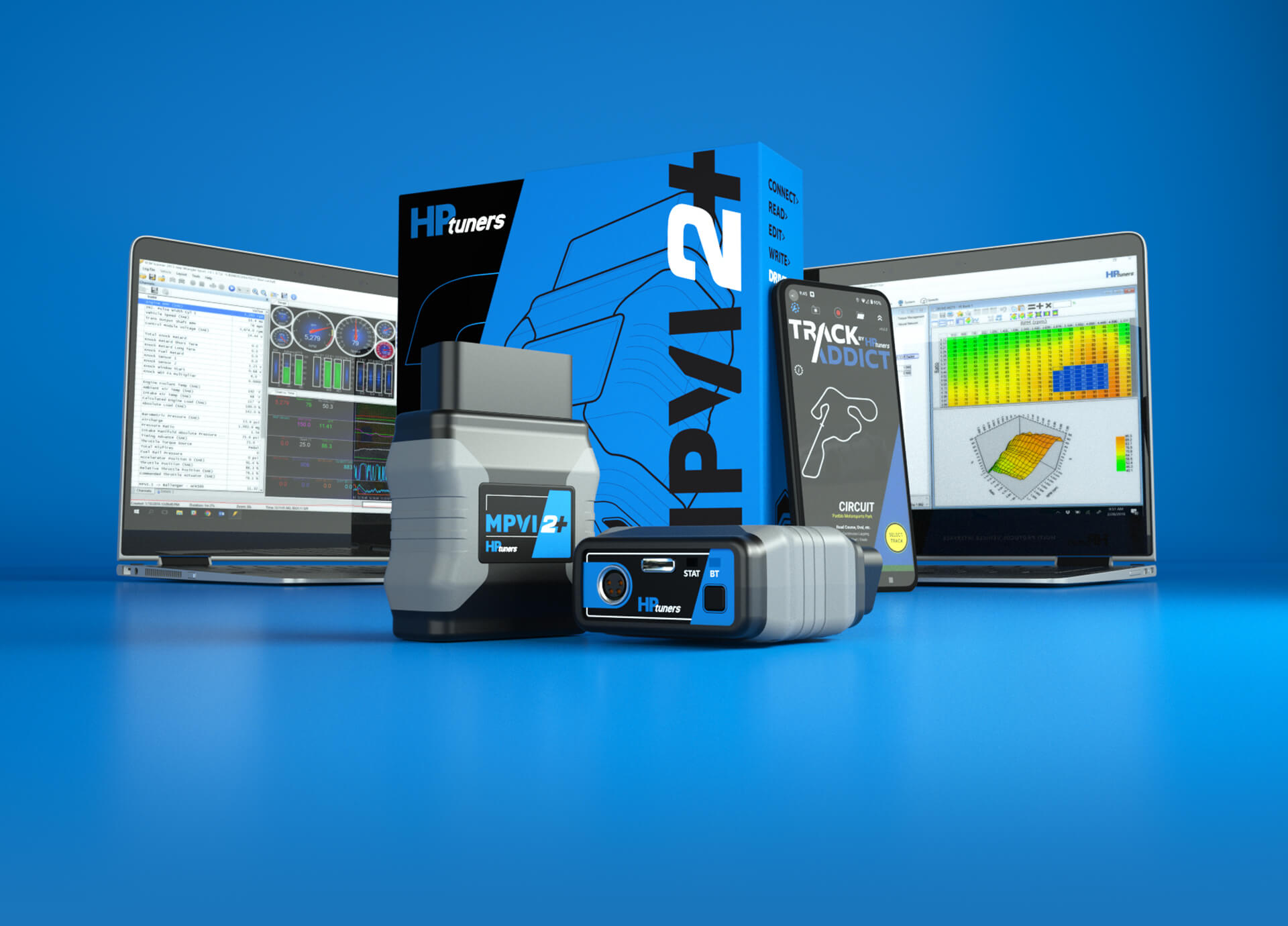 The MPVI2+ comes packaged with VCM Editor and VCM Scanner and programming/USB cables, making up the essentials of VCM Suite, bringing you one of the most powerful and inclusive scanning, diagnostic, logging and calibration products on the market. Not to mention full support for our latest rendition of Track Addict, whether you frequent the drag strip, circuit, autocross or off-road the MPVI2+ has the fastest scanning, logging and data transmission rates to ensure you capture everything.