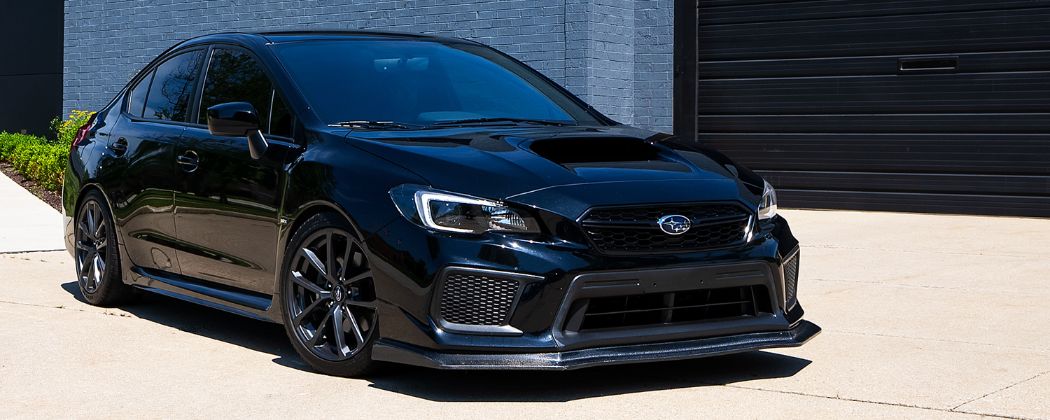 Tuning and Diagnostic Support for Subaru Vehicles
Looking to tune your favorite Subie? HP Tuners' VCM Suite software and flagship OBDII interface give you the power to tune and data log your Subaru directly through its OBDII port. Whether it's a fun streetcar, a modified show car, or a dedicated track build, our tools can help you dial in your build.
We currently support some of the enthusiast community's favorite models, including the Forester 2.5L turbo EJ25, Impreza WRX, and Impreza WRX STI. However, our engineering team is constantly adding new support so keep an eye out for more supported Subaru models.
HP Tuners' VCM Suite tuning software, made up of VCM Scanner and VCM Editor, offers access and programming capabilities for our Subaru lineup. Modify a massive range of defined parameters to create a custom tune, write it to your vehicle in just seconds, and start data logging. You can also use your HP Tuners interface as a diagnostic tool to scan your vehicle when that check engine light pops up, standalone data log, and more. Don't miss out on the most advanced and safe tuning software for your Subie from HP Tuners!
Subaru Tuning Features Include:
No Lift Shift and Launch Control options for optimum performance.
More customization compared with common off-the-shelf stage 1 or stage 2 tunes.
Read, edit, and write custom tunes directly through the OBDII port with no need to modify or exchange your Subaru's ECU.
All Subaru models require an MPVI2, MPVI2+, or MPVI3 interface for support.
Complete list of supported Subaru vehicles:
SUBARU
| Year | Model Type | Single Vehicle Universal Credits |
| --- | --- | --- |
| 08-20 | STI (2) | 4 |
| 08-14 | WRX (2) | 4 |
| 08-12 | Forester 2.5L Turbo (EJ25 Only) (2) | 4 |
Vehicles that are

only

supported by MPVI2, MPVI2+, and MPVI3 interfaces are identified below by a (2) after the vehicle model type.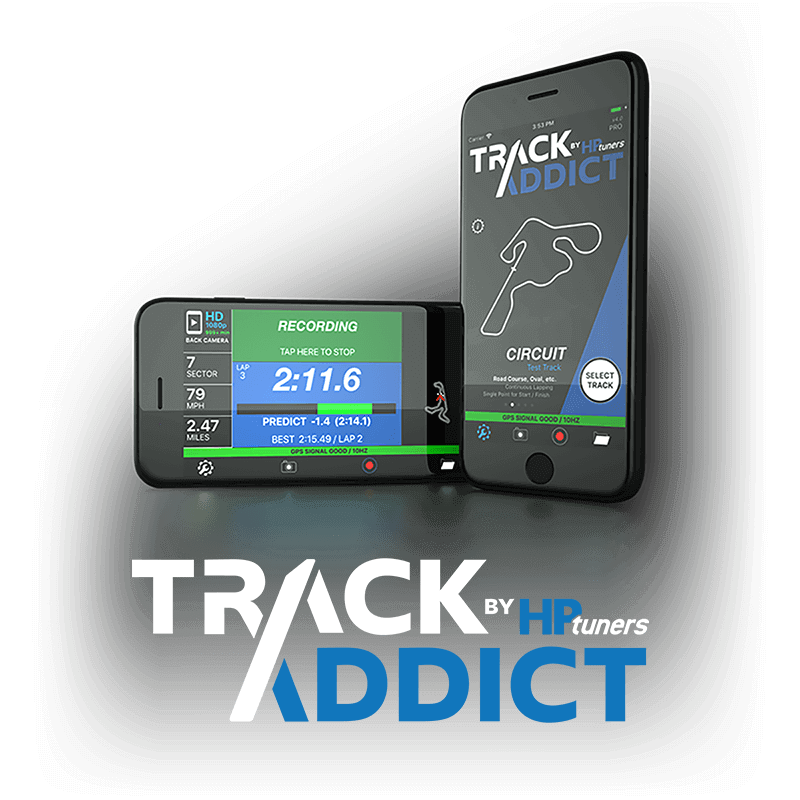 Record Your Next Track Day
Upcoming track day with your Subie? Record it all with the TrackAddict app, available for Android and iOS devices. Use your phone's camera and GPS to record video of your laps while your HP Tuners interface logs all your vehicle and performance data—from lap times, acceleration and RPMs, throttle position, engine temps, and so much more. Then, polish off your track day footage in RaceRender, our video + data overlay software available for Windows and macOS.