Born and raised on the dirt grid, Casey Currie discovered his love behind the wheel of any off-road monster machine he could get his hands on as a young kid.
While most 5 years old's were playing in (and eating) the dirt with their toy trucks and motorcycles, Casey was competitively racing motorcycles in the dirt. After turning 16 with his driver's license, he claimed the driver's seat of his first off-road race truck. Flash forward to the present, Casey has several impressive titles under his belt—to say the least—including 2x World Champion, 2020 Dakar Champion, 3X Baja 100 Winner, Short Course Champion, and so many more. Currie is always pushing the boundaries of off-road racing and HP Tuners is here for it.
HP Tuners is proud to support Casey Currie and his team as they continue to travel around the country for off-road championships with their Polaris lineup. Check out his next race destination on his website!
---
I love pushing the limits and seeing how far we can go in the elements. No challenge is to large and giving up is never an option.
FACTS AND STATS:
Name: Casey Currie
Title: Off-Road Racing Driver
Team: Casey Currie Motorsports
Career Start: 2007
DOB: Dec. 5th, 1983
Nationality: American
TITLES
Short Course Champion
2x World Champion
Score Champion
Dakar Champion
3x Baja 100 winner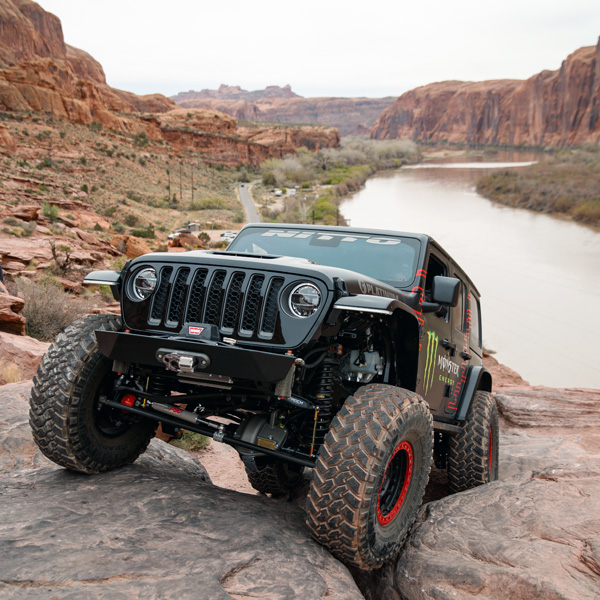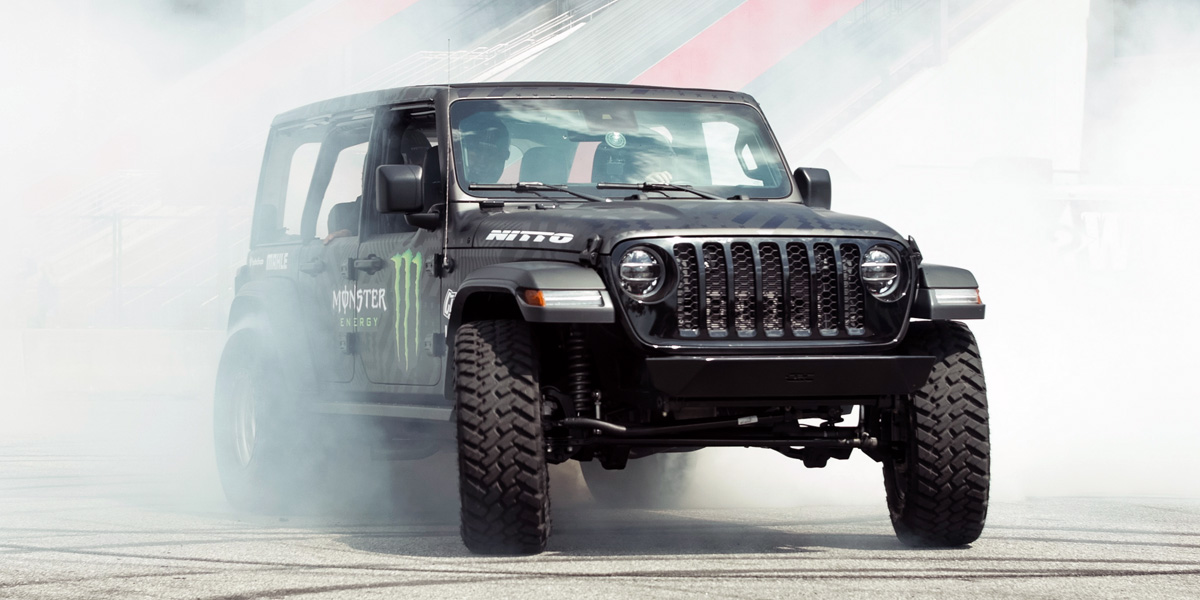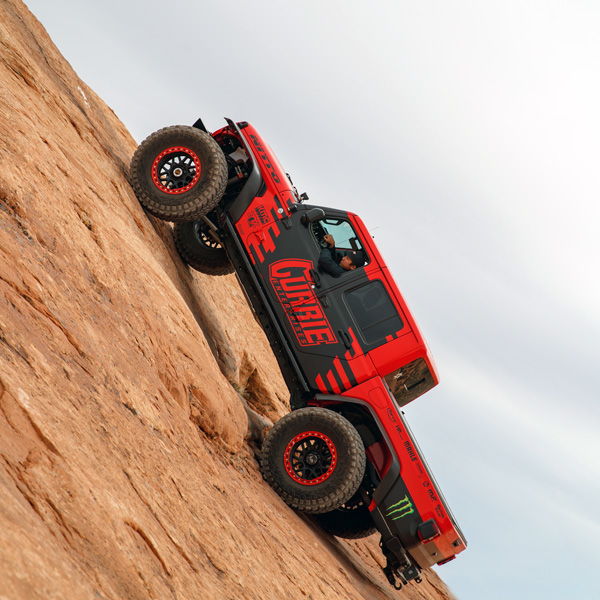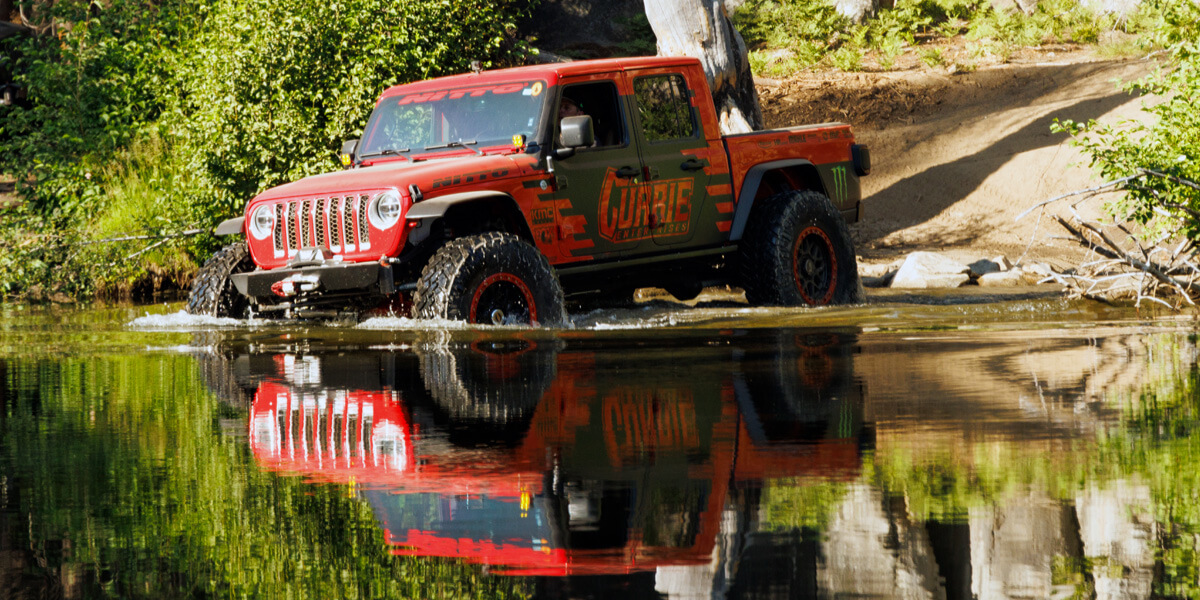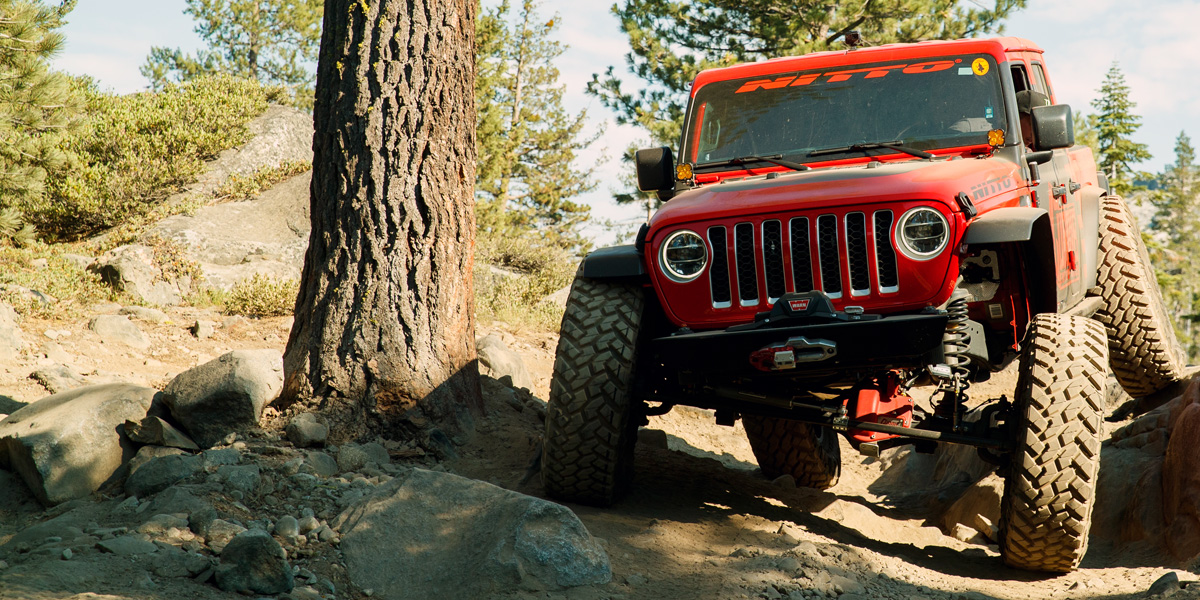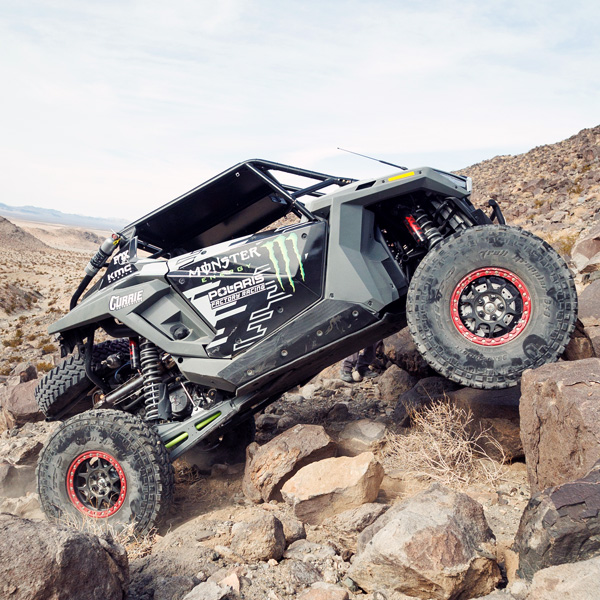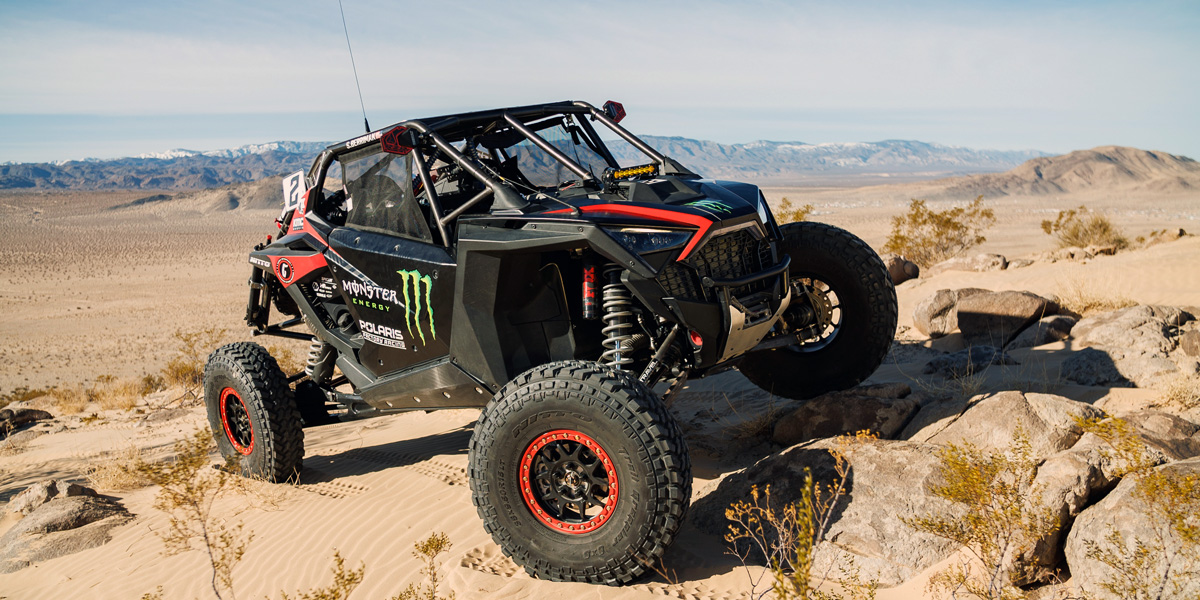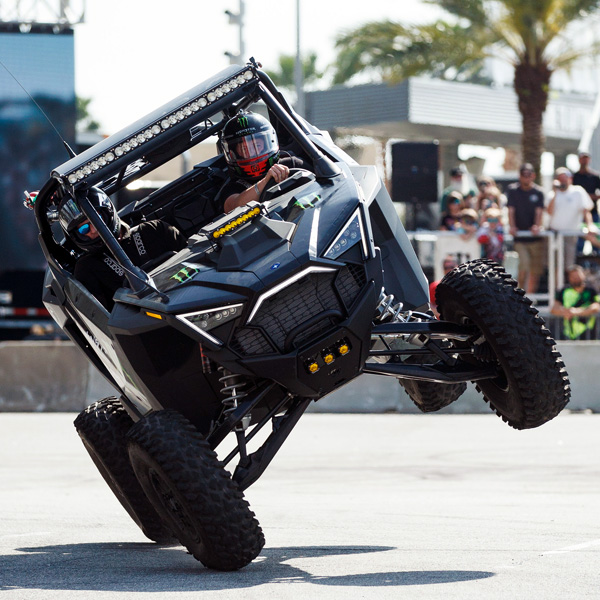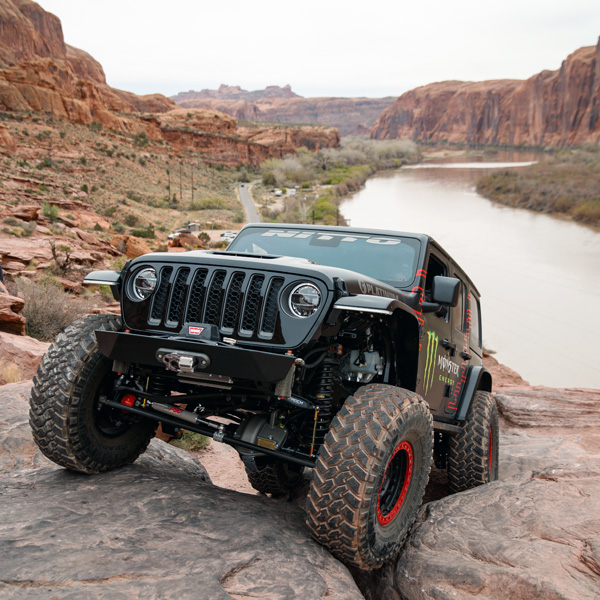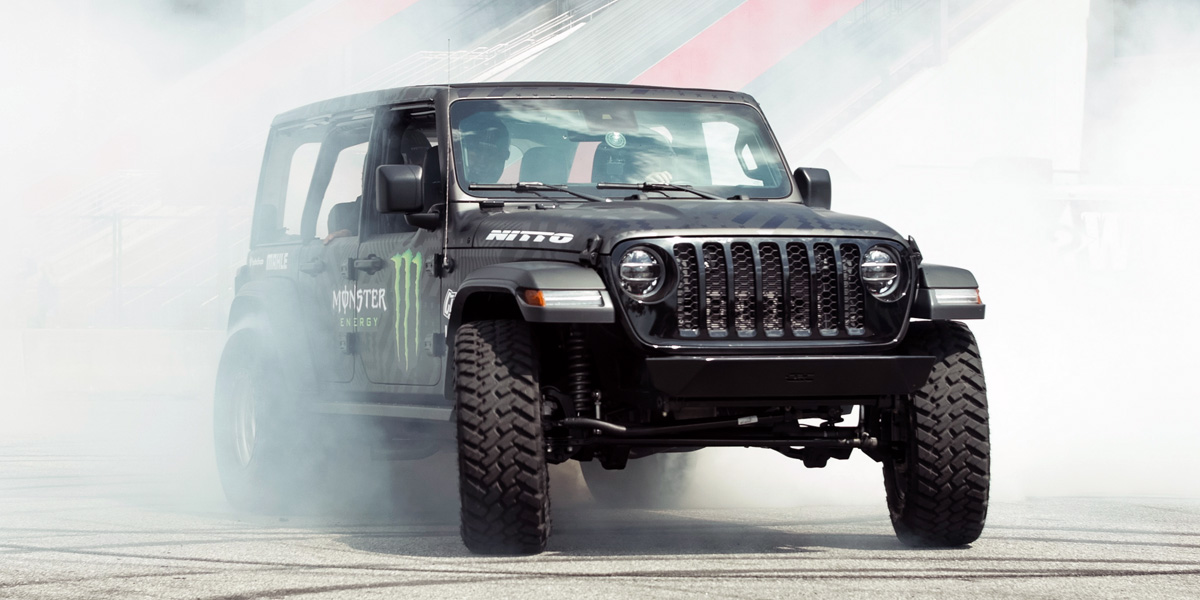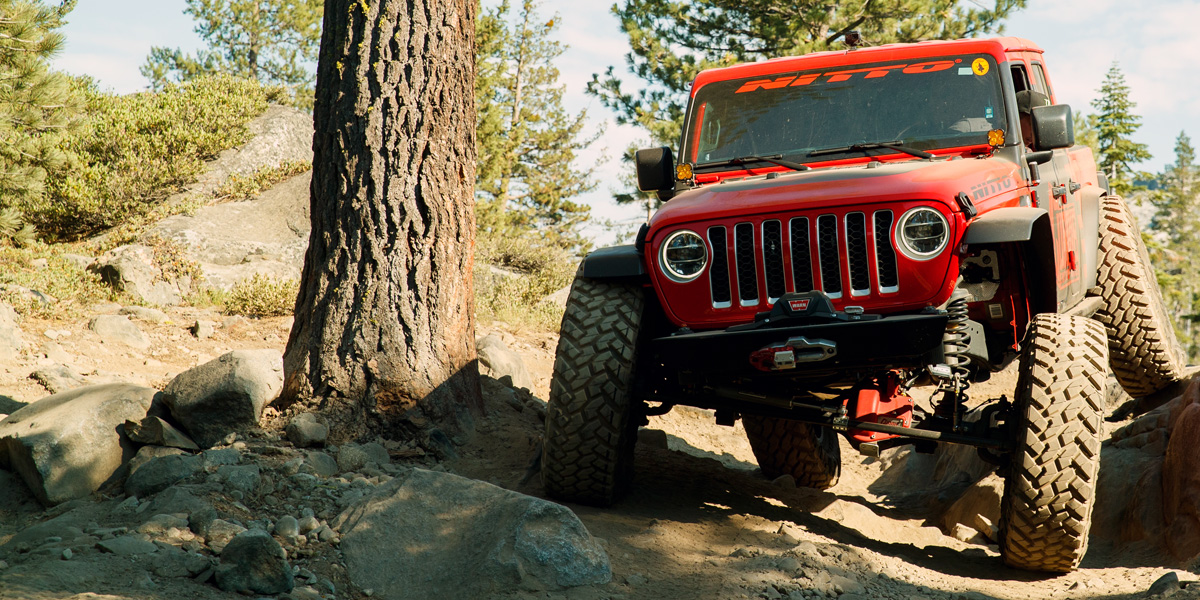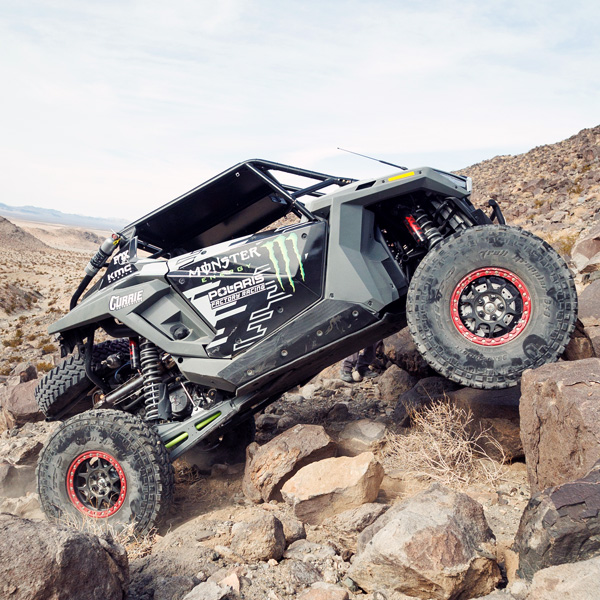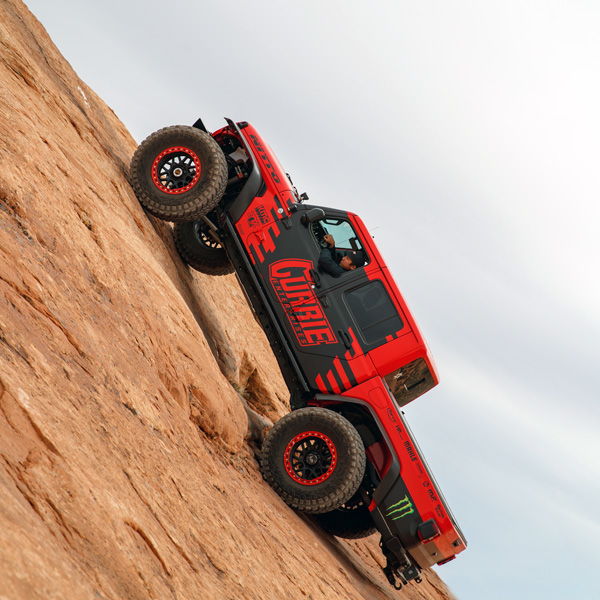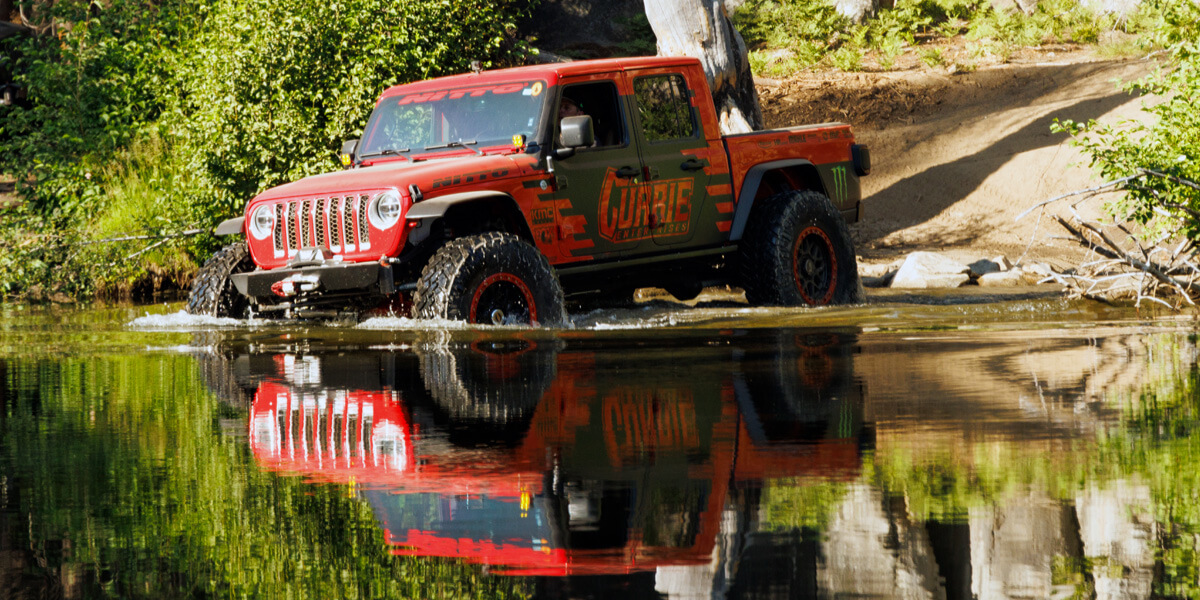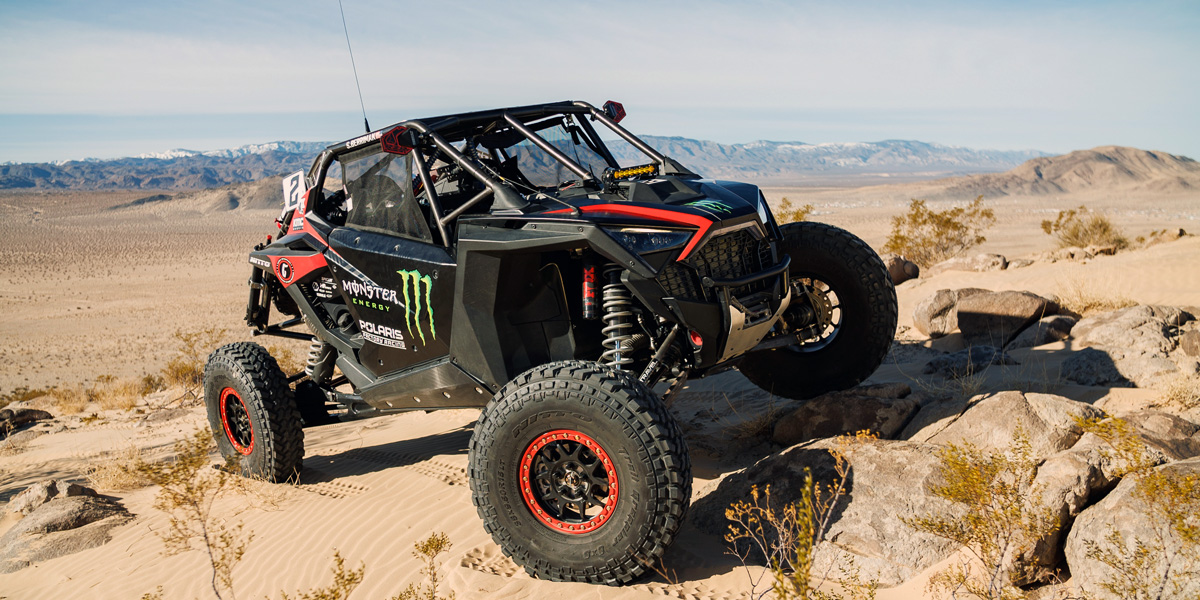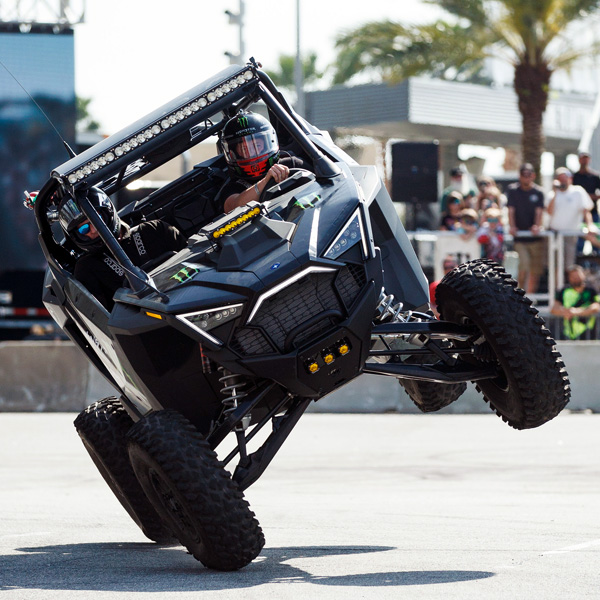 Check out more #HPTuned sponsored athletes.