FACTS AND STATS:
Name: Brad DeBerti
Title: Racecar Driver (Brad), Vehicle Designer, Enthusiast Works
DOB: June 29th, 1994
Nationality: American
Brad has an exploding passion to create the world's most unique and exclusive builds—and to put on some epic smoke shows.
Growing up with little to his name, his father Doug found joy in crafting bikes made from different scrap pieces from his local dump. Raised with "Do it yourself" and "work hard" mentalities, his two sons, including Brad, would grow up with a strict rule of no TV or video games when the sun was out, leading them to also craft different unique rides, too. Turns out, they were natural-born builders. In fact, they joke that Brad was born with a welder in hand, always ready to make something cool like his father. Years later, Brad also discovered his talent behind the wheel and started his career racing in NASCAR and off-road short-course racing. Now, he and his father have built a brand around building the world's craziest rides together.
You may recognize Brad and his father Doug from their Discovery Go TV show "TwinTurbos" or their MotorTrend show, "Spoolin' Up with the DeBerti's". You might also recognize this father-son duo from their latest build, the C10Slayer—a one-of-a-kind, 6-wheeled, 1000-HP supercharged LSX-powered truck! HP Tuners is proud to support the insanely talented and down-to-earth Brad DeBerti and all of his one-of-a-kind builds!
---
What keeps me going is the fact I am 100% passionate about what I do. All I think about is the next crazy car creation, how to be better in a race car and how to gain more knowledge on whatever I am trying to accomplish.
TITLES
2016, 2020, and 2021 Top 10 in SEMA's Battle of the Builders
NASCAR's rookie of the year
2015 Lucas Oil Off-road National Champion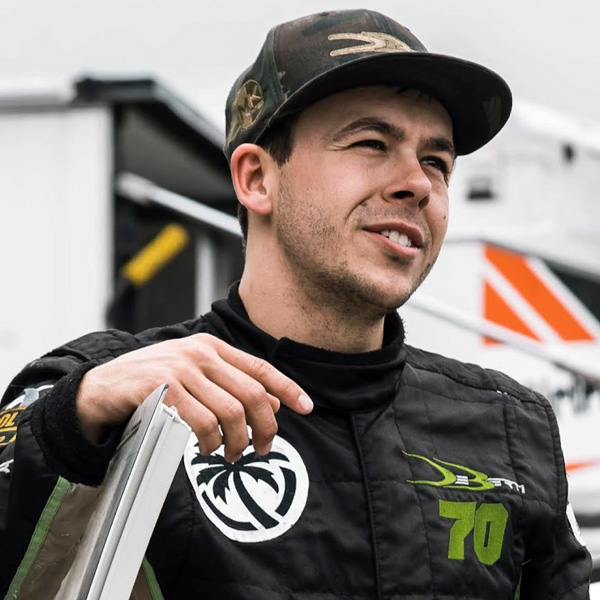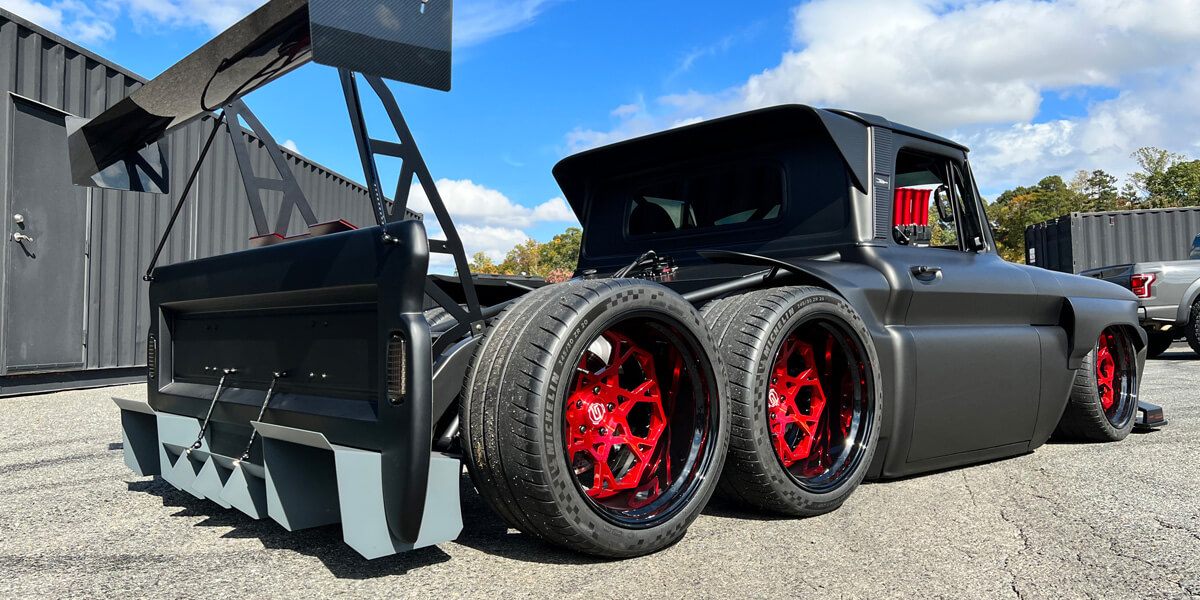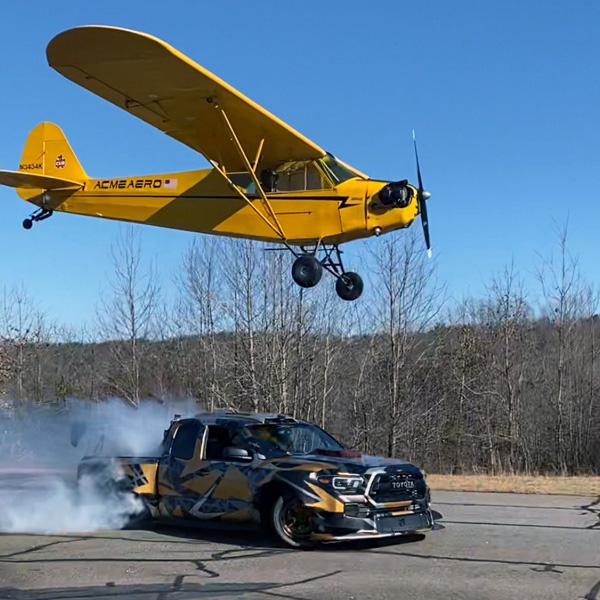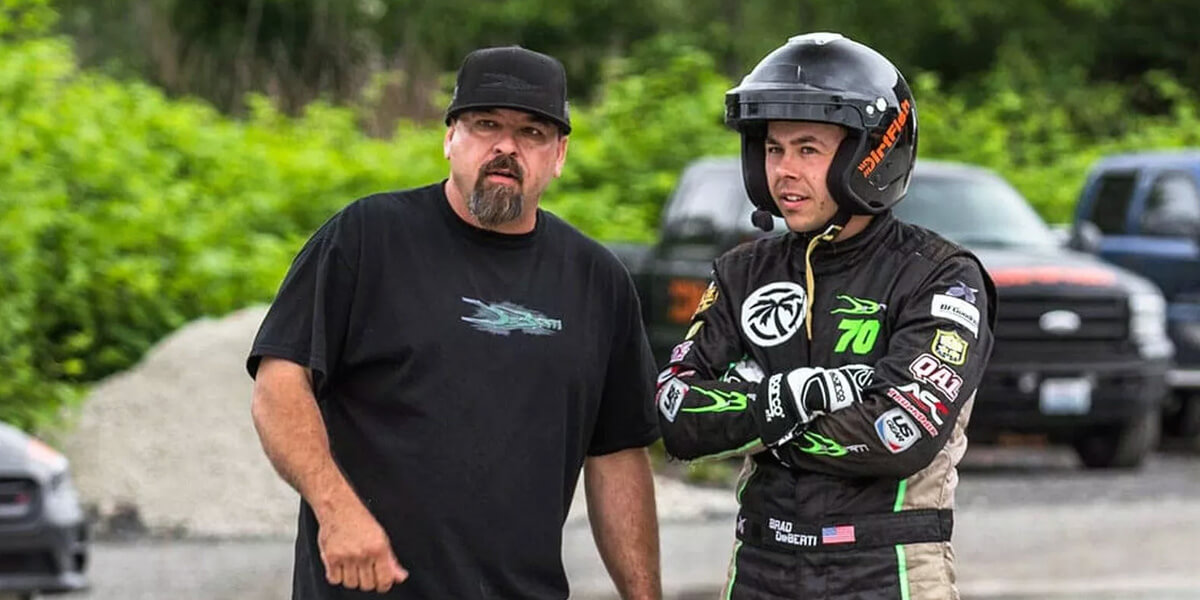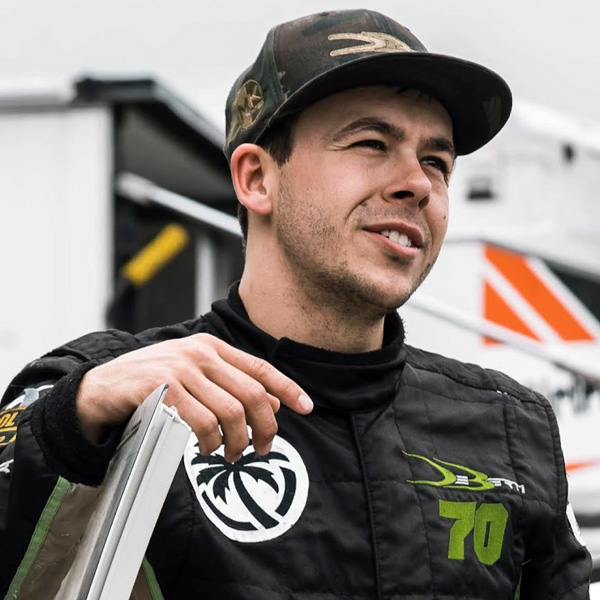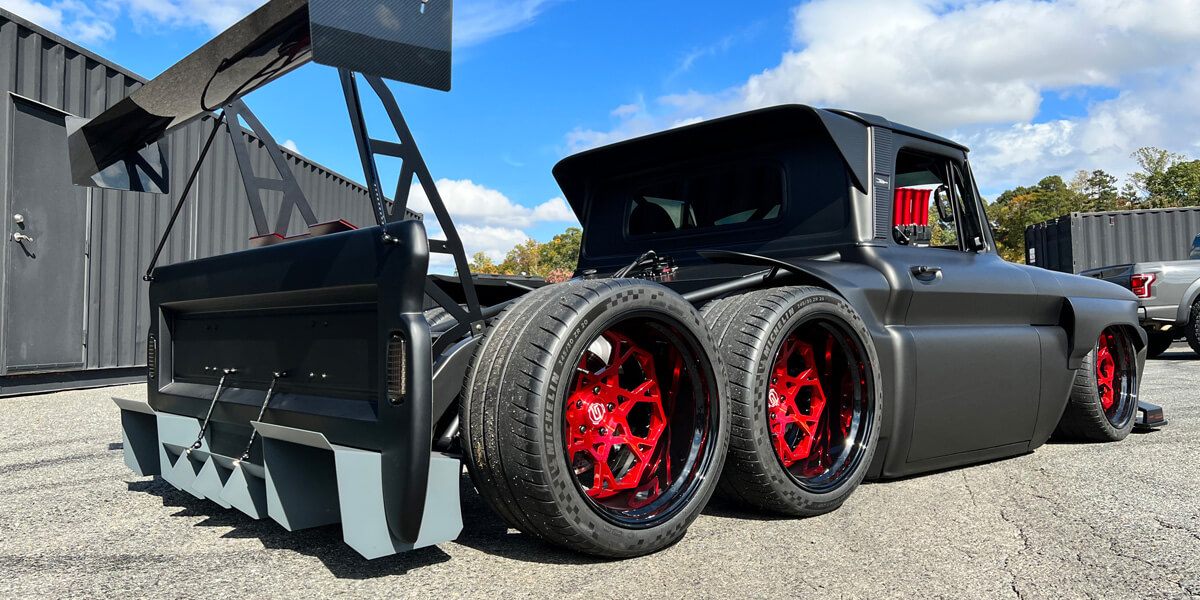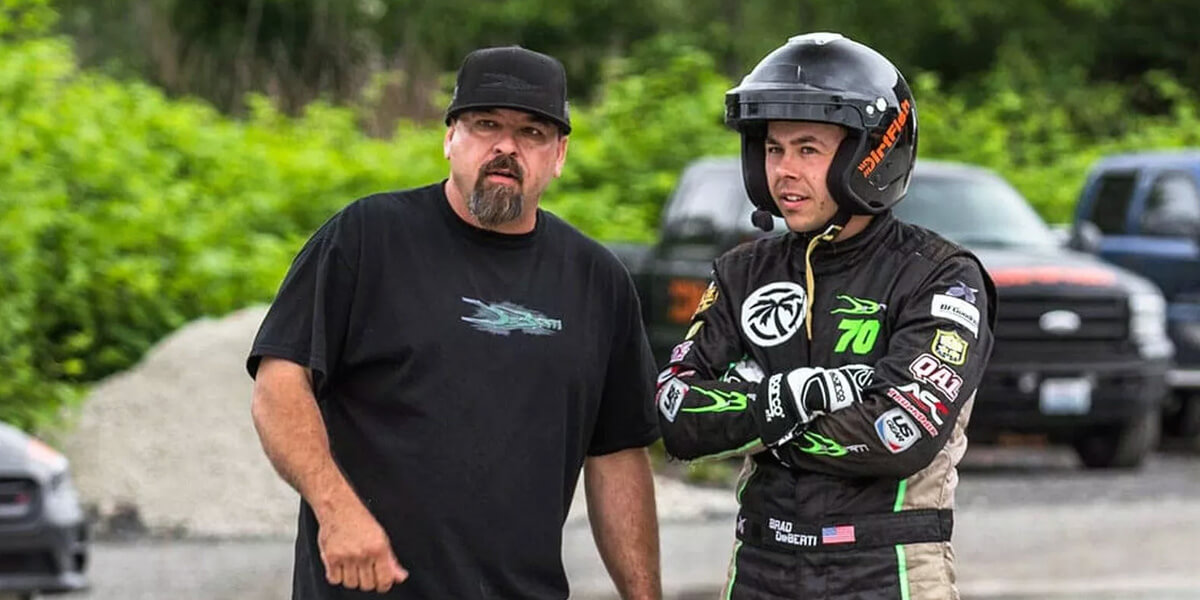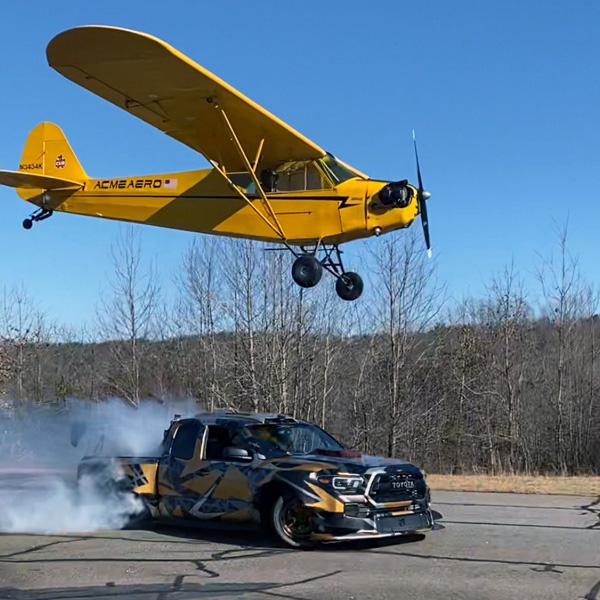 Check out more #HPTuned sponsored athletes.