FACTS AND STATS:
Name: Blake Wilkey
Title: Off-Road Shredder
Team: Shreddy
Career Start: Birth
DOB: October 16th, 1988
Nationality: American
This born and raised San Diego native was made to shred!
Blake Wilkey is the epitome of a free spirit and embodies "good vibes only" with every bone in his body. His overwhelming passion for racing and "shredding" it up in the desert has led him to be one of the most recognized shredders in the sport of off-road racing. You might recognize Wilkey from his Slug Shark dune buggy, his famous Megalodon desert buggy, his Death Boat, or JAWS, the Trophy buggy— yes, his rig lineup is extensive and memorable. You might also know Wilkey from his lifestyle brand, "Shreddy Lyfe", which represents everything he stands for.
If Wilkey isn't racing at a formal off-road event, he's rippin' around the water or desert with his Shreddy crew. He's as real as it gets, and HP Tuners is stoked to be a part of his journey, on and off the pavement!
---
TITLES
2-time King of the Hammers Winner
Class 11 Champion
Class 11 Empi Triple Crown Champion
Overall points Champion
2nd and 3rd finisher at The Mint 400
Snore Series 2nd in class overall.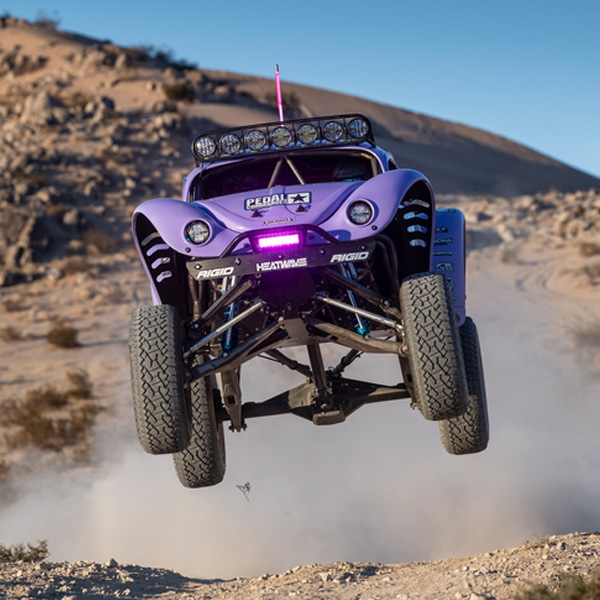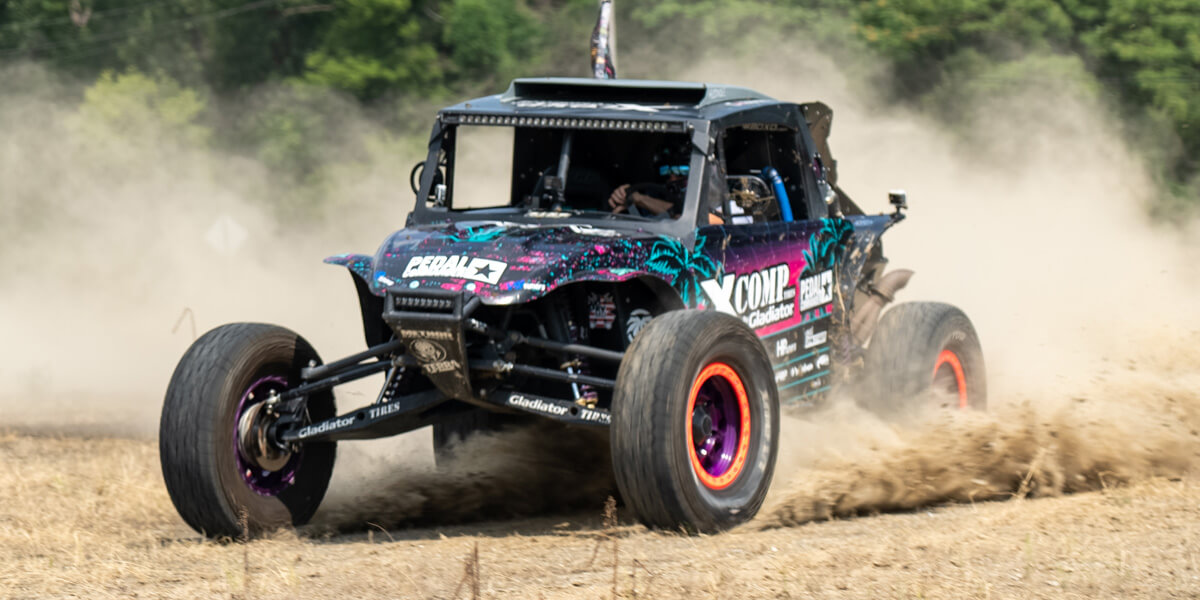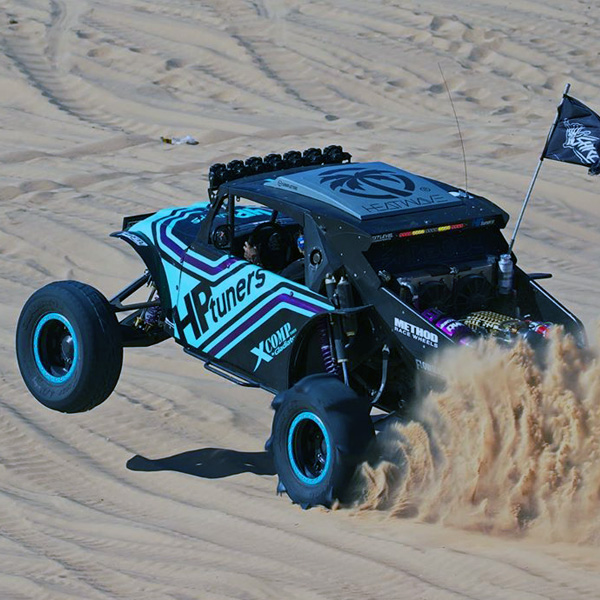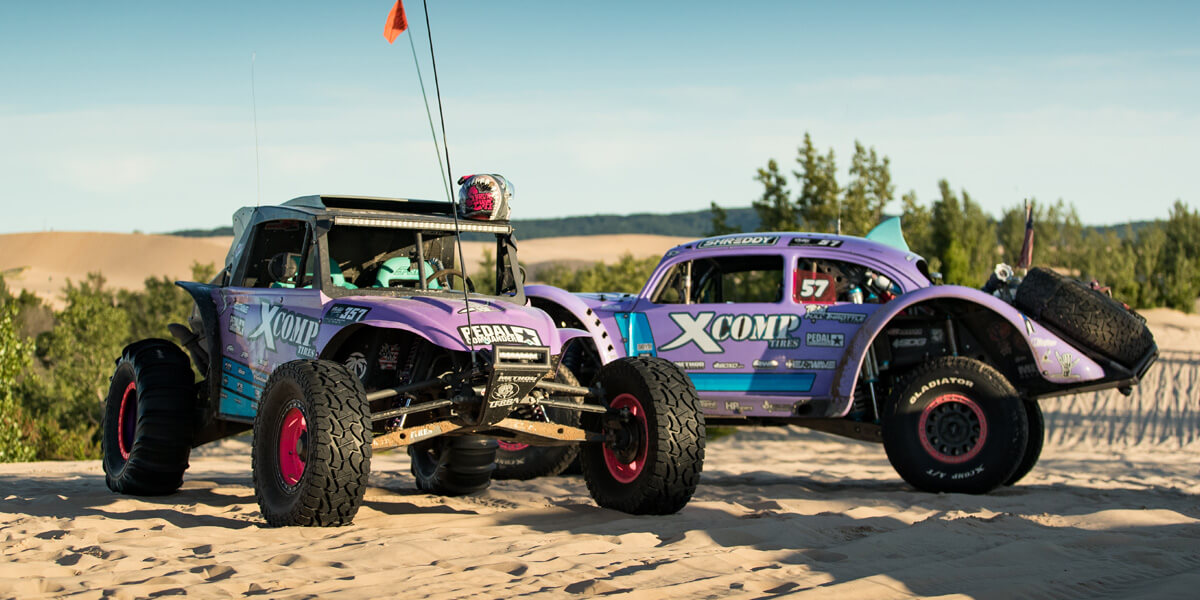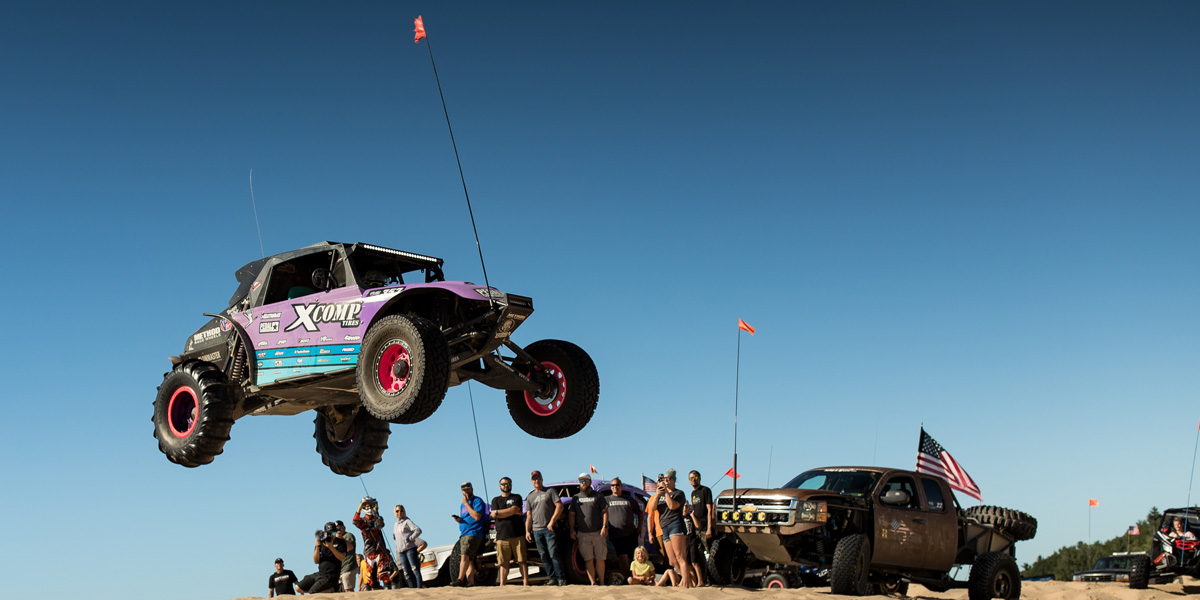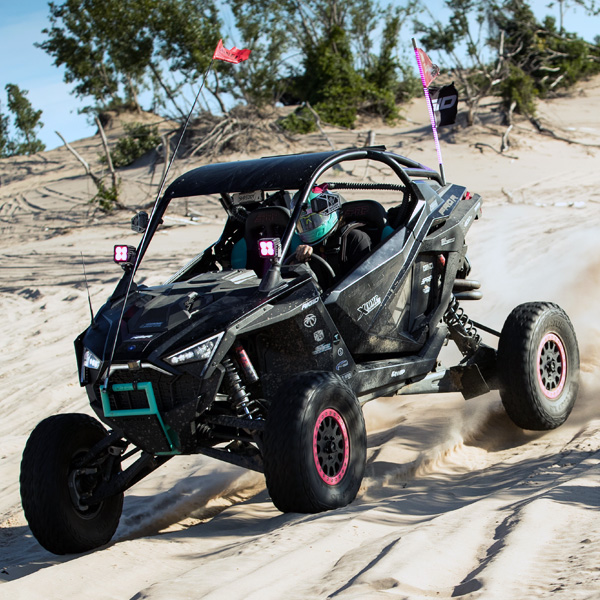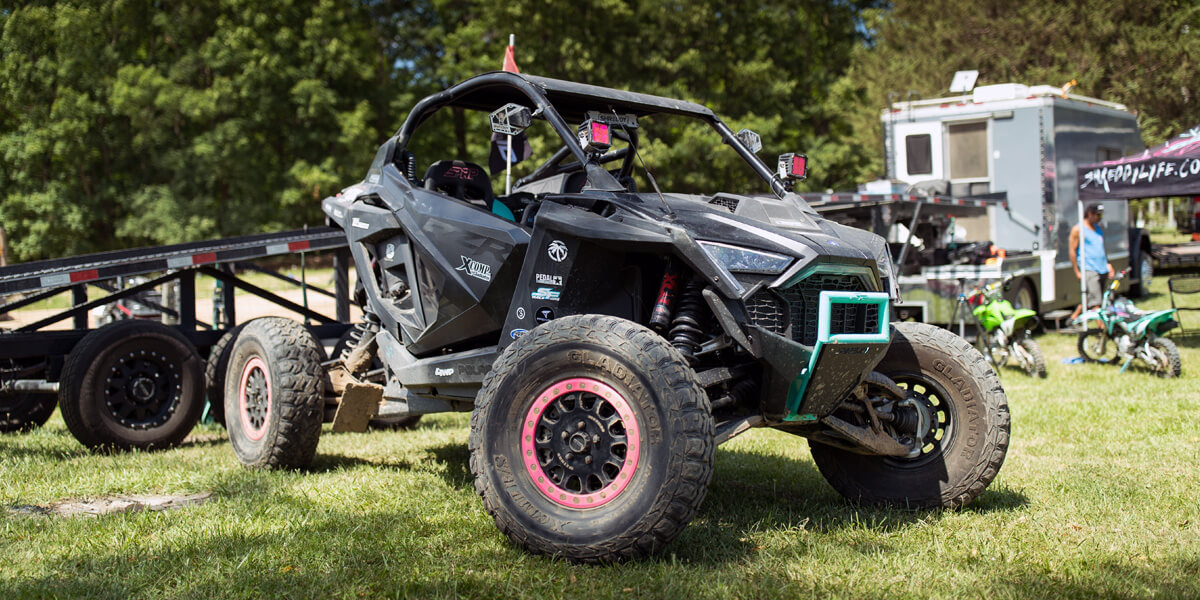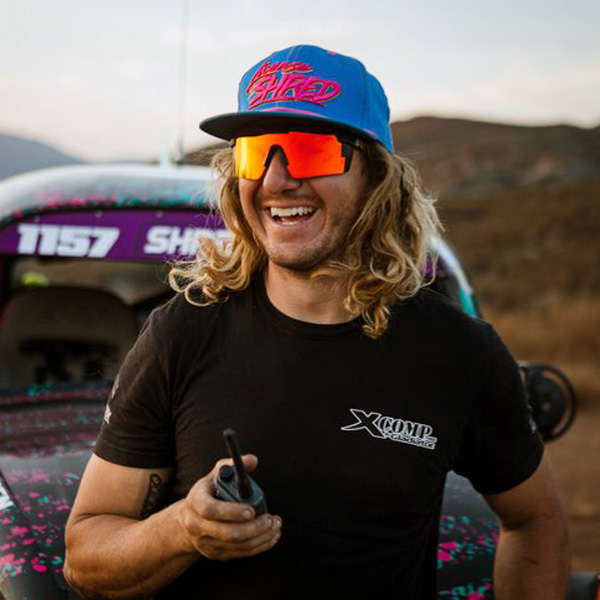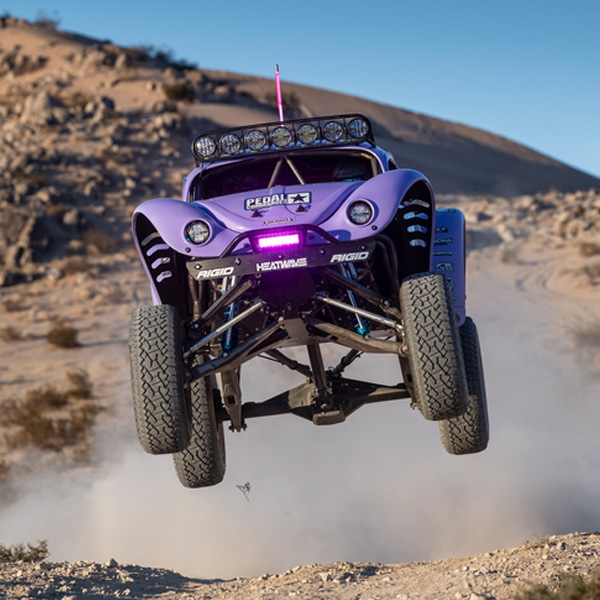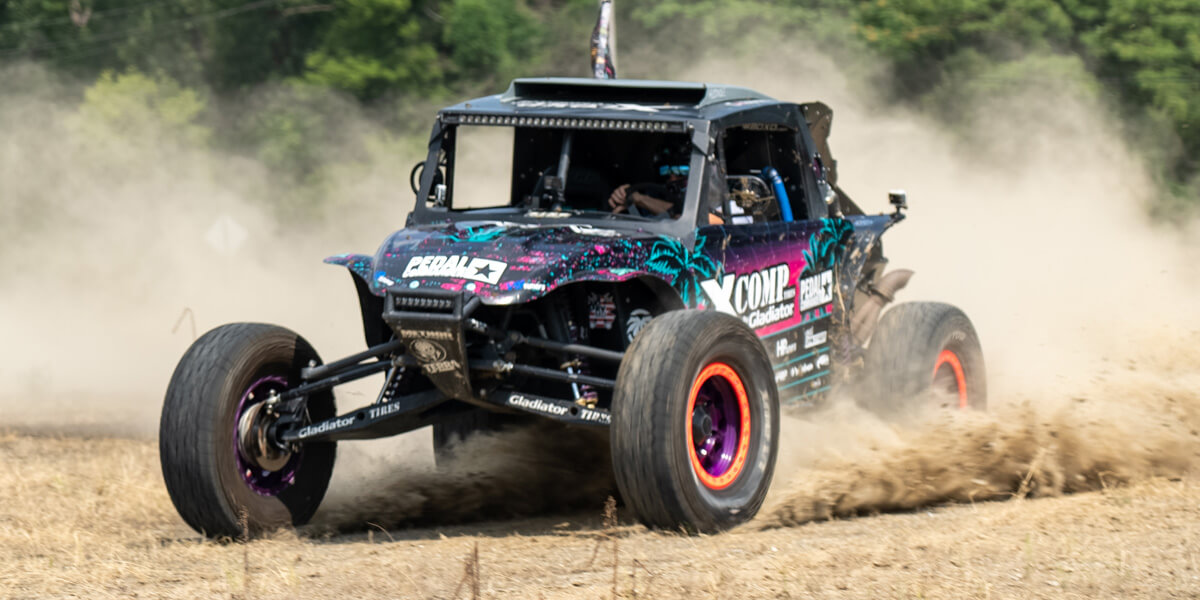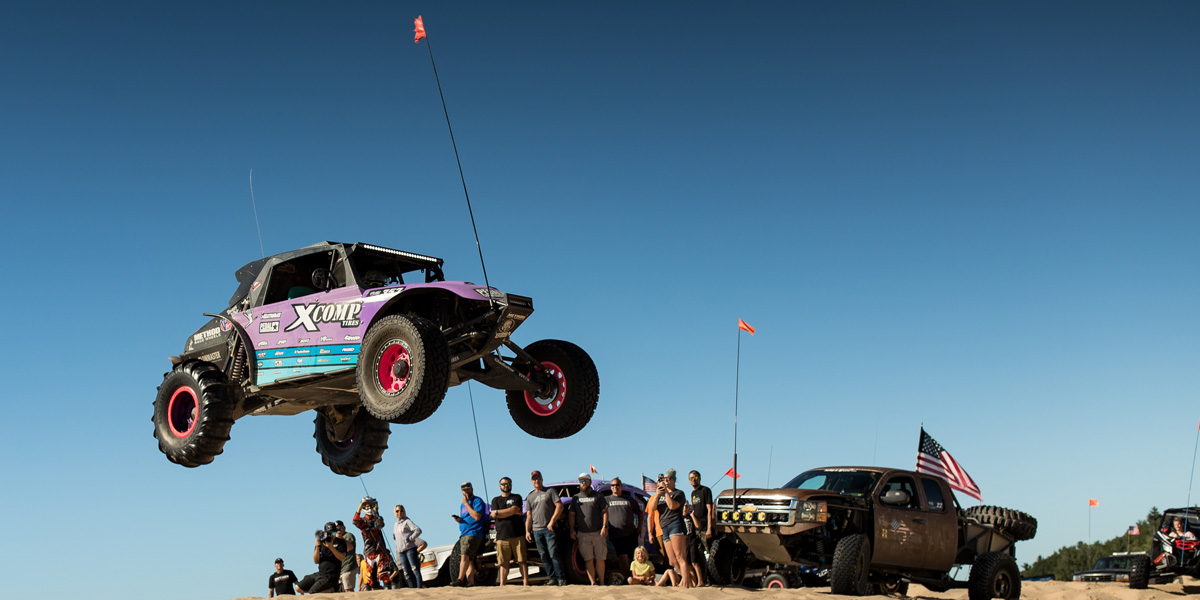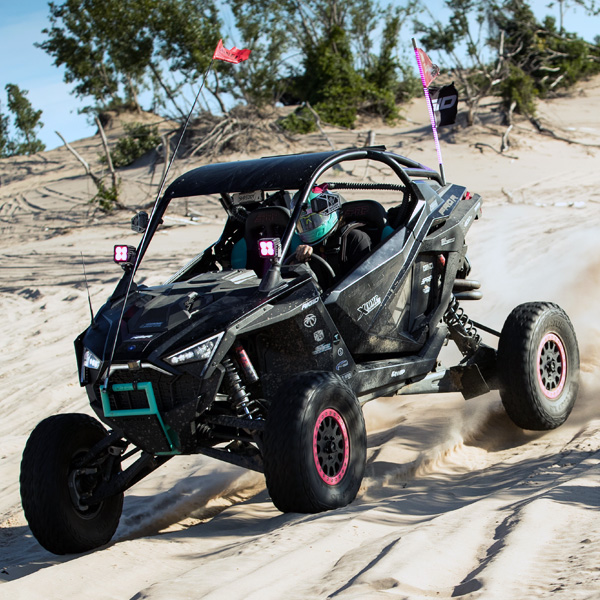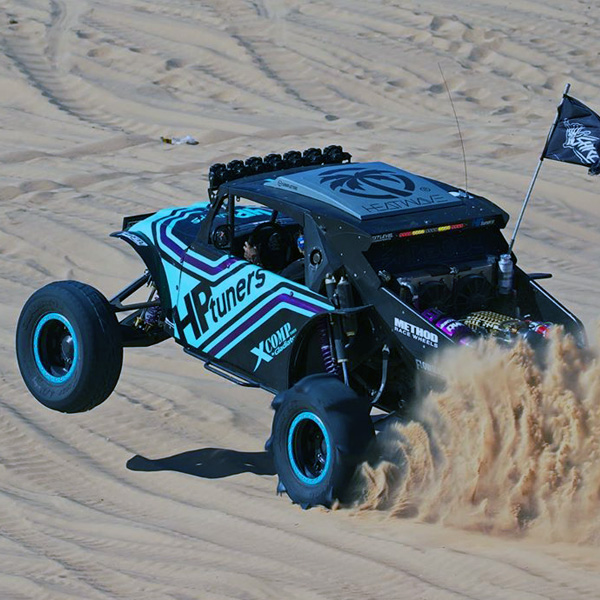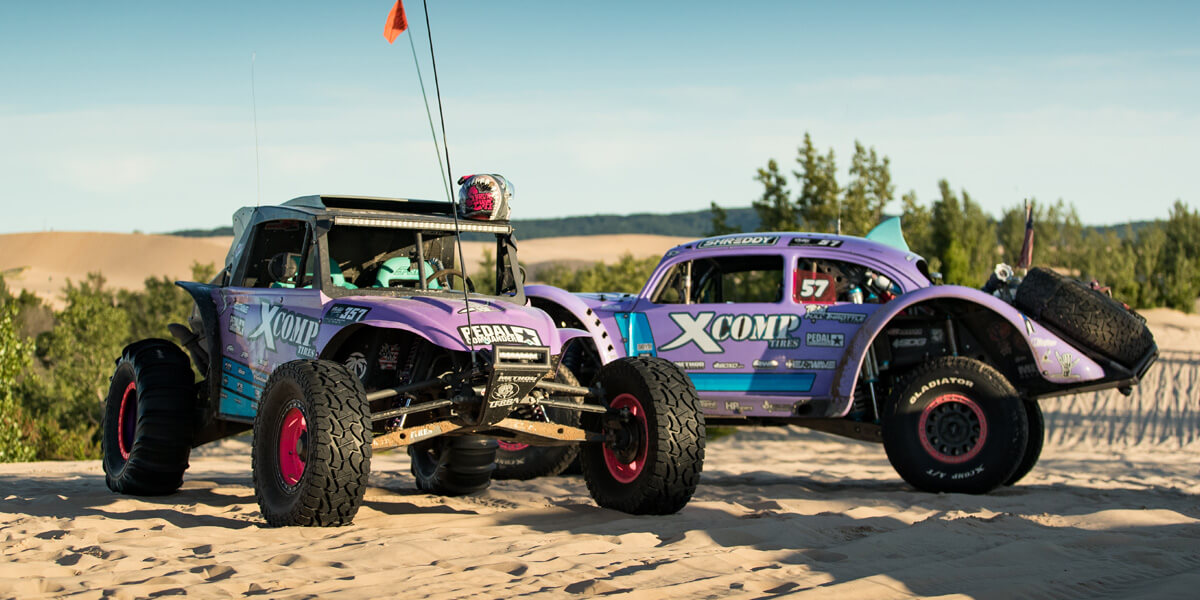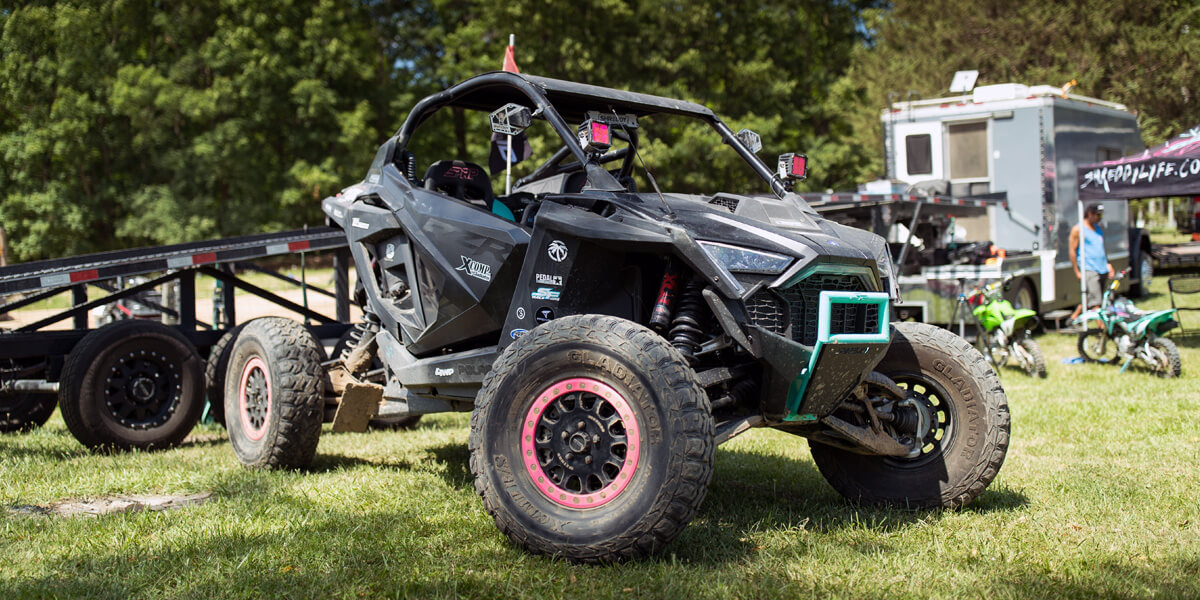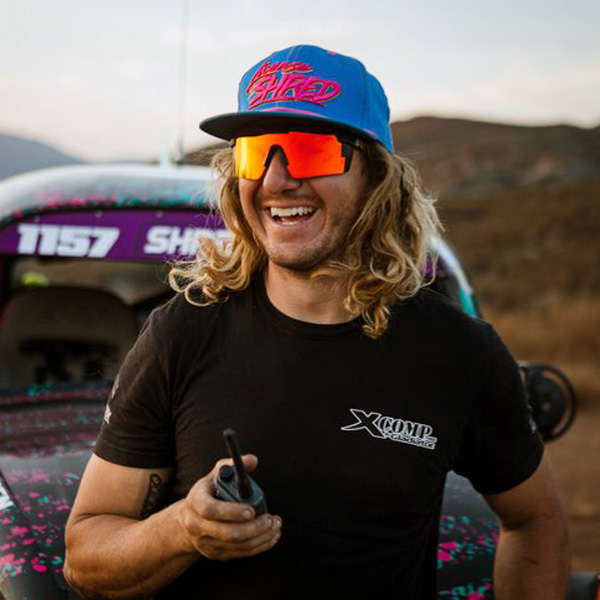 Check out more #HPTuned sponsored athletes.