FACTS AND STATS:
Name: Chelsea DeNofa
Title: Professional Drifter (Formula D)
Team: RTR Motorsports
Career Start: 2003
DOB: April 6th, 1988
Nationality: American
The art of drifting is no foreign concept to Formula Driver, Chelsea DeNofa, who received Formula Driver's "Hardest Charging Driver" award three times and their "Best Driving Style" award in 2019.
As you've probably picked up on, DeNofa is a natural-born driver that knows how to put on a show. He started professionally driving when he was only 15 years old—yes before he earned his driver's license. His mom drove him to his first major drifting event in Miami which sparked his dedication to many disciplines within the sport of race car driving—road course racing, stunt driving, and drifting, of course.
After entering the Formula Drift scene, he quickly proved himself and started to climb up that scoreboard. He's now among the best drifters in the sport. As he continues to impress the crowd with his skill behind the wheel in FD, he also teaches other drivers how to master the art of drifting through his company, "The School of Drift", and his "How to Drift" YouTube series.
HP Tuners is honored to support Chelsea and his rowdy driving in Formula Drift!
---
Giving my all for what I love and believe in has been ingrained into nearly every aspect of my life and Motorsports is no exception.
TITLES
Formula Drift's 2014, 2018, 2020 "Hardest Charging Driver" Award
2019 "Best Drifting Style" Award
Formula DRIFT 2016 Round 1: Long Beach Streets Champion.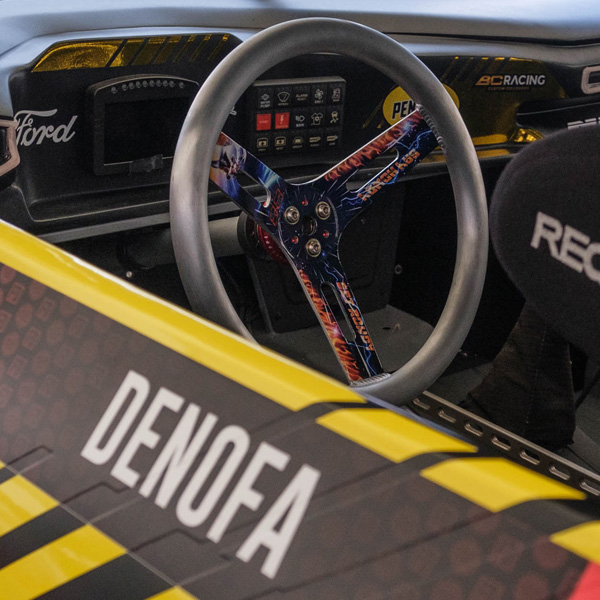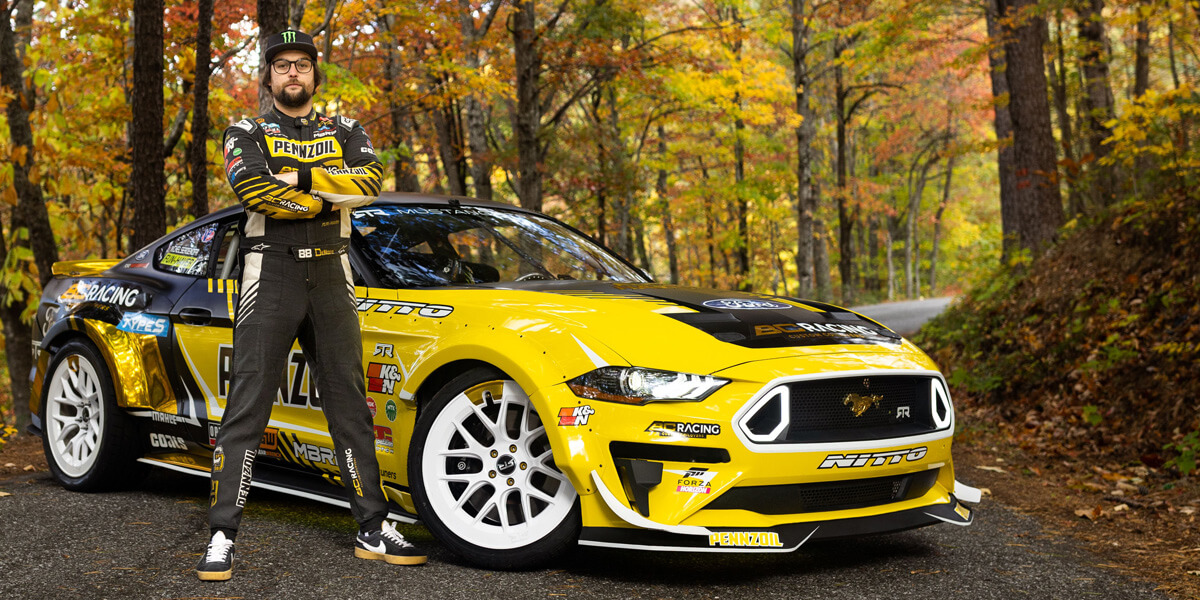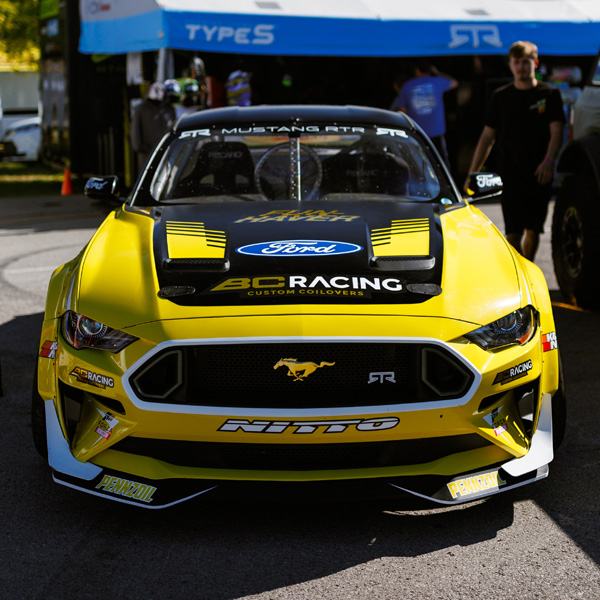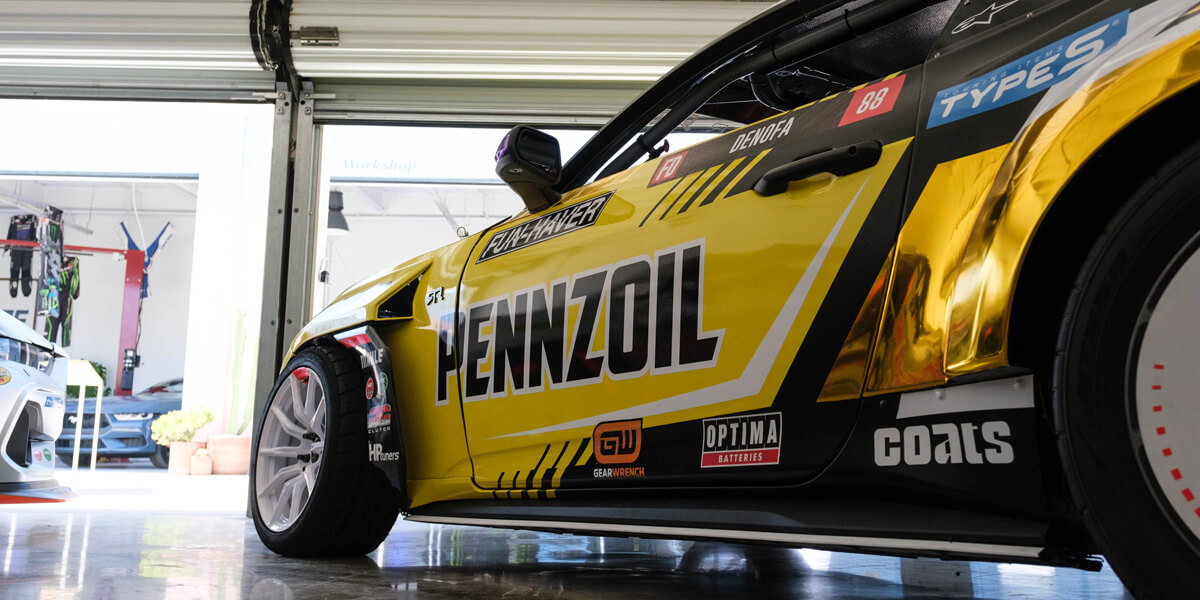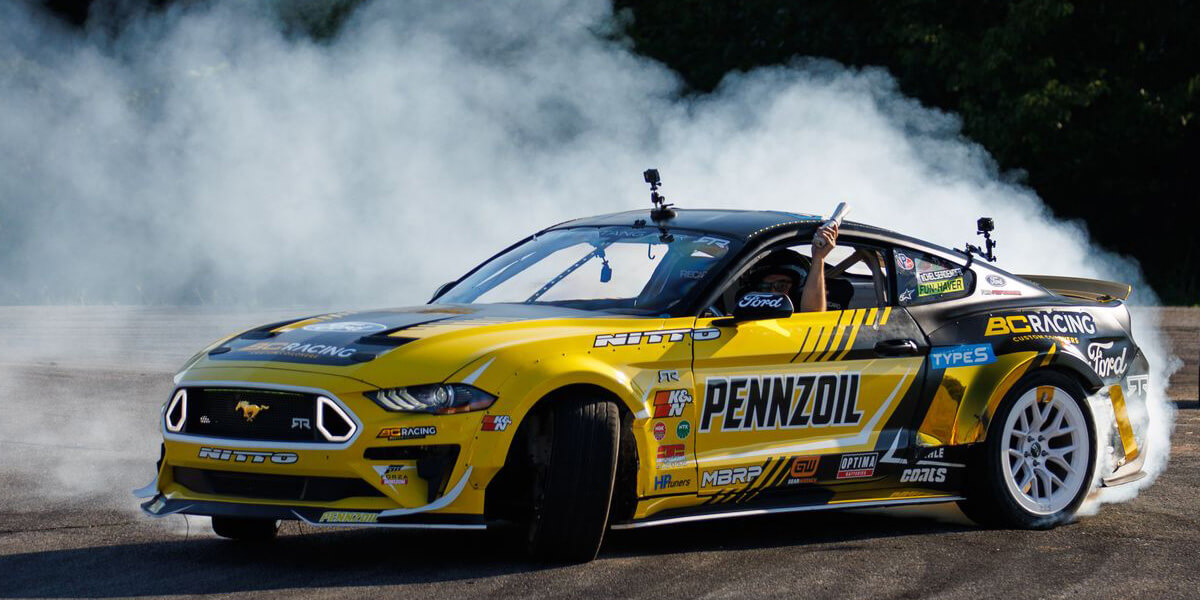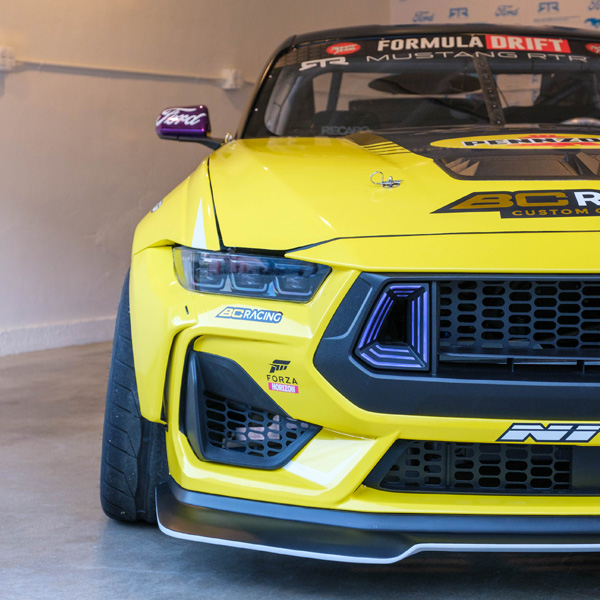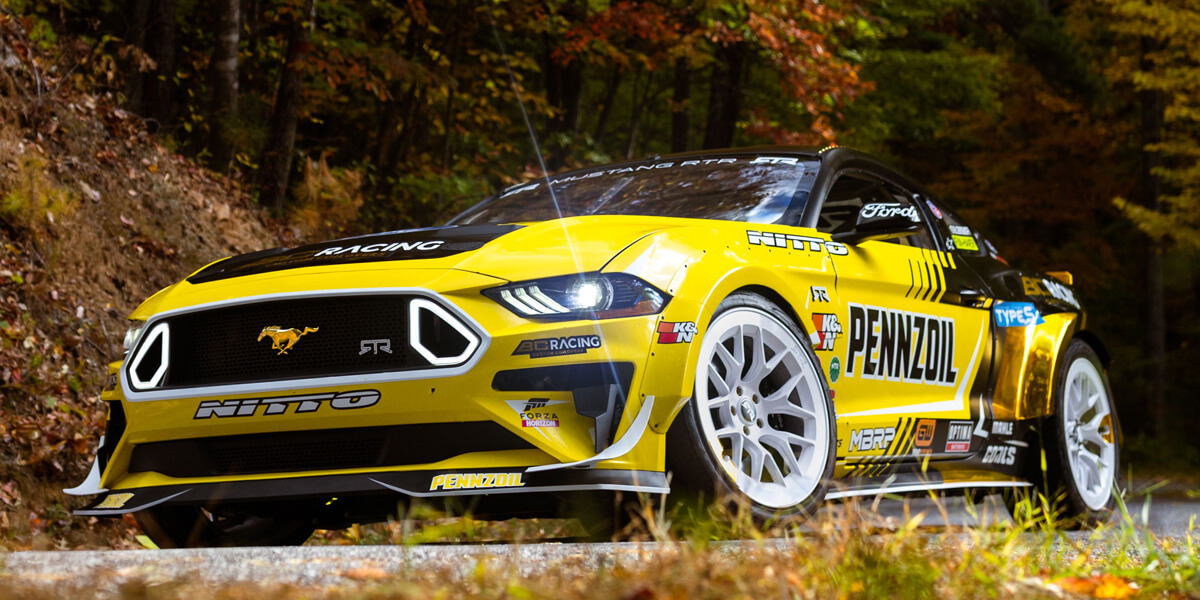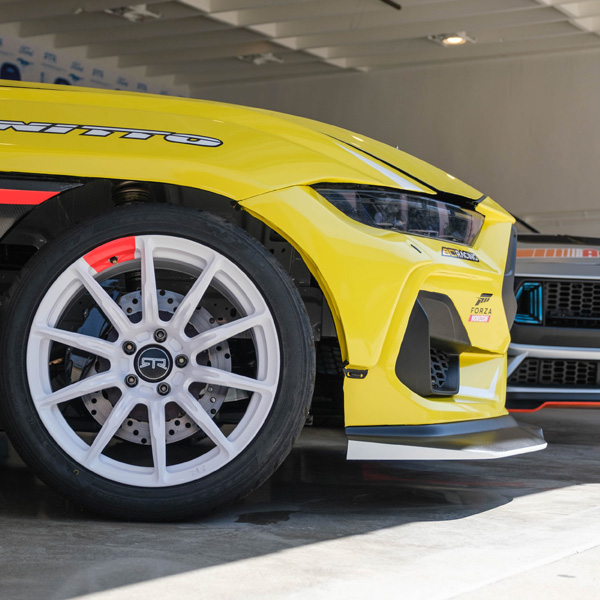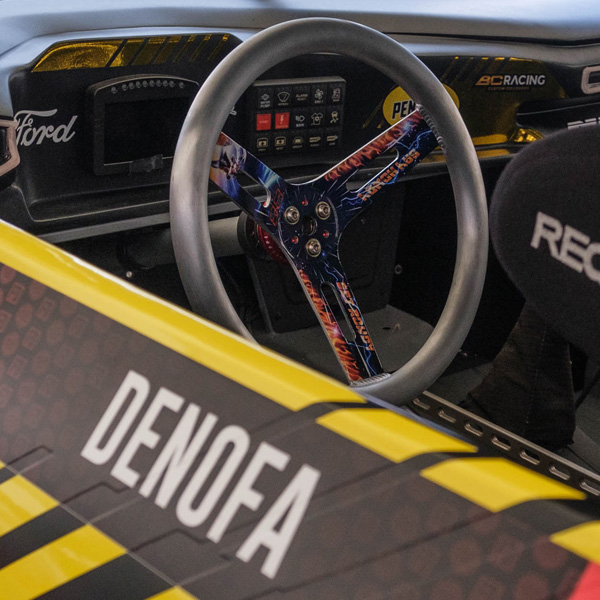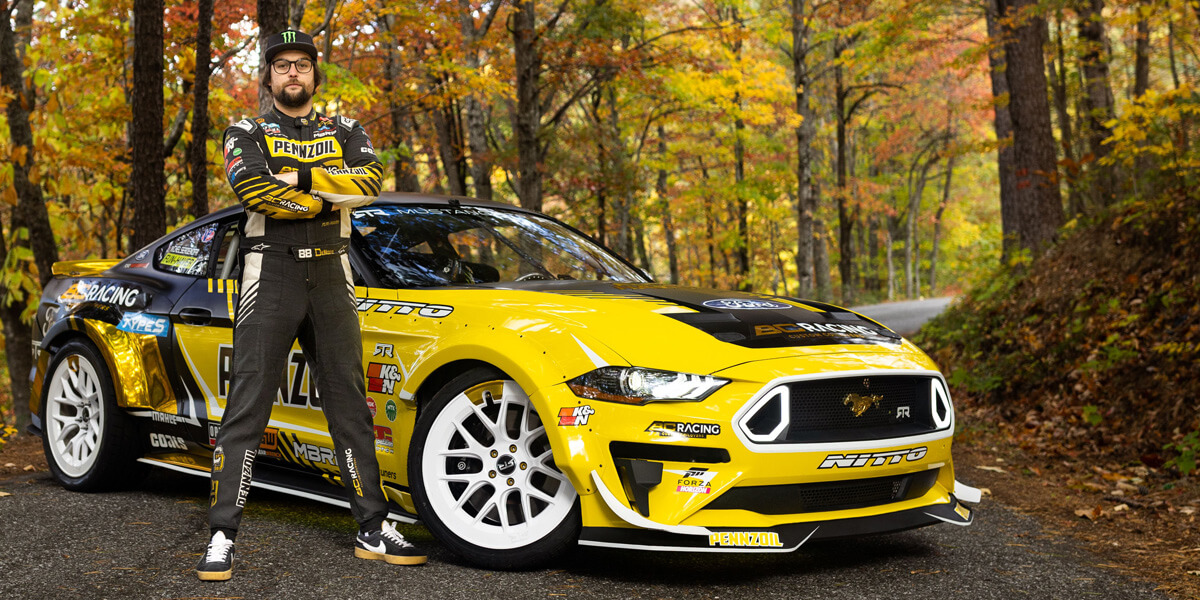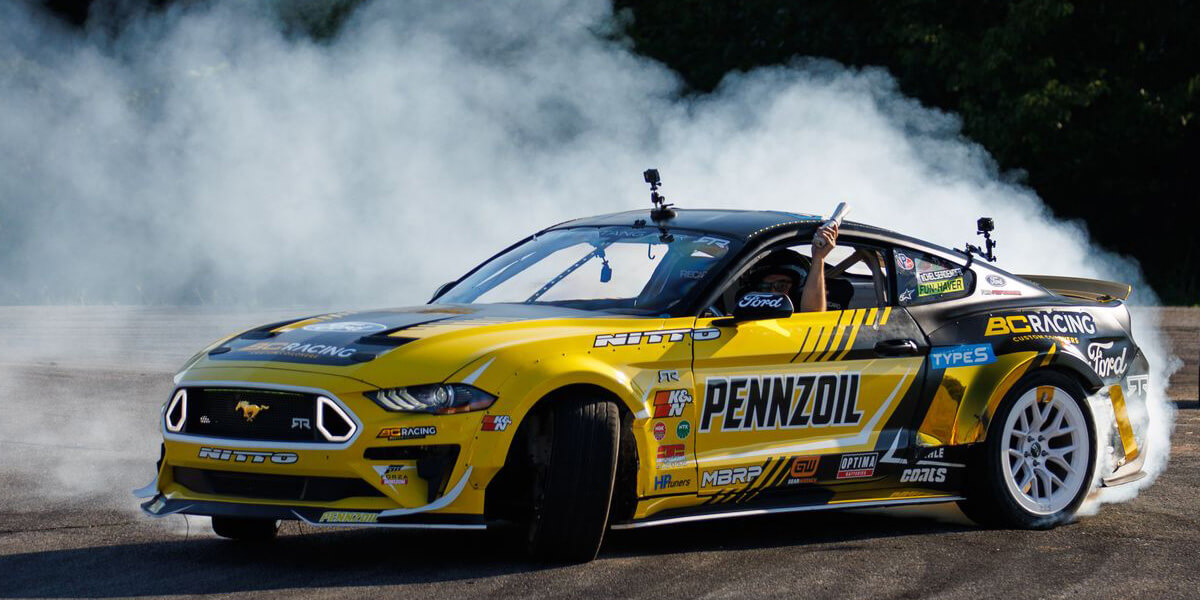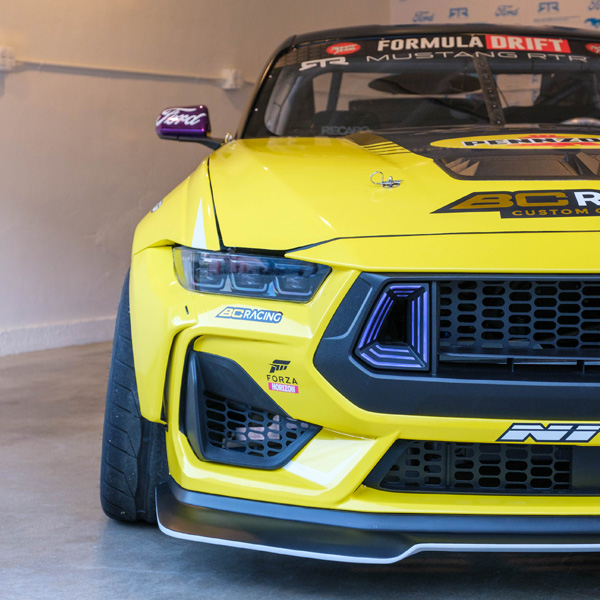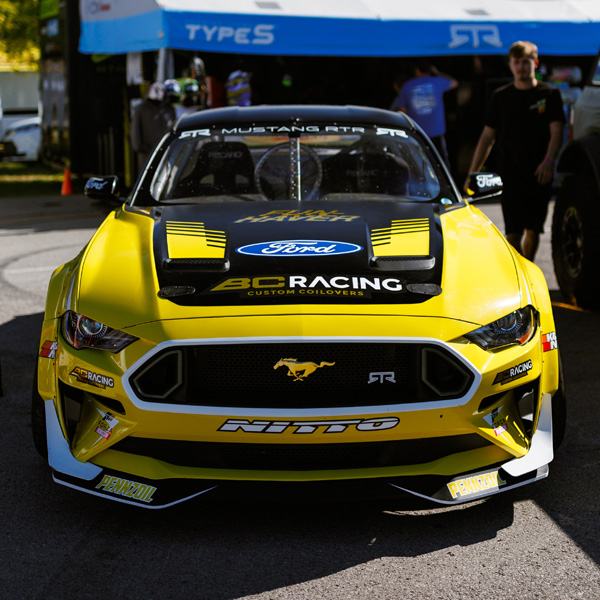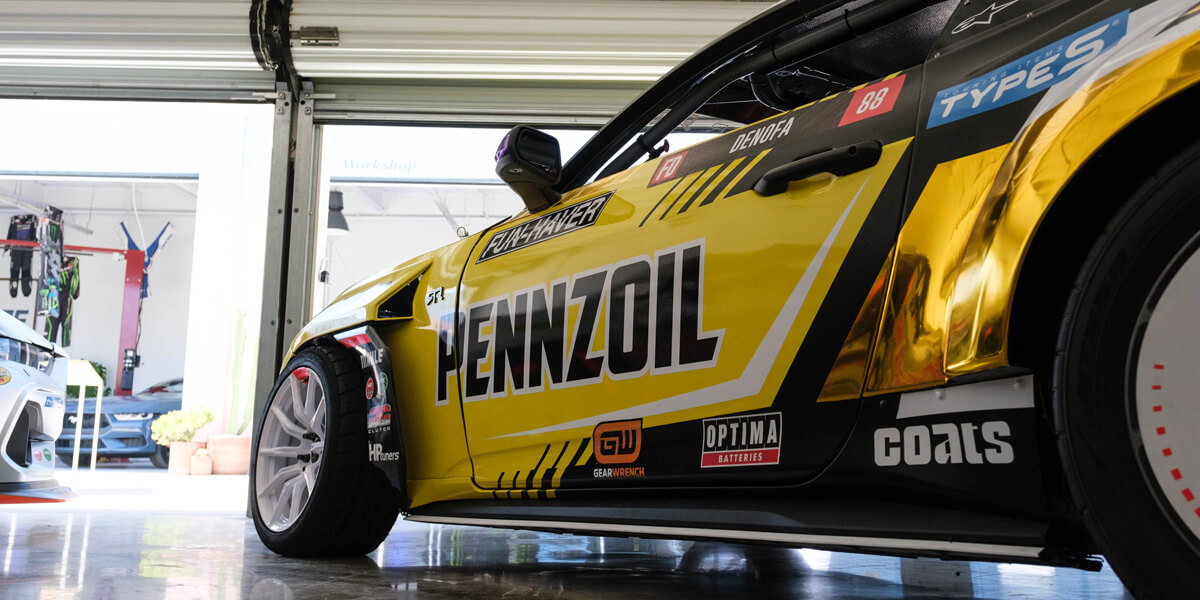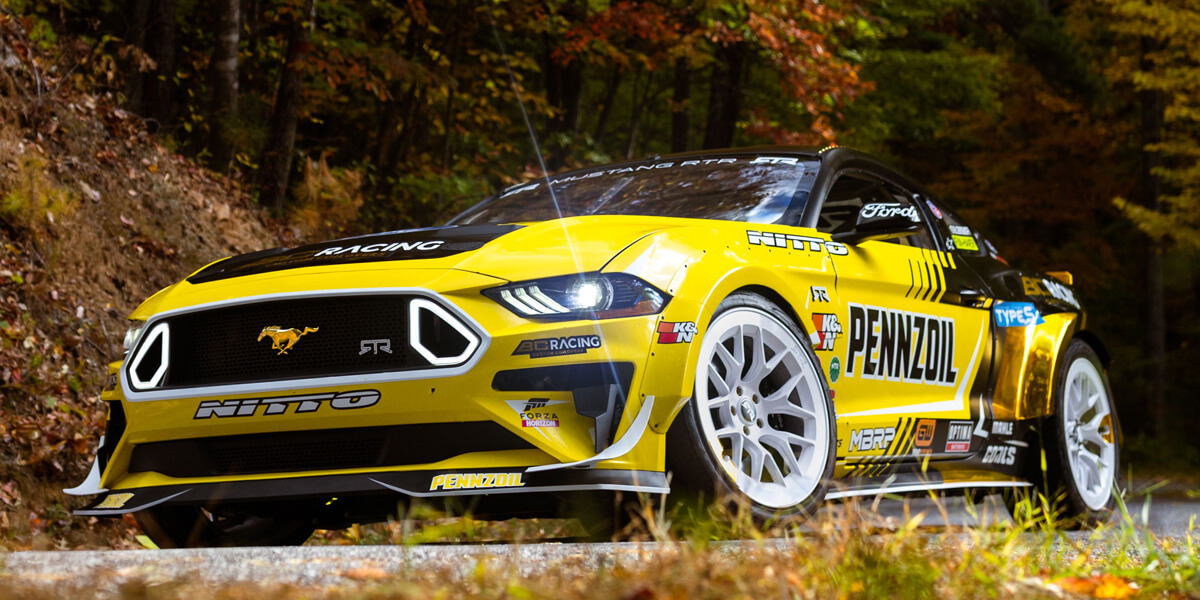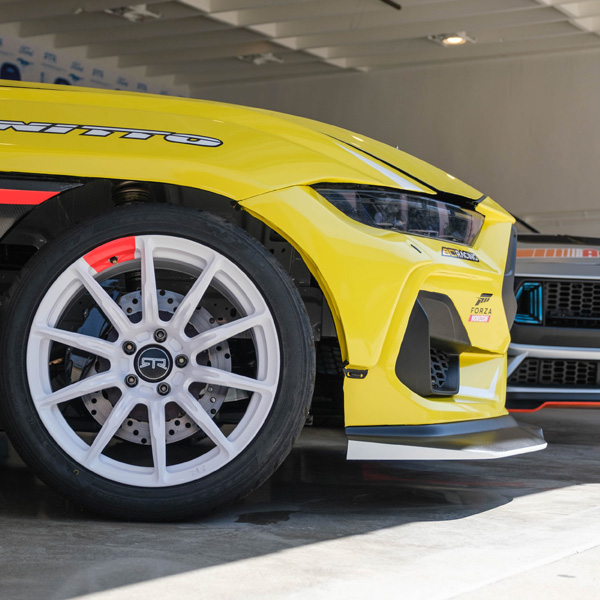 Check out more #HPTuned sponsored athletes.