FACTS AND STATS:
Name: Ryan Martin
Title: Fireball Camaro Driver, Street Outlaws Personality
Team: Martin Motorsports
DOB: 1977
Nationality: American
As the co-owner of B&R Performance and a personality in the national TV series "Street Outlaws", Ryan Martin and his famous Fireball Camaro live on the drag strip—no exaggeration.
Ryan discovered his love for racing in high school with his '89 Mustang he saved up for. Though he had just earned his license at the time, his passion for racing and building fast cars brought him to the drag strip nearly every weekend. After years of grinding and racing, he now gets to live out his dream of driving his famous "Fireball" Camaro—the ultimate dragster car making around 3,500 horsepower!
Ryan and his crew have been a part of the HP Tuners family since 2020 and continue to break records with his Fireball Camaro on Discovery Go's TV series, "Street Outlaws". Do us a favor and check out Ryan Martin and his record-breaking Fireball Camaro!
---
TITLES
Back-to-Back Street Outlaws NPK Champion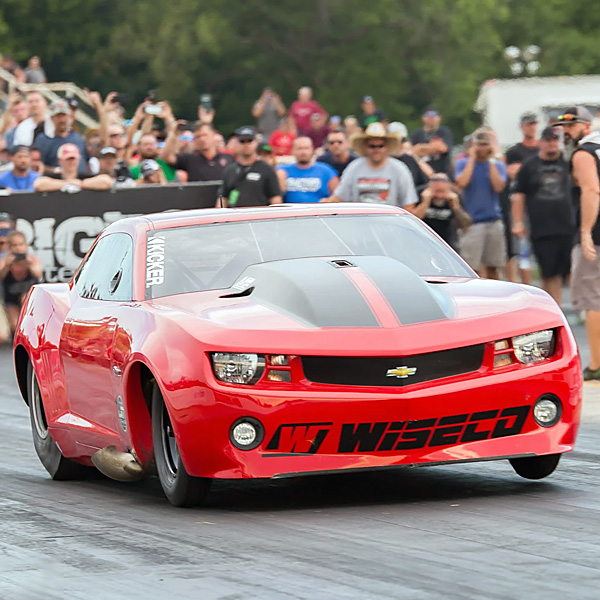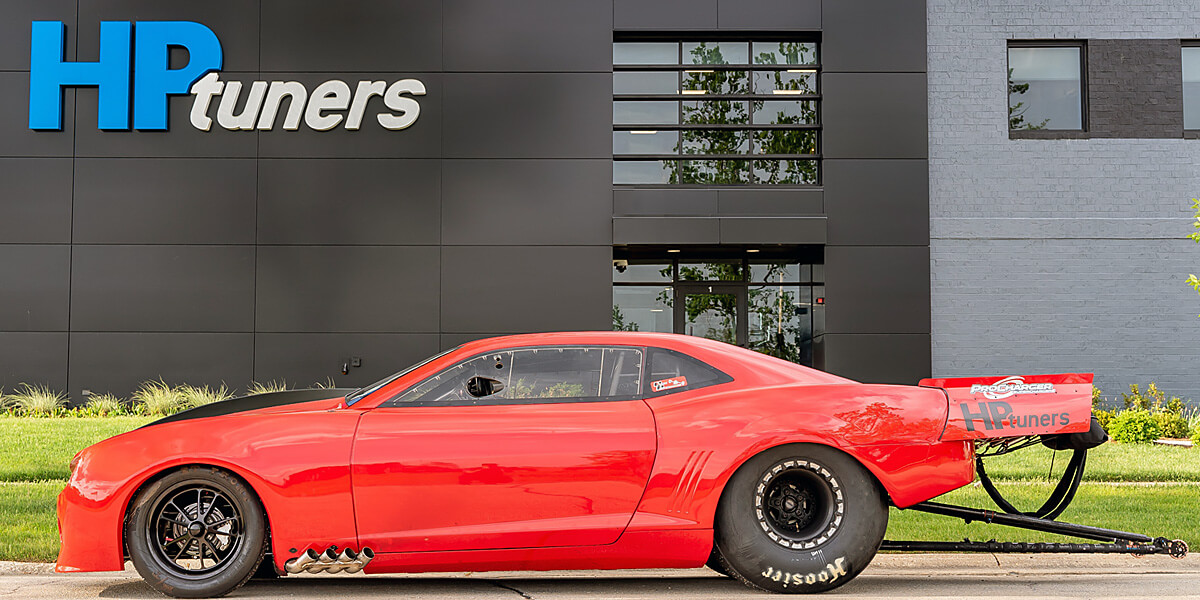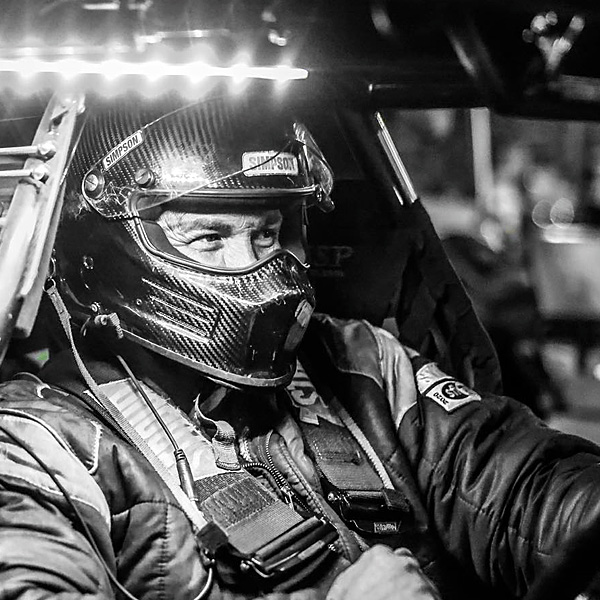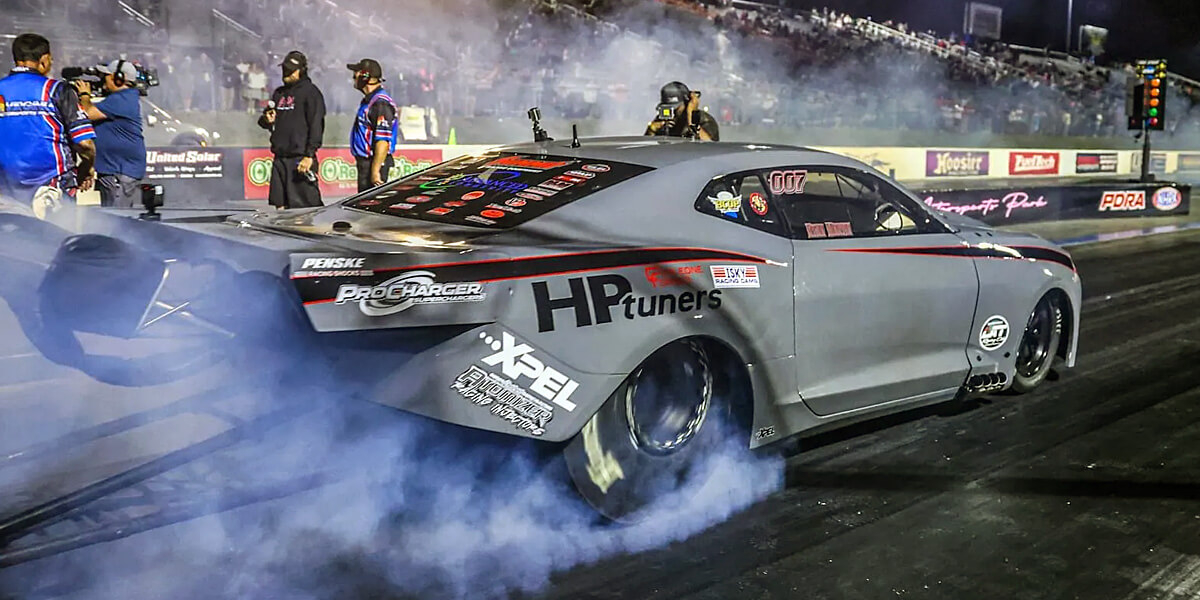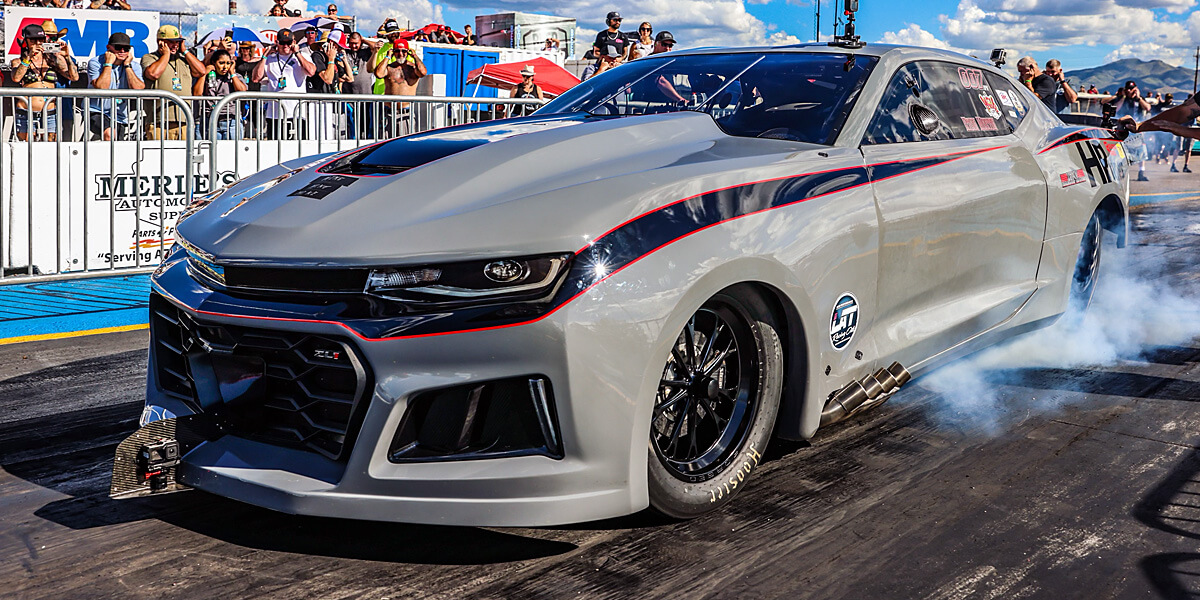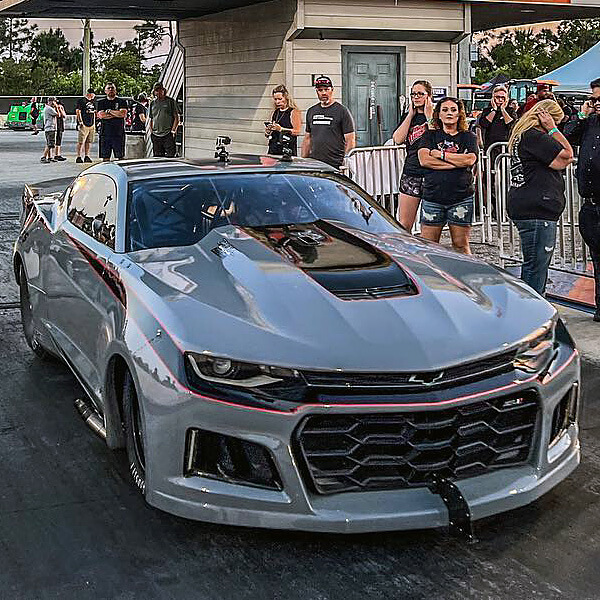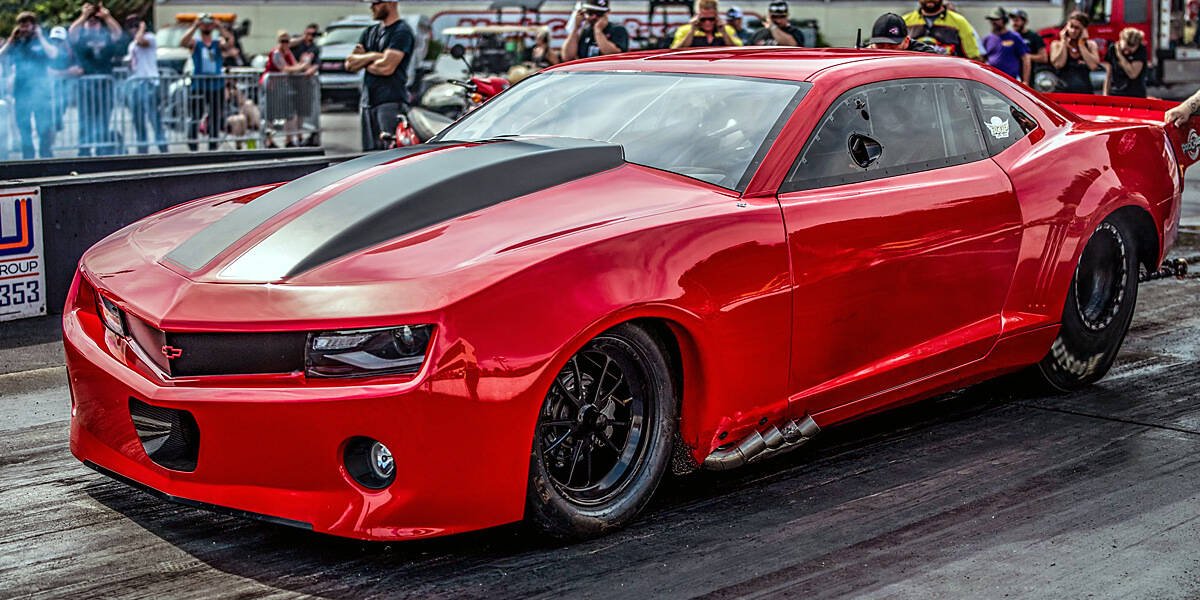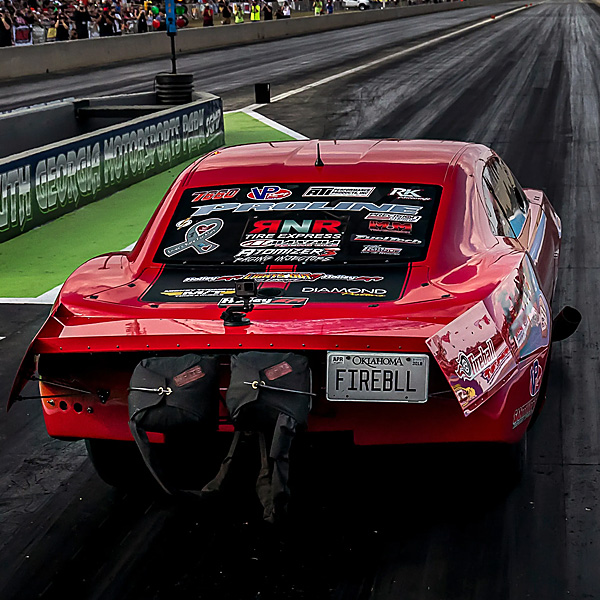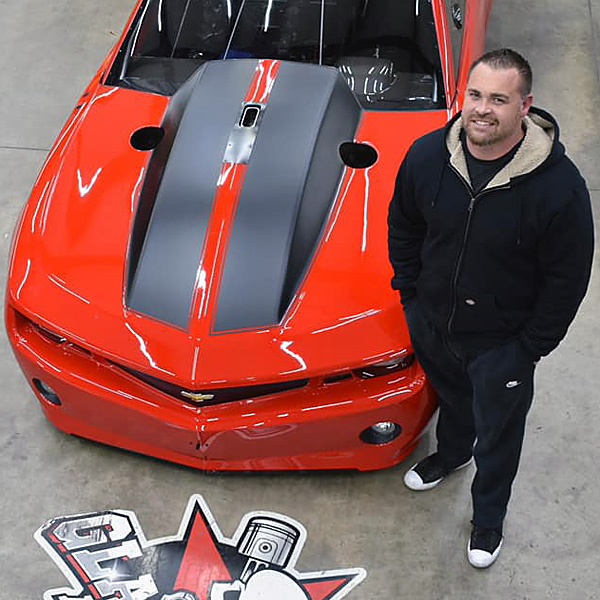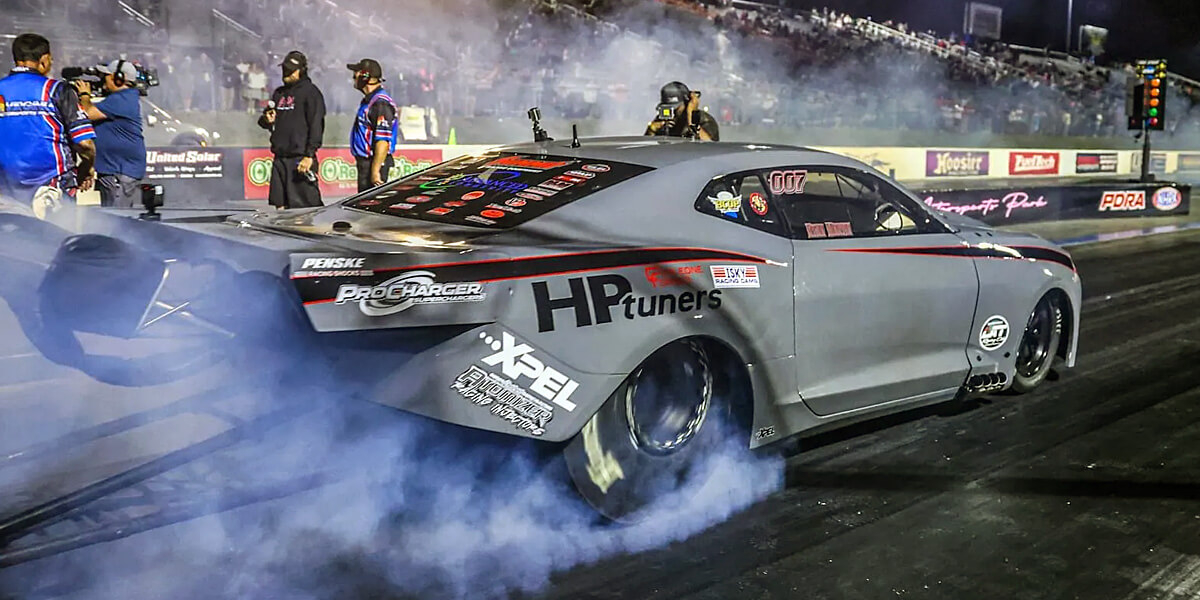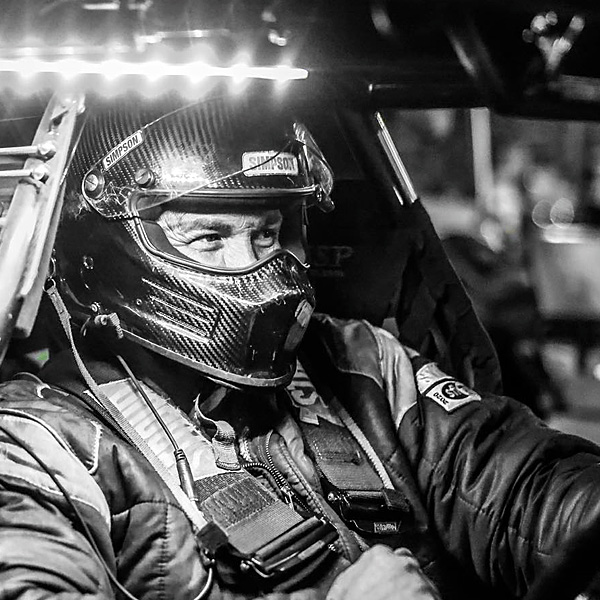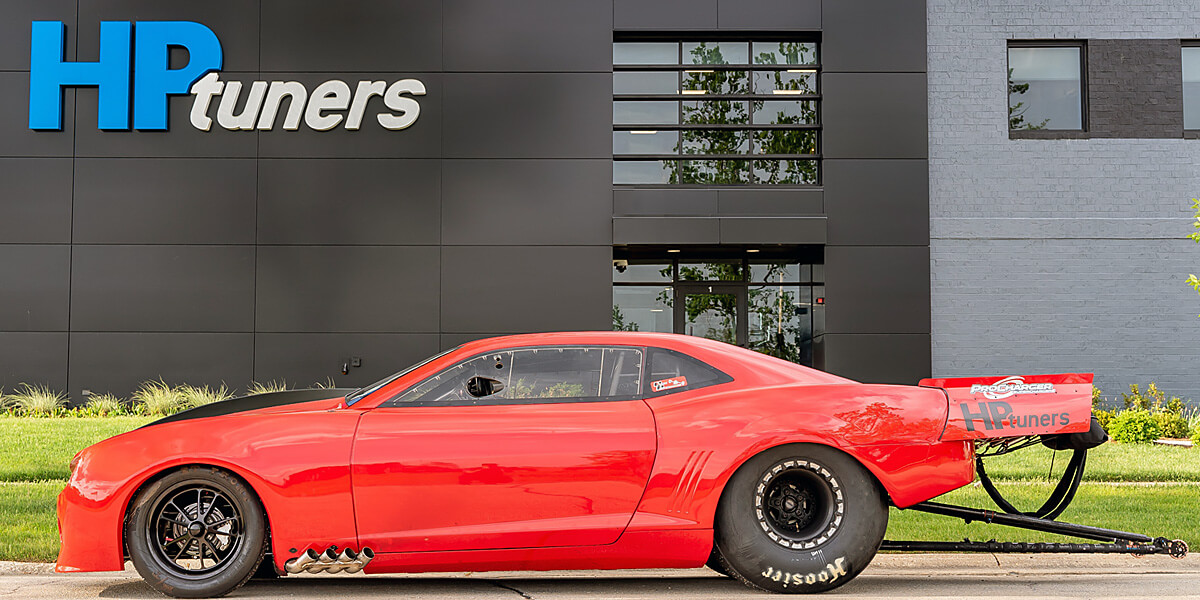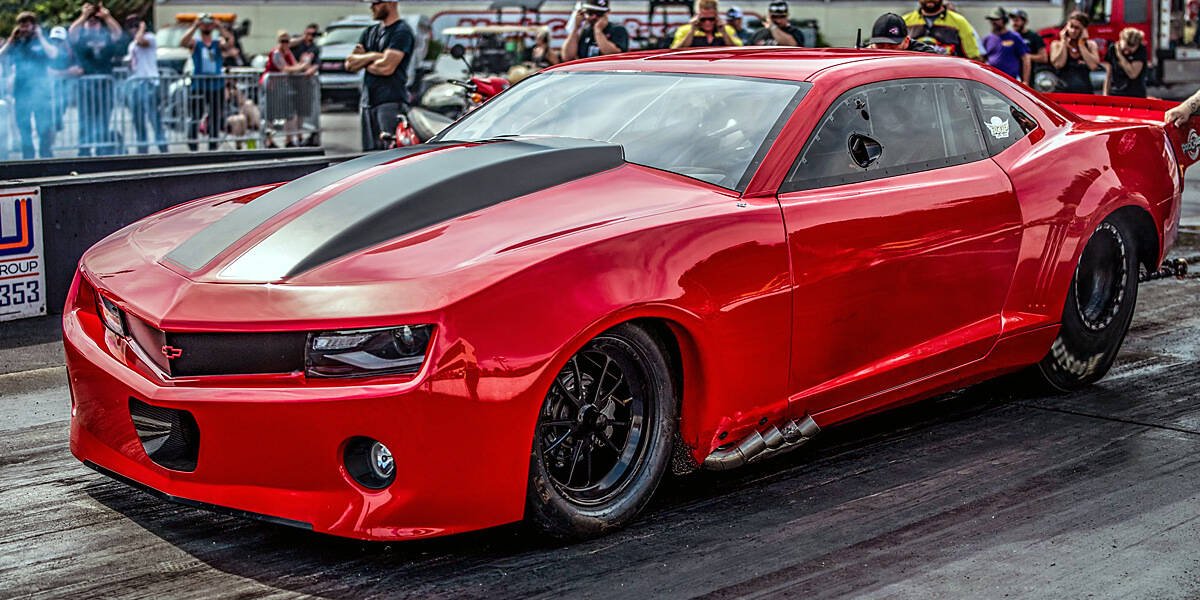 Check out more #HPTuned sponsored athletes.