GM E41 ECM Services (L5P)
$649.99 – $1,499.99
Get your 2017+ Chevrolet Silverado and GMC Sierra 2500/3500 6.6L Duramax ready for tuning! Choose one of three options to upgrade your L5P E41 ECM for tuning: Purchase, Exchange, or Upgrade.
Shipping address for ECM Exchanges and Upgrades: HP Tuners (ATT: L5P ECM Service), 700 Eastwood Ln, Buffalo Grove, IL 60089
ECMs with broken "LOCKING" tabs or connectors WILL NOT be accepted for Upgrades and Exchanges.

The L5P ECM Service from HP Tuners gives you the power to tune your 2017+ Chevrolet Silverado and GMC Sierra 2500/3500 6.6L Duramax. Take advantage of any of our three available options to calibrate, log, and scan via your vehicle's OBDII port. With any choice, you receive an E41 ECM that is compatible with the
MPVI3
and VCM Suite.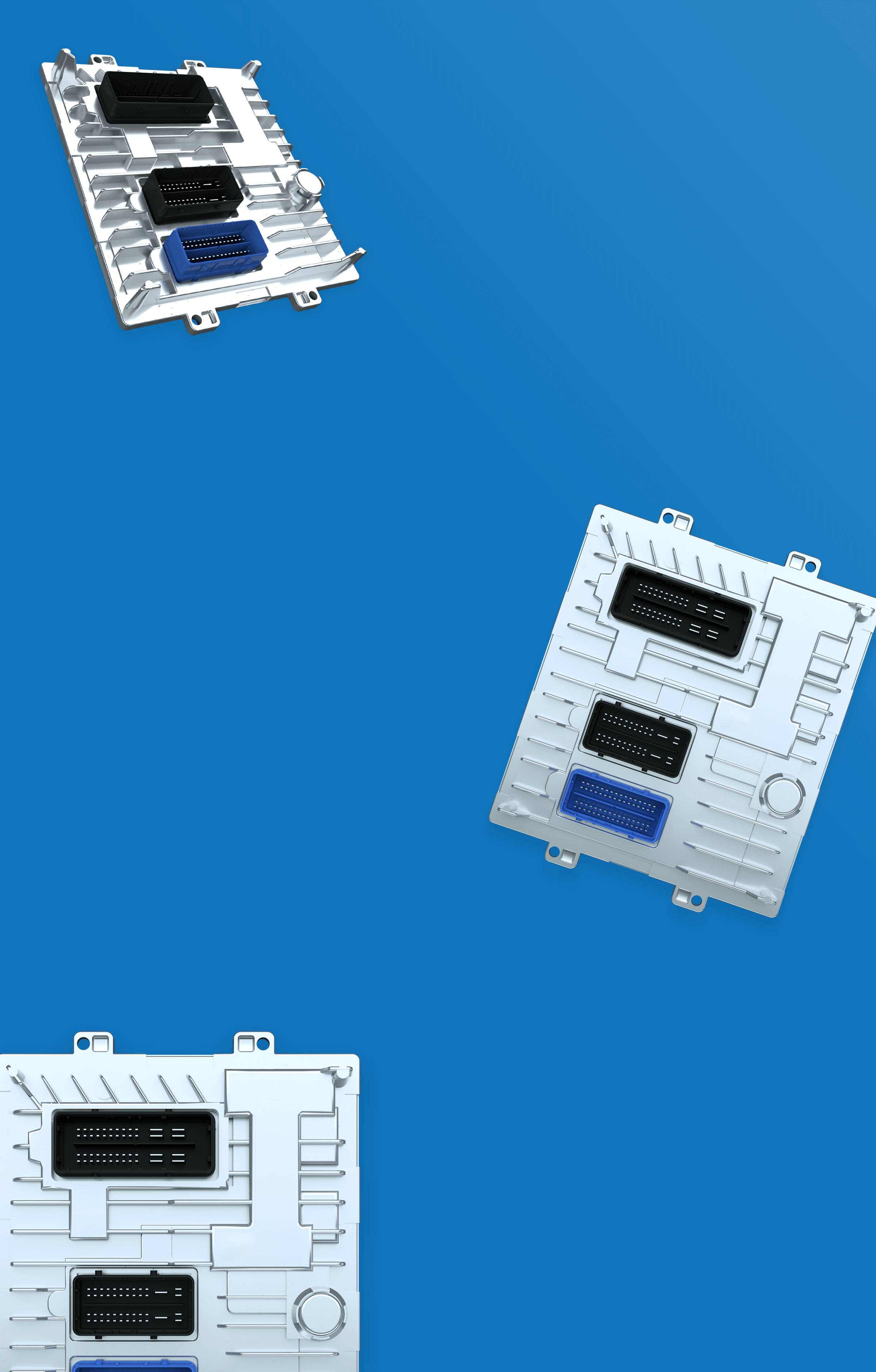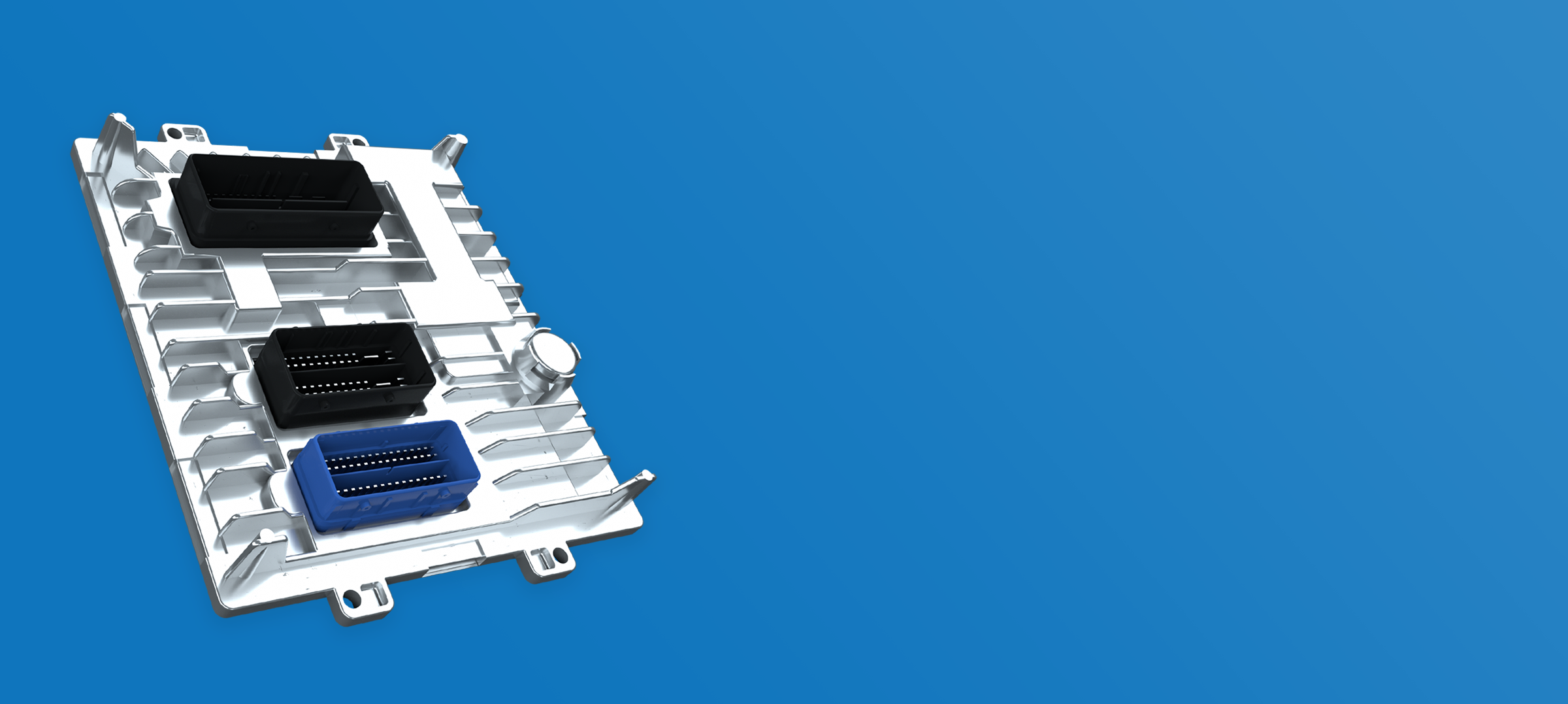 Purchase a new ECM from HP Tuners and keep your original. Ideal for enthusiasts who want their vehicles up and running as quickly as possible. 
NOTE: No

core needed.
New ECM Purchase: $1499.99
ECM (E41)License: 8 Universal Credits (Sold Separately)


Upgrade your existing E41 ECM without having to trade it in or purchase a new one. This option offers a direct servicing of your current ECM. You send it in, we get it ready for tuning, and send it back. 
NOTE: Requires core.
How to remove
.
L5P ECM Upgrade Service: $649.99
ECM (E41) License: 8 Universal Credits (Sold Separately)
Advantages of the L5P ECM Unlock Service:
No need for an IMMO relearn*
No crank relearn*
No need to perform the Replace ECM Function

in VCM

Scanner*
Please allow two weeks for service plus
shipping time.
*As long as all of these items were completed before sending in your ECM.


Exchange your original ECM for one that is ready for tuning. Upon receipt of your current ECM, we'll ship a professionally upgraded module that's compatible with your vehicle. 
NOTE: Requires core.
How to remove
.
L5P ECM Exchange Service: $649.99
ECM (E41) License: 8 Universal Credits (Sold Separately)
Your Purchased, Exchanged, or Upgraded E41 ECM can only be tuned via the OBDII port with an MPVI2/2+/3 (updated with the latest firmware), the latest version of VCM Suite BETA, and an internet connection.
No other tuning or calibration tools can be used with the ECM (including dealer reflash tools).
VCM Scanner, Dealer Diagnostic, and other diagnostic tools will continue to function normally.
VCM Suite (version 4.13+) can be used to return to the stock calibration and/or update to the latest stock calibration.
If purchasing a new ECM or participating in the ECM exchange, the Vehicle Anti-Theft System relearn (by a dealer tool) is required once the new ECM is installed.
If you are participating in the ECM exchange service, your ECM must be the original, functional module in its unopened and unmodified condition.
Both the L5P ECM Exchange and L5P Upgrade Service take about 2-3 business days to complete (not including shipping times) per ECM.
HP Tuners reserves the right to refuse any ECM exchange.
When you select the L5P ECM Exchange Service, you will need to:
Provide your VIN.
Indicate the vehicle year, make, and model.
Perform the Replace ECM Function in VCM Scanner for the stock ECM.
Include the following information with your shipment on a separate sheet of paper:
Customer name
Customer address
Customer contact information (email and phone)
L5P ECM Exchange Service order #
If you are opting for a TCM (T87a) Service, please indicate so next to the order number
Specify whether the ECM is the original from the vehicle or a new/spare ECM.
Indicate your preferred UPS shipping method (the default shipping is UPS ground; however, expedited shipping is available via the checkout process).
Missing information will delay the ECM exchange process. Please ensure you follow the instructions above and review the installation instructions.
Shipping your ECM for Exchange or Upgrade:
HP Tuners, LLC
ATT: L5P ECM Service
700 Eastwood Ln
Buffalo Grove, IL 60089
After purchasing this service, please fill out the shipping form below and place it inside your shipping box.
PRINT SHIPPING FORM
Please allow 2-3 business days (not including shipping times) per ECM that you send in for the exchange or upgrade process to be completed.
REMINDER: We will not return your original ECM. This service is an exchange. You will receive a traded-in, upgraded ECM in the transaction.
Any additional hardware ordered with this product will be shipped along with your exchanged ECM or TCM. To avoid any delays on other products, please create a separate order for those items.
  NOTE: The L5P ECM Purchase, Upgrade, and Exchange Services are completed at the owner's request. HP Tuners assumes no liability for any fault resulting from the installation or use of a new, upgraded, or exchanged ECM. HP Tuners is not responsible for the vehicle or any component or sub-system thereof. The ECM is installed, calibrated, and operated at the owner's risk. Should you experience any issues with your ECM, please contact support@hptuners.com for assistance and how to proceed.
  NOTE: Customers are responsible for shipping costs when sending HP Tuners your ECM/PCM/TCM. The shipping charge at checkout only covers returning your control module after modification.
Instructional Videos
For more in-depth information into our L5P support, L5P Exchange, or How To Remove Your GM L5P E41 ECM, please reference the videos below.