TCM Unlock Services – GM T87A
$199.00 – $299.00
TCM Unlock Only Service
HP Tuners now offers tuning support for the T87A equipped 2017+ GM 10-Speed and 8-Speed transmissions in the latest version of VCM Suite. Simply send us your T87A TCM, include your VIN above and we will send it back unlocked. Due to the added complexity of these transmission control modules, the T87A for the GM 10-speed and 8-Speed requires individual licensing of 4 GM Credits (MPVI) or 4 Universal Credits (MPVI2) for tuning.
Please note, due to increased security, all T87A TCMs need to be unlocked via the GM Unlock Service before they can be tuned. More information on this new process can be found here: HP Tuners Forum – GM T87A
TCM Unlock & Program Service
You can now send us your T87A TCM (new or old) and we will pre-program it for your specific VIN so its ready to plug in and you can start tuning immediately, no need for the GM factory tool. Simply select "Unlock & Program" from the dropdown box above and ensure you include your VIN. Note, if you are removing the T87A TCM from your vehicle and plan to reinstall it in the same vehicle, you do not require this service.
SHIPPING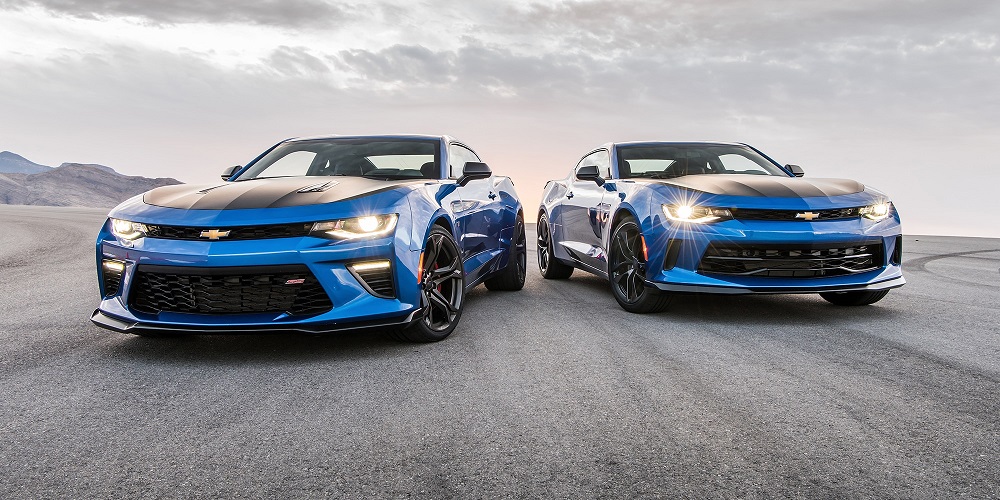 Once ordered, please ship your TCM to the following address for unlock:
ATT: T87A Unlock Service
HP Tuners, LLC
700 Eastwood Ln
Buffalo Grove, IL 60089
TCM Unlock Requirements
When you send in the TCM, you MUST include the following:
Customer Name
Customer Address
Customer Contact Information (E-mail/Phone)
TCM Unlock Service Order #
Vehicle Identification Number
Preferred shipping method2
If the information above is not provided with the TCM, it may delay the TCM Unlock process while the missing information is acquired.
NOTE: The TCM you send in should already be programmed prior to the unlock service. If you choose to send in a spare TCM, you are responsible for providing us accurate vehicle information at the time you place your order and for later having the TCM programmed via a J2534 tool or OEM Dealer Diagnostic tool to your vehicle.
After the TCM arrives at HP Tuners, a HP Tuners engineer will unlock the TCM and enable your HP Tuners software so that the TCM can then be licensed, edited, and flashed with HP Tuners software! This is a one-time unlock that will not affect other operations of the TCM. The factory tools will still work for service and HP Tuners will then work for tuning!
We will unlock TCMs as fast as we can, but please allow 1 – 3 business days (plus the time to ship the TCM) per TCM that you send in for the unlock process to finish. (i.e. 2 PCMs = 2-6 business days.)
Once you receive the TCM back from unlock, re-install the TCM back into the vehicle and then you may tune the TCM with HP Tuners by licensing the TCM for 4 credits.
Should you have any further questions, please email sales@hptuners.com.
NOTE: Any hardware ordered with this product will be shipped along with your modified PCM/TCM. To avoid delays please order the hardware separately.