Ultimate Track Day Checklist (For Autocross & More)
Published on: May 16, 2023Categories: Education

Track days are simply some of the best days. Drivers get to test the limits of their vehicles and driving skills within a controlled environment and some healthy competition.
If you're preparing for an upcoming track day, whether it's autocross or road course racing, here is your ultimate list of track day essentials. Some of these items may not be necessary depending on the motorsports event you're participating in, but this comprehensive checklist is great to run through regardless.
Note: This list is in no particular order.
Track Day Checklist: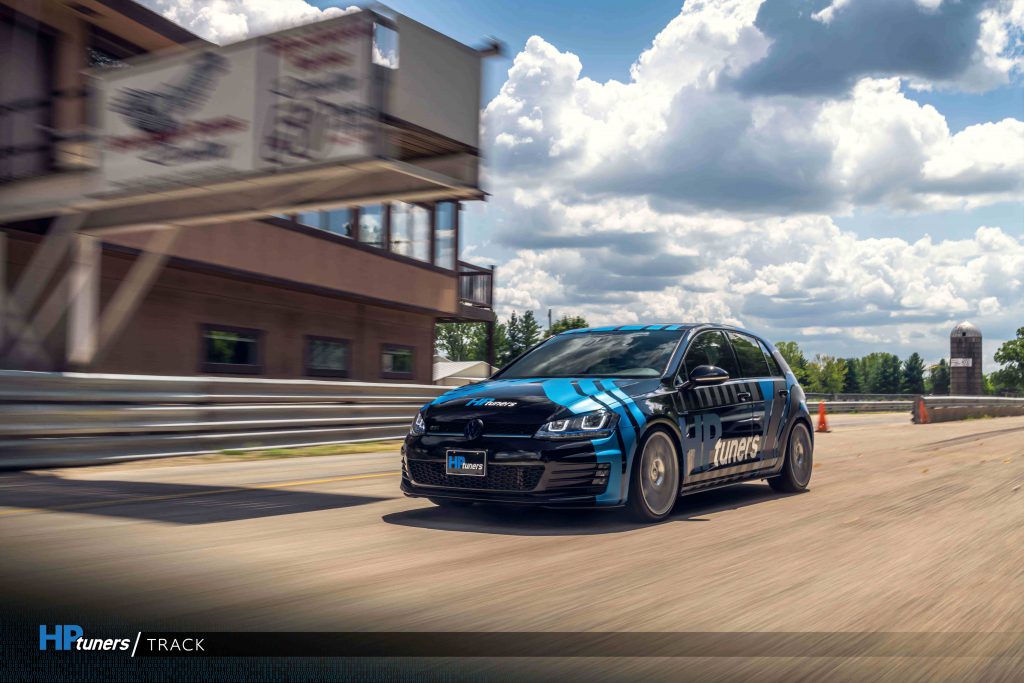 Racing Helmet & Head Sock
This is a standard safety item for any track day. Some clubs and/or tracks have a stock of loaner helmets, but we encourage you to always bring your own, Snell-approved helmet just in case. There is no club in the world that will allow racers to hop on a track without the proper safety gear, especially a helmet.
Depending on the type of racing you're participating in and the track you're at, they may or may not require a Snell-approved helmet. However, if you're going to invest in a helmet (which you should), why not equip yourself with one that already has the standard safety certification? You don't want to find yourself at a track day and find out that they require Snell-approved helmets and yours is not…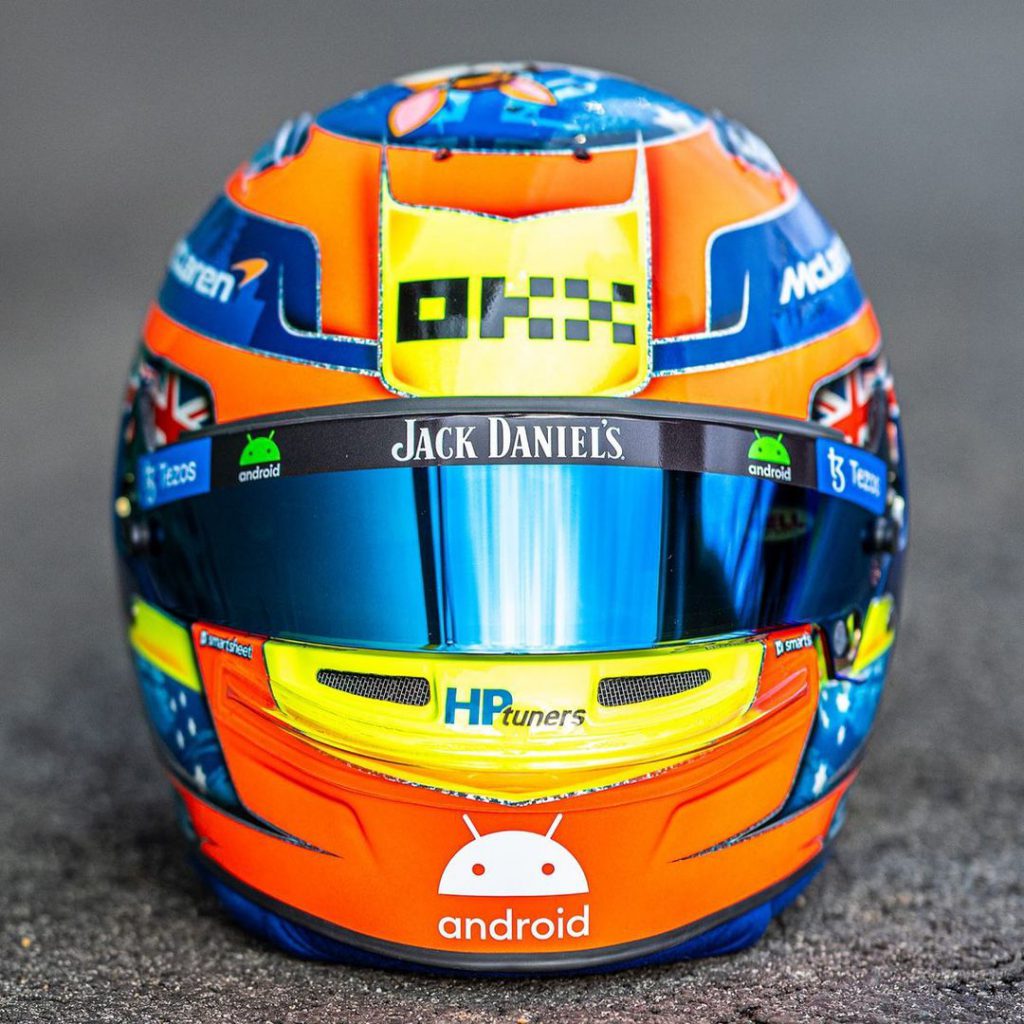 Some drivers also like wearing a head sock to keep their helmets from absorbing sweat and acquiring a weird odor. If you have long hair, a head sock also helps keep your hair contained when taking a helmet on and off.
Racing Gloves & Shoes
Most, if not all the time, racing shoes and gloves are optional. This assumes you're not racing for establishments like NASCAR or INDYCAR—those events require much more than an online track day checklist. If you're road course racing or racing in another high-speed, formal event, you may be required to wear full fireproof gear.
If you're not required to wear racing gloves/shoes, some racers still prefer to because they can offer protection, better grip on the wheel, and possibly better pedal feel.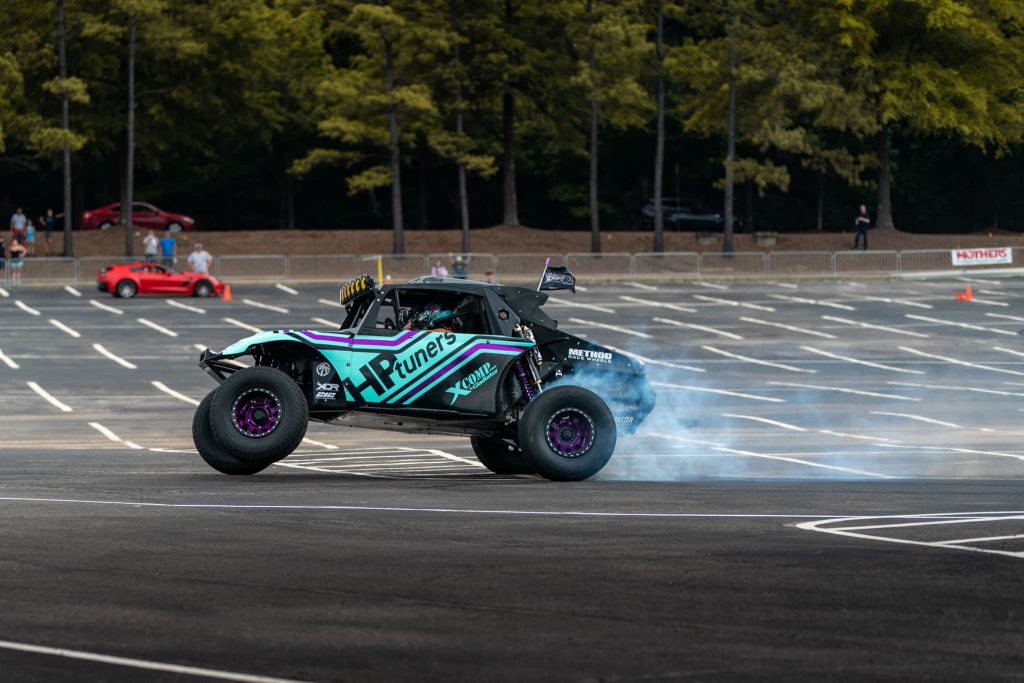 Painter's Tape or Magnetic Numbers
If this is your first track day, painter's tape might sound like an interesting item, but you'll need something to mark your racing/driver number on your vehicle with. If you've been doing this for a while or are really invested, you might have some magnetic numbers. Either way, bring something that you can easily mark your racing numbers on your car with.
Appropriate Clothing (Long Sleeve Shirt, Pants, Closed-Toe Shoes)
Unlike the last apparel item, this one is not optional—at least not the shoes. If you're participating at your local autocross event, you may not have to wear a long-sleeve shirt that protects your otherwise exposed arms, but most road-course racing events require a long-sleeve shirt, pants, and closed-toed shoes (if not a full fireproof race suit as discussed in #2).
This is simply to protect your body's largest organ (your skin) from burns, scrapes, and cuts if you were to experience a crash. If you're in need of a nice long-sleeve shirt, we have one you might like here.
The same concept applies to closed-toed shoes (if you don't care to wear racing shoes). If you were to get in a crash with flip-flops on, your feet and ankles are more exposed to injury (duh).
Tools
If you go to any type of racing event without tools, you're brave. You can either bring your entire toolbox or a few basic tools, but you should always bring the following: a reliable torque wrench, socket set, wrenches, and a screwdriver set.
Bringing other tools like a jack and jack stands is not a bad idea either in case you need to get under your vehicle at any point. If you bring extra wheels and tires with you, you'll definitely need these items. It's about being prepared if you were to crash or experience any mechanical issues (which is not uncommon…).
Sometimes it doesn't hurt to bring some zip ties, electrical tape, and/or duct tape, too.
Here's a comprehensive list of tools/supplies you might want to bring:
Cordless impact wrench w/ a charged battery
Jack stands
Jack
Torque wrench
Socket Set
Screwdriver set
Wrenches
Pliers
Working gloves
Disposable gloves
Hammer
Zip ties (various sizes)
Duct tape & electrical tape
Extensions
Funnels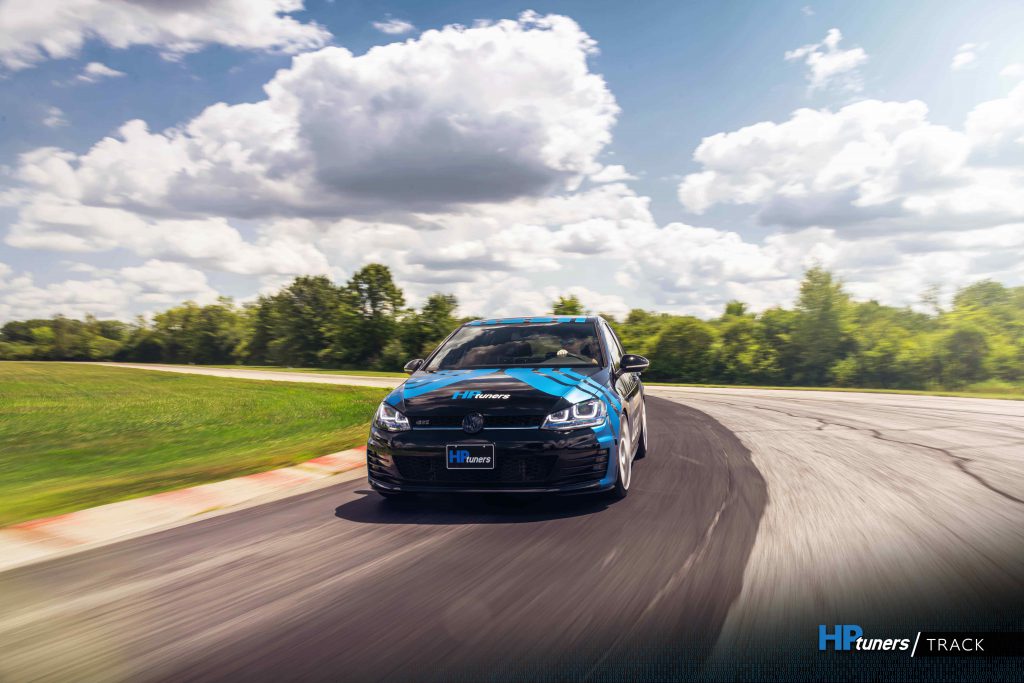 Tire Pressure Gauge, Portable Inflator, & Temperature Gun
These are essential items for any type of track day. Tire pressure has an important impact on your driving performance—cornering, braking, and acceleration etc.—so you'll want to consistently monitor it between your runs. Investing in a portable inflator and a nice tire pressure gauge with an air bleeder is super useful, even outside of the track so you can adjust your tire pressure on the fly. If you're old school, grab some chalk from your kid's outdoor toy collection and use that to determine your optimal tire pressures.
Additionally, if you want to monitor your tire temps between runs/heats, you could also bring a temperature gun and/or a tire pyrometer to measure your tires' core temperature readings. This can help you determine your optimal tire pressure for the track. Some drivers also like to cover their tires with some proper tire warmers between heats/runs to keep them warm.
Your HP Tuners Interface & TrackAddict App
No track day is complete without your HP Tuners interface and the TrackAddict app. Since you're pushing your vehicle to its limits, why not collect some data so you can fine-tune your performance? Our latest tool, the MPVI3, is standard with Pro Feature Set allowing you to data log all your runs without your laptop in the passenger seat (standalone data logging) and monitor things like boost and/or AFR (using PROLINK+).
Connect your interface to your (free) TrackAddict app on your mobile device so you can line up your data with your runs and have a complete overview of your driving and your vehicle's performance.
Extra Fluids (Oil, fuel, etc.)
Depending on the vehicle and the type of racing, you may want to consider bringing extra oil, fuel (in the proper fuel tank), and possibly even coolant and brake fluid. Maybe you have a coolant hose pop off, or you realize your oil level is low after you get to the track. Maybe it's a full day of racing you want to keep extra fuel in case. Always be prepared.
Oil
Fuel in the proper fuel tank
Coolant
Brake fluid
Track Tires
Bringing track-specific tires may or may not be required depending on what type of racing you're participating in. If you're going to a low-key autocross event, you may not care to bring 200 treadwear tires, but if you're going to a very competitive event and/or if you are competitive, this is arguably the most important thing to bring. After all, tires are the only thing that connects your car to the pavement.
That being said, make sure you're informed about what the treadwear requirements/restrictions are for the class you are competing in.
If your wheels have a lug key, make sure you also bring that!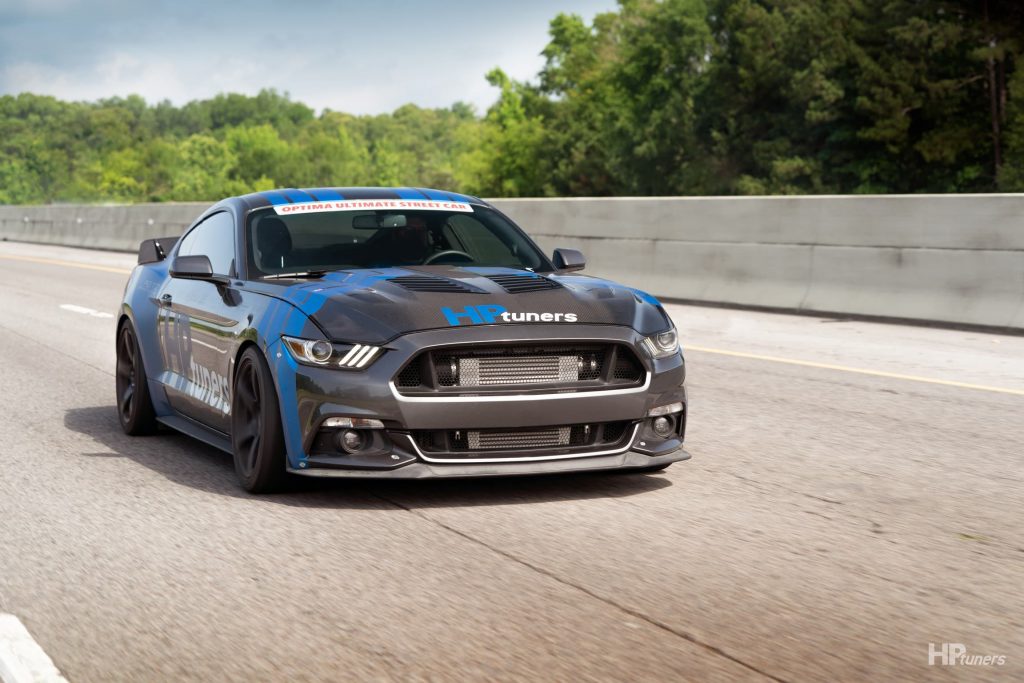 Extra Brake Pads
If you're about to be ripping around a track all day, you'll be giving your brake pads a run for their money. Hopefully, you've invested in a reliable, track-ready set of pads for the track, but regardless, it doesn't hurt to bring an extra set just in case. Make sure you also bring the appropriate tools to replace them on the fly, including brake fluid (as noted above) and a bleeder bottle.
Snacks & Water (in a cooler)
Don't always expect your local autocross event or track to have a food truck or stand. Studies have shown that hangry drivers tend to perform worse than fed drivers (bad dad joke, sorry).
In all seriousness, if you're going to be at the track for any length of time, bring some water, snacks, and a sandwich all in a cooler—people need fuel too.
Chairs and/or Pop-up Tent
If you're going to an autocross event, chances are you'll have some downtime. Unless you want to chill in your car, having a lawn chair and possibly a pop-up travel tent is really nice, especially if it's hot outside.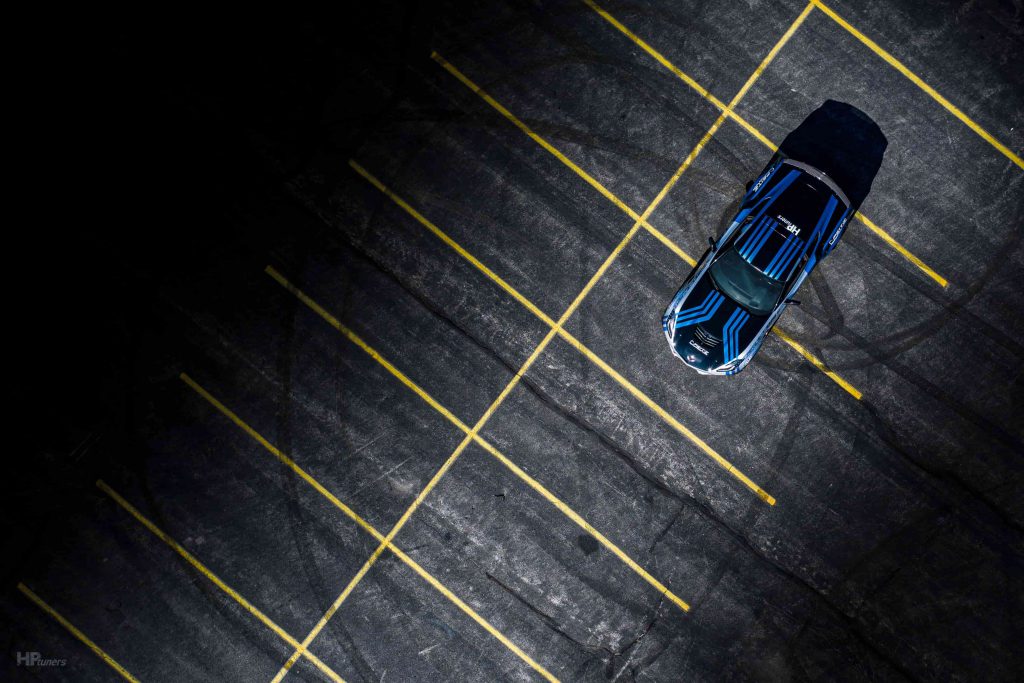 Miscellaneous Items
Here are some other random items that you may want to consider bringing to your next track day.
Pro tip: Think of track days as if they were a short camping trip. Bring what you need to be comfortable and prepared!
Pain killers
First aid kit
Blanket (if it's cold)
Extra sweater/clothes/hat/gloves etc. (if it's cold)
Tow hooks
Lug nut key
Cash for food stands
Jumper cables or a portable starter
Personal items like: Sunscreen & deodorant
Personal electronics like: camera, phone charger, portable charger, laptop & charger
Flashlight
Car cleaning supplies
Insurance cards (health and vehicle)
Portable, electric fan
Extra batteries (AA, AAA, etc.)
Car cleaning supplies
Tire warmers
Mini generator
Umbrella and/or poncho