HP Tuners Adds Custom Tuning Support for GM T93 TCM and E46 ECM
Published on: March 8, 2023Categories: News and Updates

Users can now upgrade their T93 TCM and E46 ECM for tuning/diagnostics with HP Tuners.
BUFFALO GROVE, IL, March 8th, 2023—HP Tuners is thrilled to announce custom tuning and diagnostics support for the GM T93 TCM and E46 ECM (exclusive) via their new upgrade services. These services prepare the controllers for diagnostics and calibration use using an MPVI2 or newer interface and VCM Suite BETA software. These controllers can be found in the following GM vehicles:
T93 TCM: 2020+ (and some 2019+) Chevrolet/GMC vehicles with 8-speed/10-speed transmission (non-Global B vehicles)
EXCLUSIVE SUPPORT – E46 ECM: 2020-2022 Chevrolet Silverado 1500/GMC Sierra 1500 3.0L Duramax (LM2) (non-Global B vehicles)
The T93 TCM services offer customers three options to unlock and tune their TCM:
Unlock: This option unlocks an original T93 TCM returning to the same vehicle it came from. The retail price for this option is $199.99.
Unlock & Program: Unlock and pre-program a T93 TCM for a specific VIN. The retail price for this option is $299.99.
Purchase: Purchase a brand-new, already unlocked T93 TCM from HP Tuners. The retail price for a new T93 TCM is $399.99.
Additionally, all T93 TCM service options require a T93 TCM vehicle license for (4) Universal Credits (sold separately) once reinstalled.
The E46 ECM is a single, upgrade service that requires customers to send in their original ECM for servicing. The retail price of the E46 ECM Upgrade Service is $399.99. Like the T93 TCM, users must license their E46 ECM for (6) Universal Credits once reinstalled. All upgrades are a one-time service.
HP Tuners is excited to bring this new support and services to professional tuners around the globe. Visit HP Tuners' website to find out more: GM T93 TCM Services / GM E46 ECM Service.
---
ABOUT HP TUNERS—HP Tuners is the leading diagnostic and calibration solution for vehicle aftermarket performance with over 19 years of expertise. From diagnostics, data logging, scanning, calibration, and more, HP Tuners offers the most comprehensive solution for OBDII-equipped import, domestic, and powersports vehicles with their MPVI3 interface and VCM Suite software.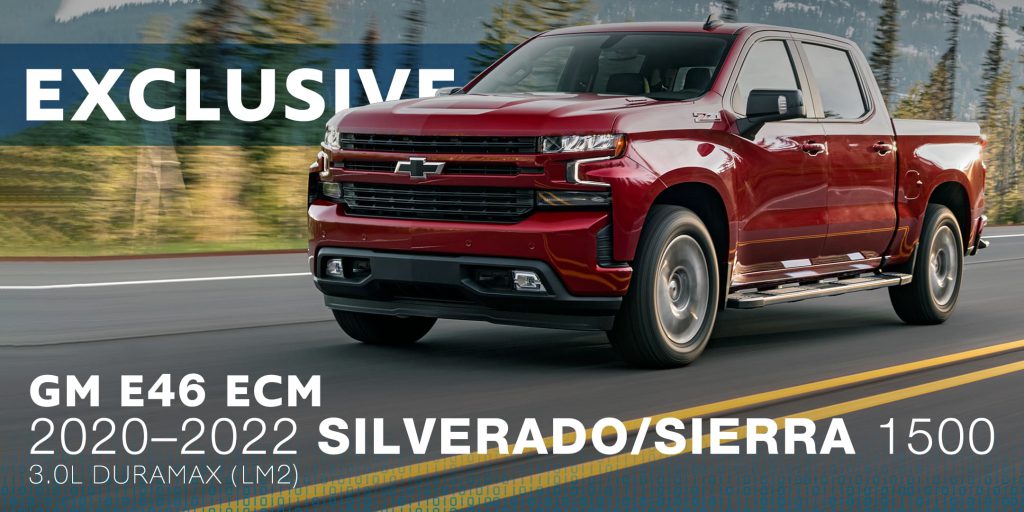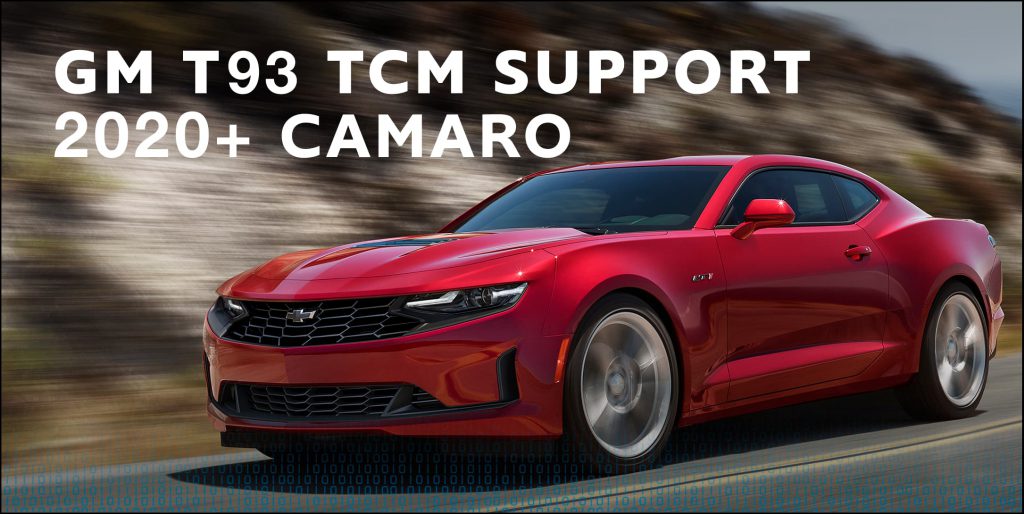 Media contact
Carly Denk
Email: marketing@hptuners.com