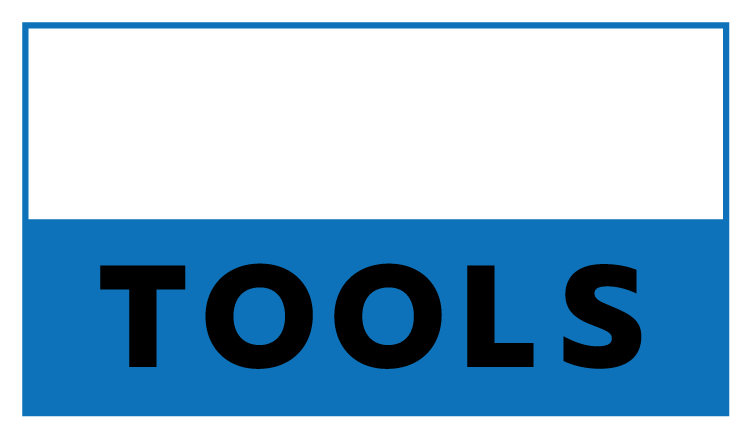 Tuner Tools brings you various industry exclusive and highly useful services that supplement the already powerful VCM Suite and MPVI2 interface. These tools are available on the Tuner Tools page, where your account information is shared with your main HP Tuners account. Currently available services include our Neural Network Trainer and Tune Translation, both can be accessed here.
Tuner Tools Tokens
Tokens are consumed when using Tuner Tools services, these Tokens are exclusive to Tuner Tools and are not used elsewhere in the HP Tuners ecosystem. Your Tuner Tools "My Account" page will show your current supply of Tokens and allow you to purchase additional bundles as necessary. Each service also lists specific token costs, with certain controllers and tools being free of charge.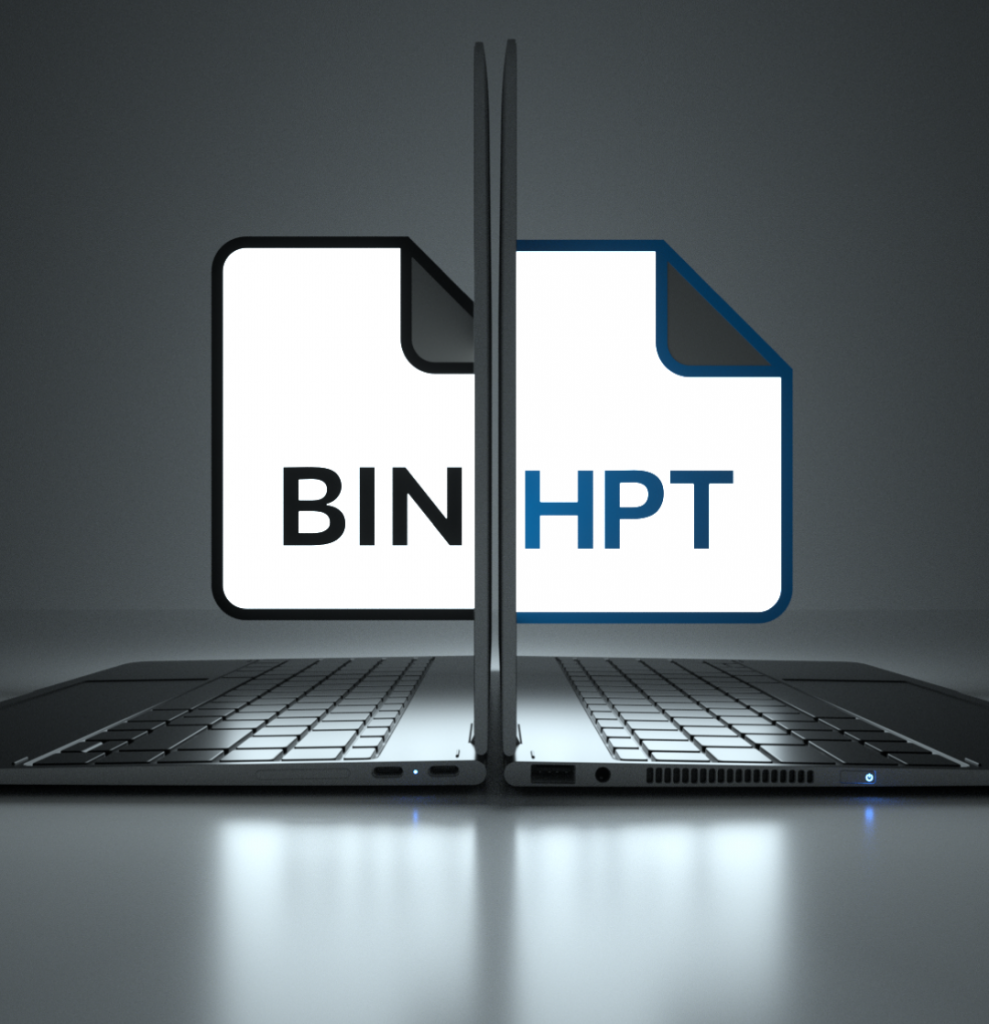 Upload your binary files and download converted .hpt files to use with our latest version of VCM Editor. Tune Translation allows for binary conversion for many controller types, most costing 50 tokens but certain controllers are free of charge. The full list of supported controllers and costs can be found here.
How Do I Use Tune Translation?
Navigate to Tuner Tools by HP Tuners.
Upload your .bin file.
Once Tune Translation completes the conversion, click the "Download" button for your .hpt file.
You will be prompted to confirm the consumption of 50 tokens (if applicable) from your account.
Open the downloaded .hpt file in the latest version of VCM Editor.

The newly introduced Neural Network Trainer by HP Tuners brings industry-exclusive control over your vehicle's neural networks. This new tool allows for editing of your vehicle VE tables and simplifies the complex process of neural network training.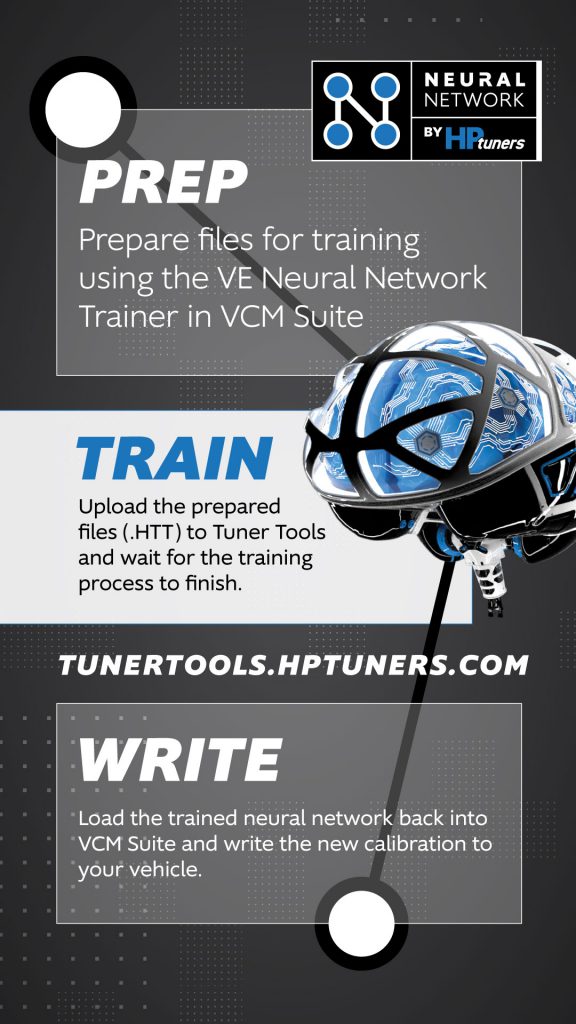 How Do I Use The Neural Network Trainer?
Read your vehicle's current tune using VCM Editor. If eligible for Neural Network Training, the option will appear in the Edit menu.
VCM Editor will prompt you to create training files from your vehicle's current tune.
Upload these training files to the Neural Network Trainer found at Tuner Tools. Once they are processed, download and load the new VE Tables into VCM Editor.
Modify the VE tables as desired then export them for training. Navigate back to Tuner Tools to upload and train the newly exported files.
Download the trained file once available, load into VCM Editor and flash your vehicle with updated values.
Download a detailed step-by-step User Guide for Neural Network Trainer here.
Visit our Neural Network Trainer FAQ page for more info on why this tool is needed and how it works.
Note: 25 Tuner Tools Tokens will license your vehicle for one month of Neural Network training. During this month you can retrain as many times as required under the same license. Certain vehicles may require multiple iterations of Neural Network training to achieve desired results.
Select 2010+ FCA and 2019+ GM vehicles are eligible for neural network training