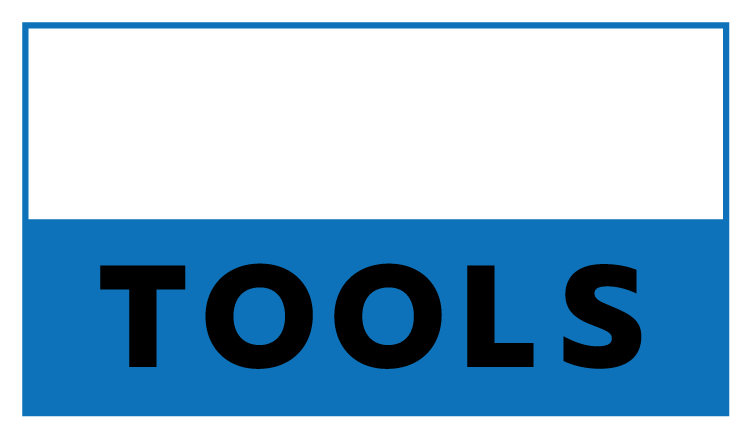 How Do I Use Tune Translation?
Navigate to Tuner Tools by HP Tuners.
Upload your .bin file. (Leave VIN/Control Module Serial fields blank unless instructed otherwise)
Once Tune Translation completes the conversion, click the "Download" button for your .hpt file.
You will be promoted to confirm the consumption of 50 Tokens from your account.
Open the downloaded .hpt file in the latest version of VCM Editor.