Dodge and E90 ECM Offers Change
Published on: September 29, 2022Categories: News and Updates

HP Tuners recently updated their existing offers for the L84 & L87 – E90 Modified ECM Exchange Service and Dodge PCM Upgrade Service to align with internal process changes and supply challenges. The changes are summarized below and will primarily impact HP Tuners' dealer network.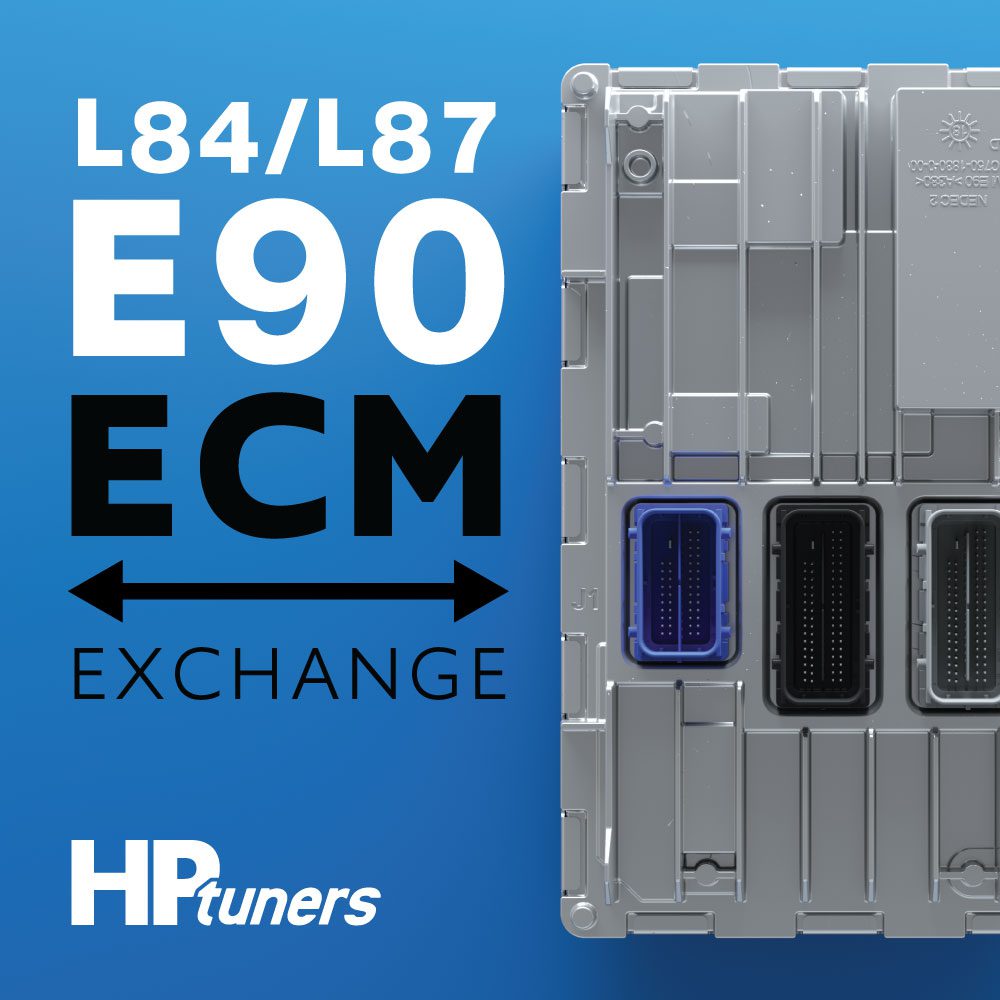 L84 & L87 – E90 Modified ECM Exchange Service
HP Tuners no longer offers a complimentary E90 Exchange with the purchase of an MPVI3 interface and eight credits. However, any existing EXC numbers associated with a previous qualifying purchase will be honored through December 31st, 2022. Customers with existing EXC numbers can contact sales@hptuners.com for their complimentary E90 Exchange Service prior to the expiration date.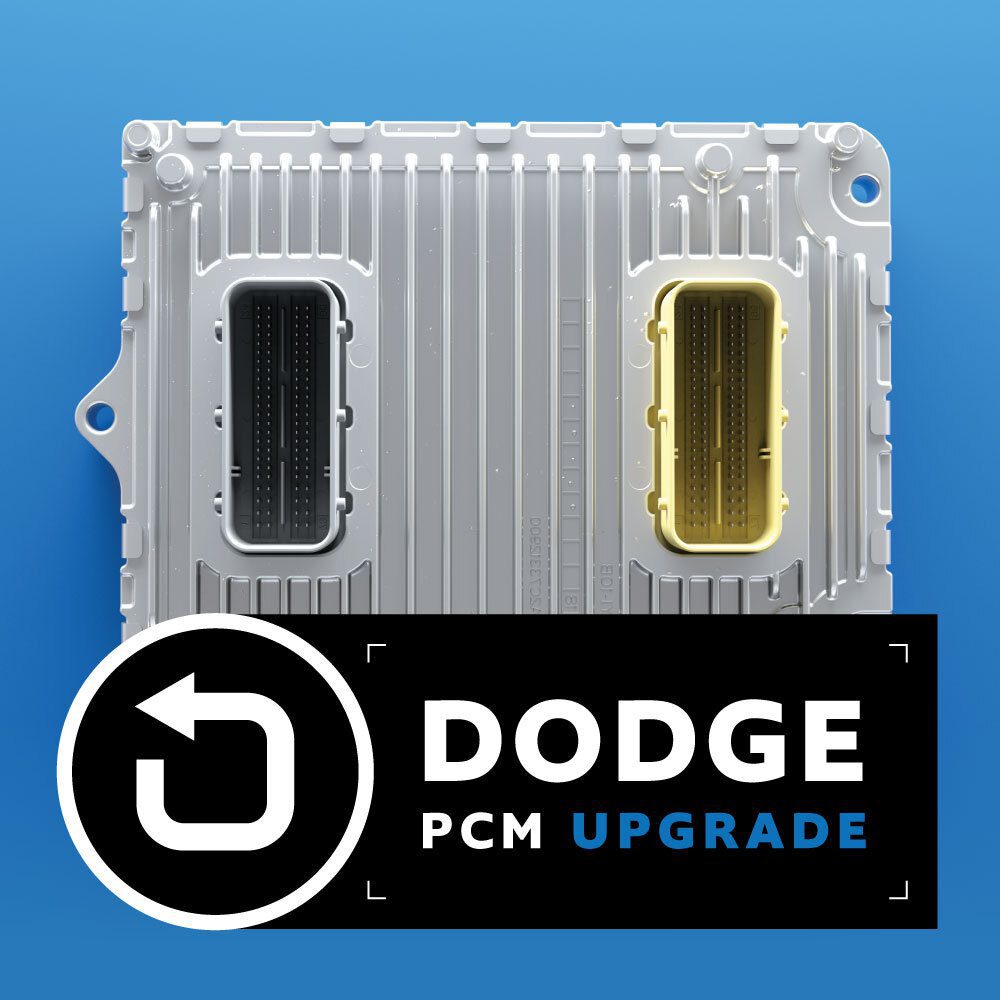 Dodge PCM Upgrade Service
HP Tuners will offer a complimentary Dodge PCM Upgrade Service with the purchase of an MPVI3 or RTD/Private Label interface AND six credits up to six months after purchase, beginning January 1st, 2023.
To take advantage of this promotion, customers should add a device, six credits, and a Dodge PCM Upgrade Service in the same order. If customers do not add the Dodge PCM Upgrade Service to their order initially, HP Tuners will honor the complimentary service up to six months after the qualifying purchase.
HP Tuners will accept Credits Pool and Universal Credits to qualify for this promotion. This new offer will be based on the serial number of the interface for easy tracking. HP Tuners will also honor any existing qualifying orders through December 31st, 2022.
"HP Tuners is proud to continue to bring you a cost savings option when trying to calibrate your 2015+ Dodge car/truck. 2015+ Dodge cars/trucks need a PCM unlock in order to calibrate via the OBDII port with your HP Tuners VCM Suite. The PCM modification is FREE when you purchase an MPVI3 AND six credits to license your PCM and transmission controller. With a cost savings of $249 and having your own device for calibration, diagnostics, and data logging, it's a win/win for our late model Dodge owners." – Justin Burt, Sales Manager – GM and Dodge Gas
---
ABOUT HP TUNERS—HP Tuners is the leading diagnostic and calibration solution for vehicle aftermarket performance with over 19 years of expertise. From diagnostics, data logging, scanning, calibration, and more, HP Tuners offers the most comprehensive solution for OBDII-equipped import, domestic, and powersports vehicles with their MPVI3 interface and VCM Suite software.
Media contact
Carly Denk
marketing@hptuners.com