CENTRAL HALL
/ BOOTH #24315
SEMA 2022 LOADING...
It's time for the largest aftermarket product specialty tradeshow in the world — HP Tuners is honored to be back on the showroom floor for SEMA 2022.
Come hang out at our booth (#24315 in Central Hall) and see the latest generation MPVI3 interface for yourself. Discuss with our team about new vehicle support, like the diverse lineup of Polaris rigs, including the 2022 RZR Pro R (MG1 ECM).
C10SLAYER 6-WHEELED LSX MADNESS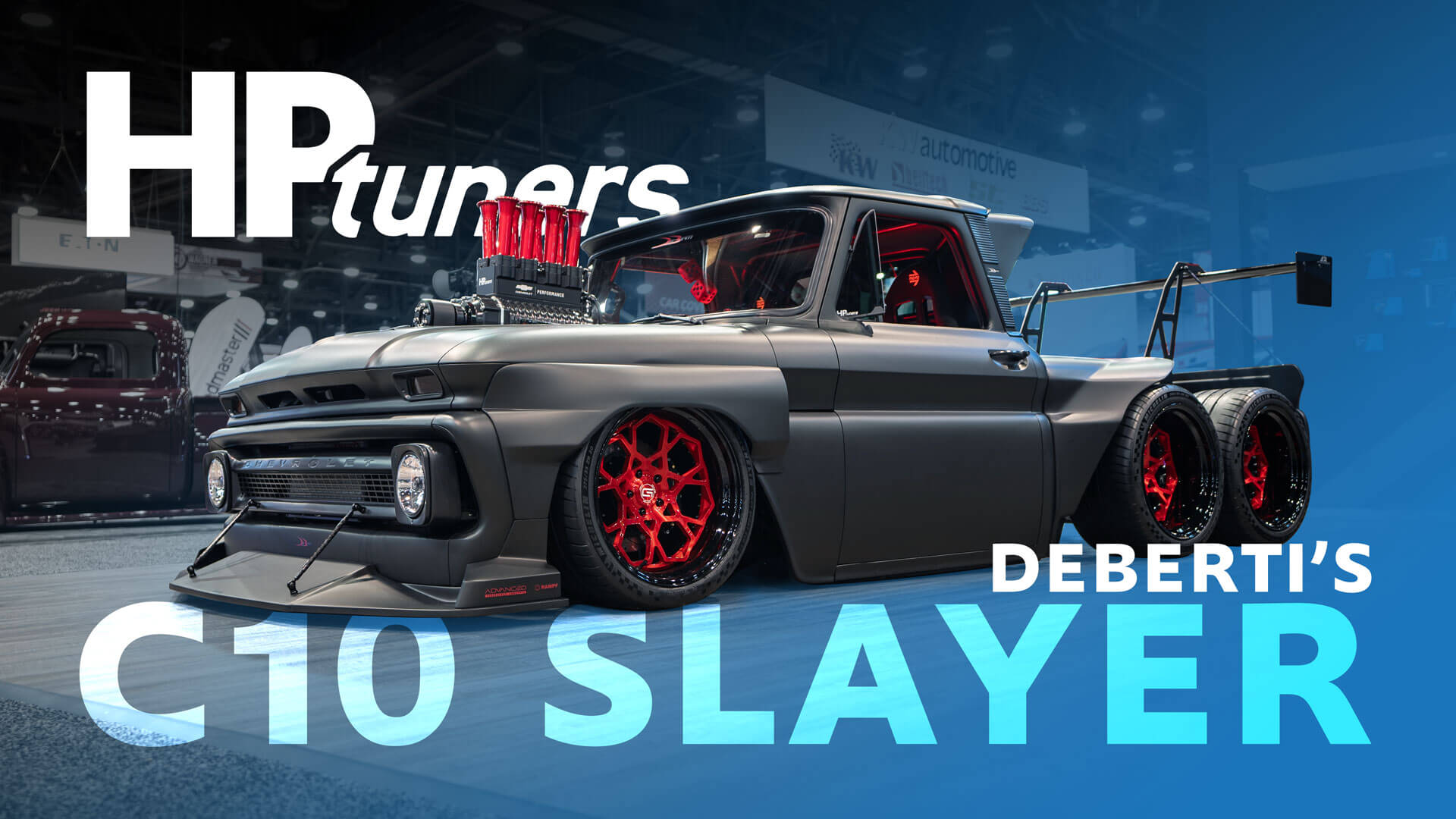 We had the honor to unveil Brad and Doug DeBerti's insane C10Slayer build last year at SEMA 2021. This tire-shredding beast of a truck started out as a rusty 1965 Chevy C10 and was completely transformed into an extraordinary work of art by this iconic father-son duo.
If you're not familiar with this wild build, check out our interview with the DeBertis in their natural habitat, aka the shop. Watch until the end to see the SEMA 2021 reveal!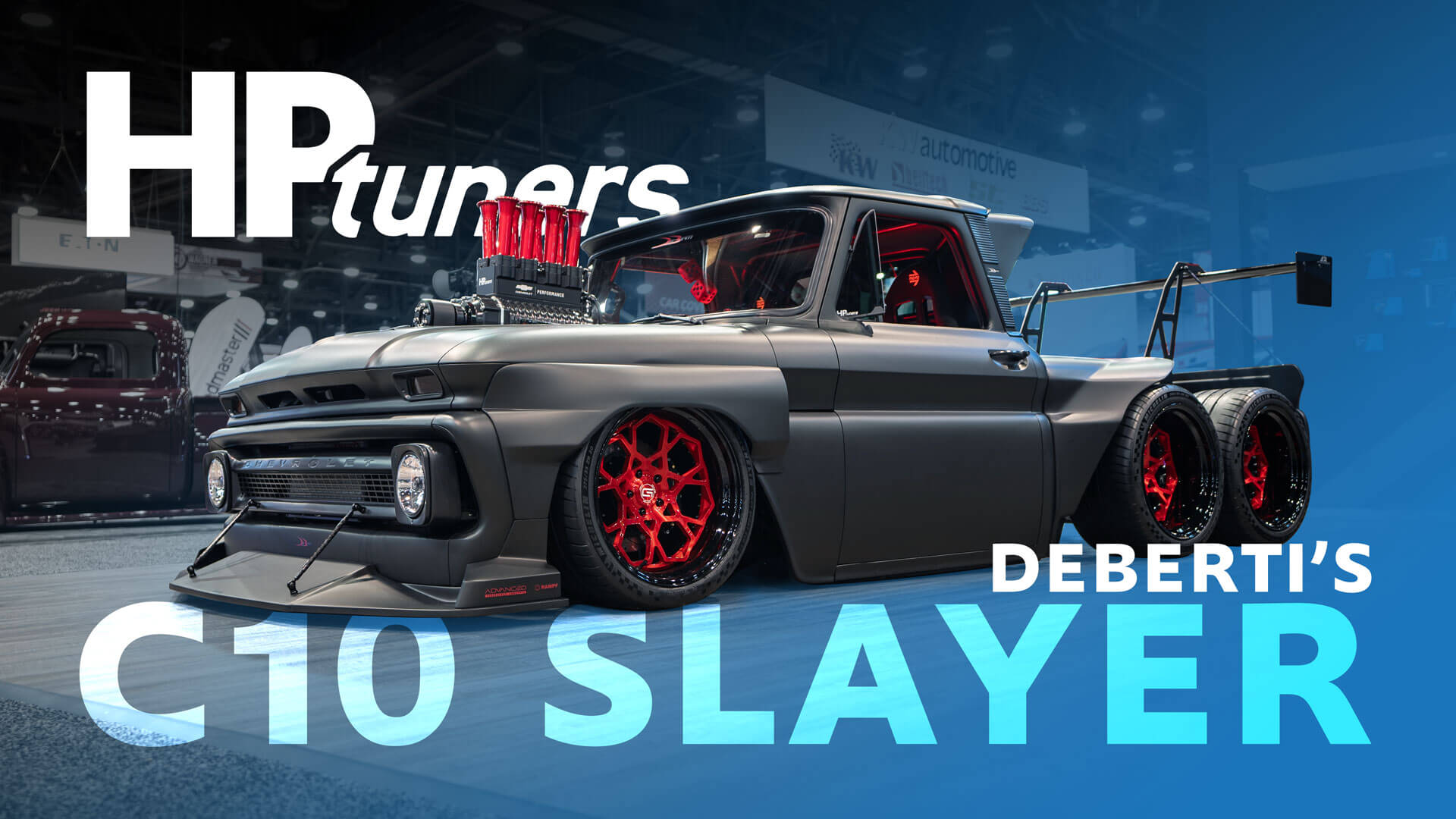 WHAT'S ON DISPLAY THIS YEAR?
It would not be SEMA without some spectacular vehicle unveilings. Mark your calendars to witness two special vehicle reveals on 11/1 at 11:30 AM PST. Hear from the builders, snap some pics, and ask some questions.
---
WHAT ELSE IS HAPPENING AT OUR BOOTH?

Motorsport fans—get an autograph from the Fun-Haver drivers, Brad DeBerti (racecar driver and car builder), Blake Wilkey (off-road driver), and Ryan Martin (Fireball Camaro driver) at the HP Tuners booth!
Pro tip: Add these events to your calendar so you don't forget to stop by our booth!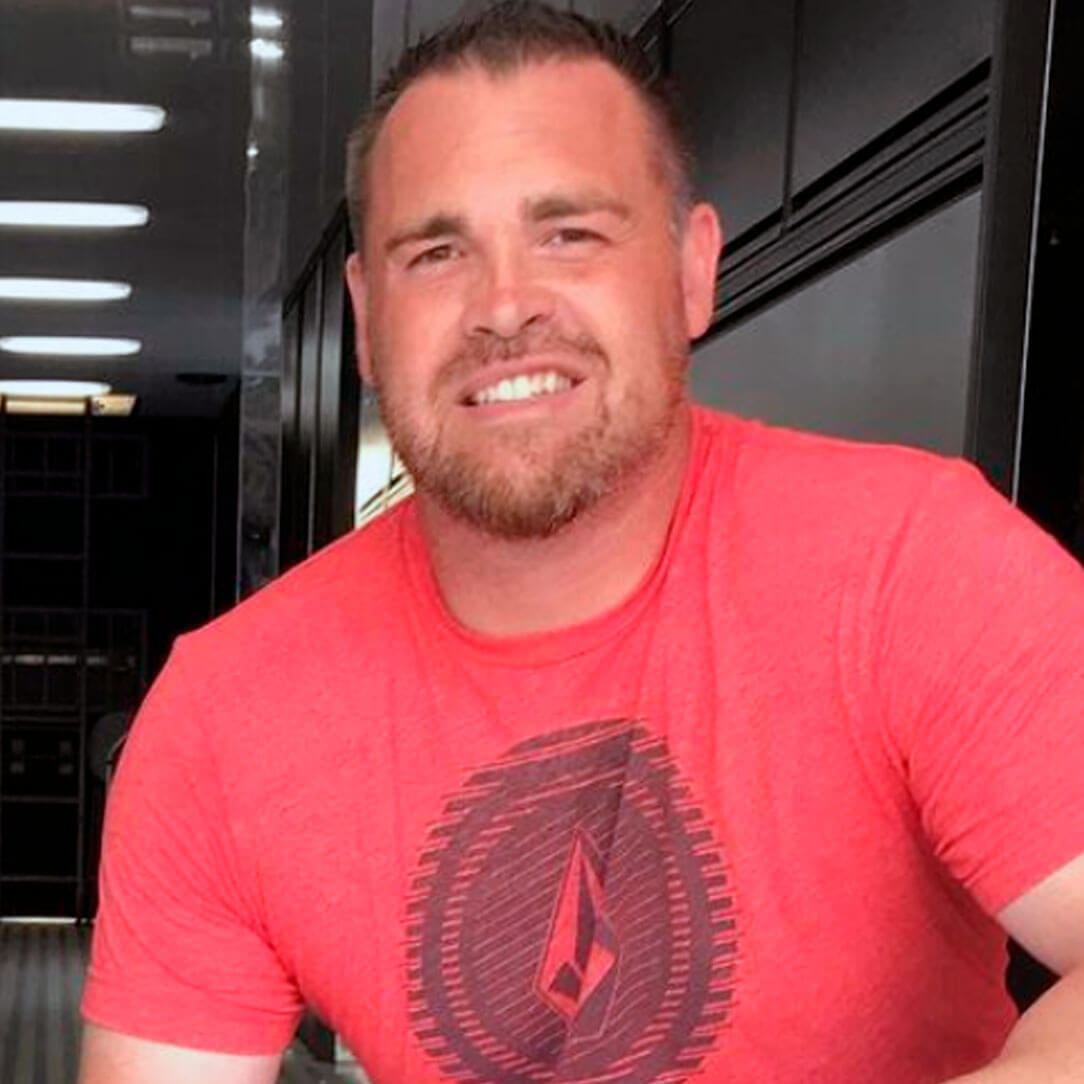 Fireball Camaro Drag Racer and TV Personality- You might recognize this driver from the national TV series "Street Outlaws" with his famous 3,000-horsepower Fireball Camaro (yes, you read that right).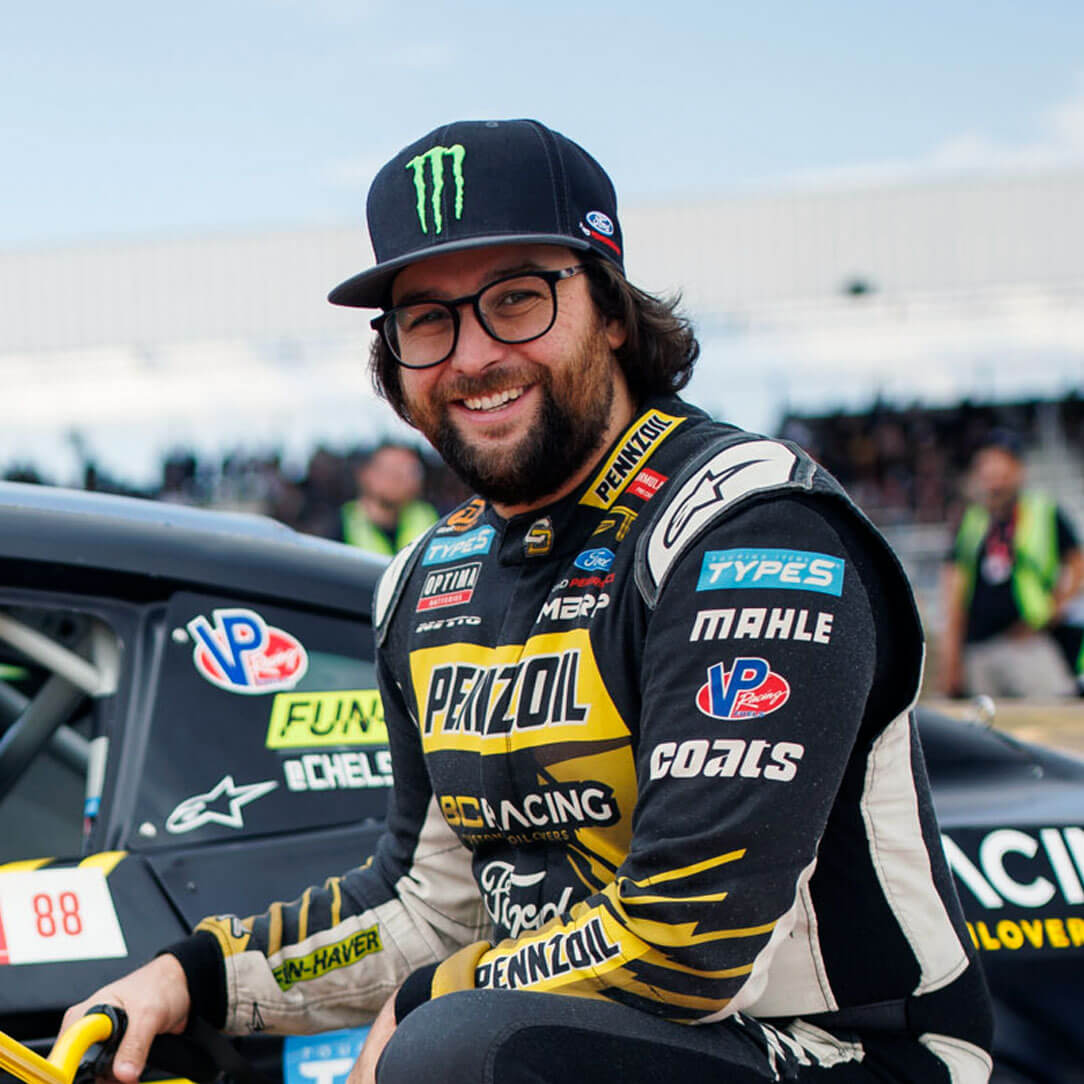 Formula Drift – This Formula Drift pro is a natural-born driver with a style that ranks among the best drifters in the sport.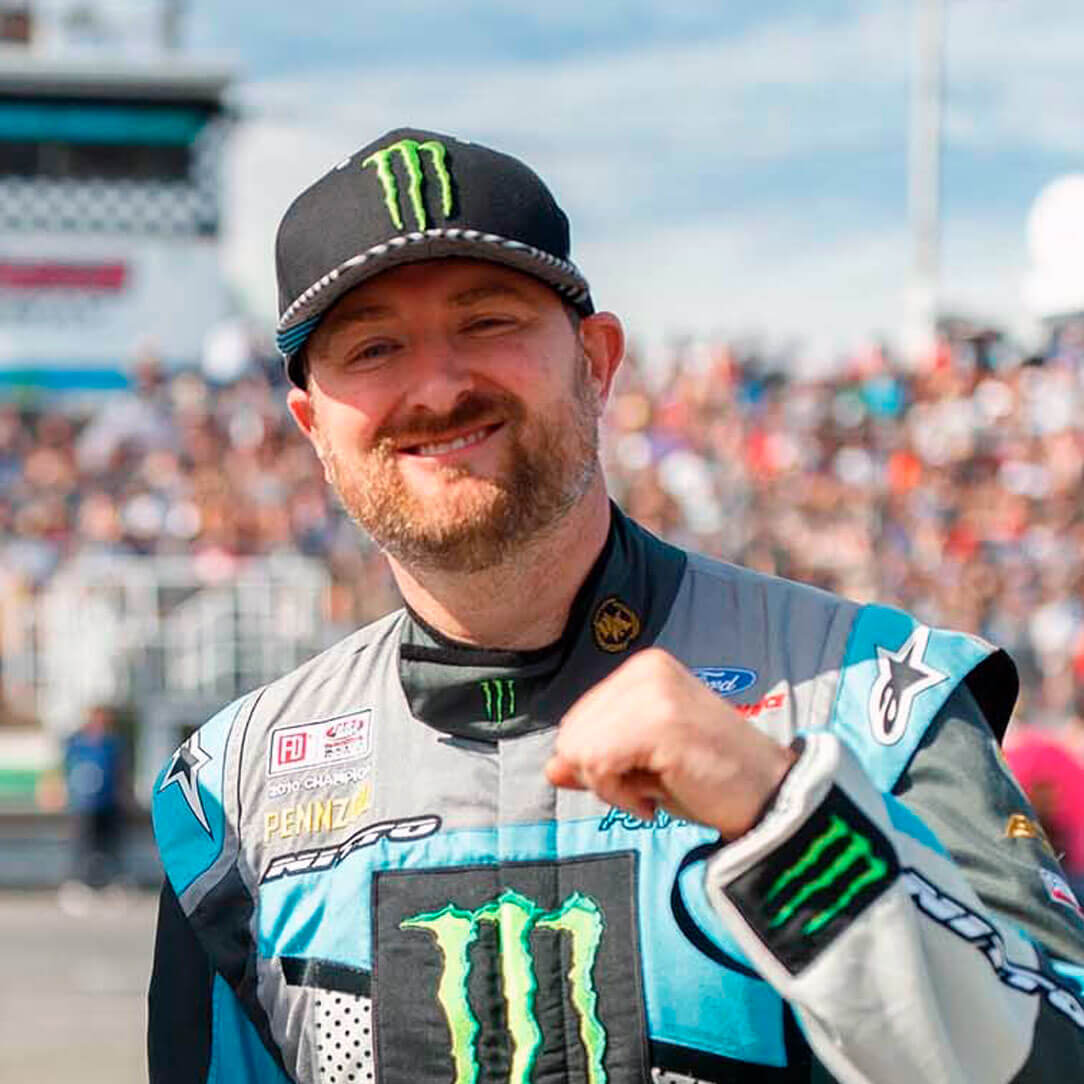 Former Formula Drift & Off-Road Racer – If anyone knows how to git it done on or off the road, it's Vaughn Gittin Jr. This former Formula Drift racer is far from retired with plenty of off-road races in his Ultra4 Bronco and "Fun-Haver" events to attend.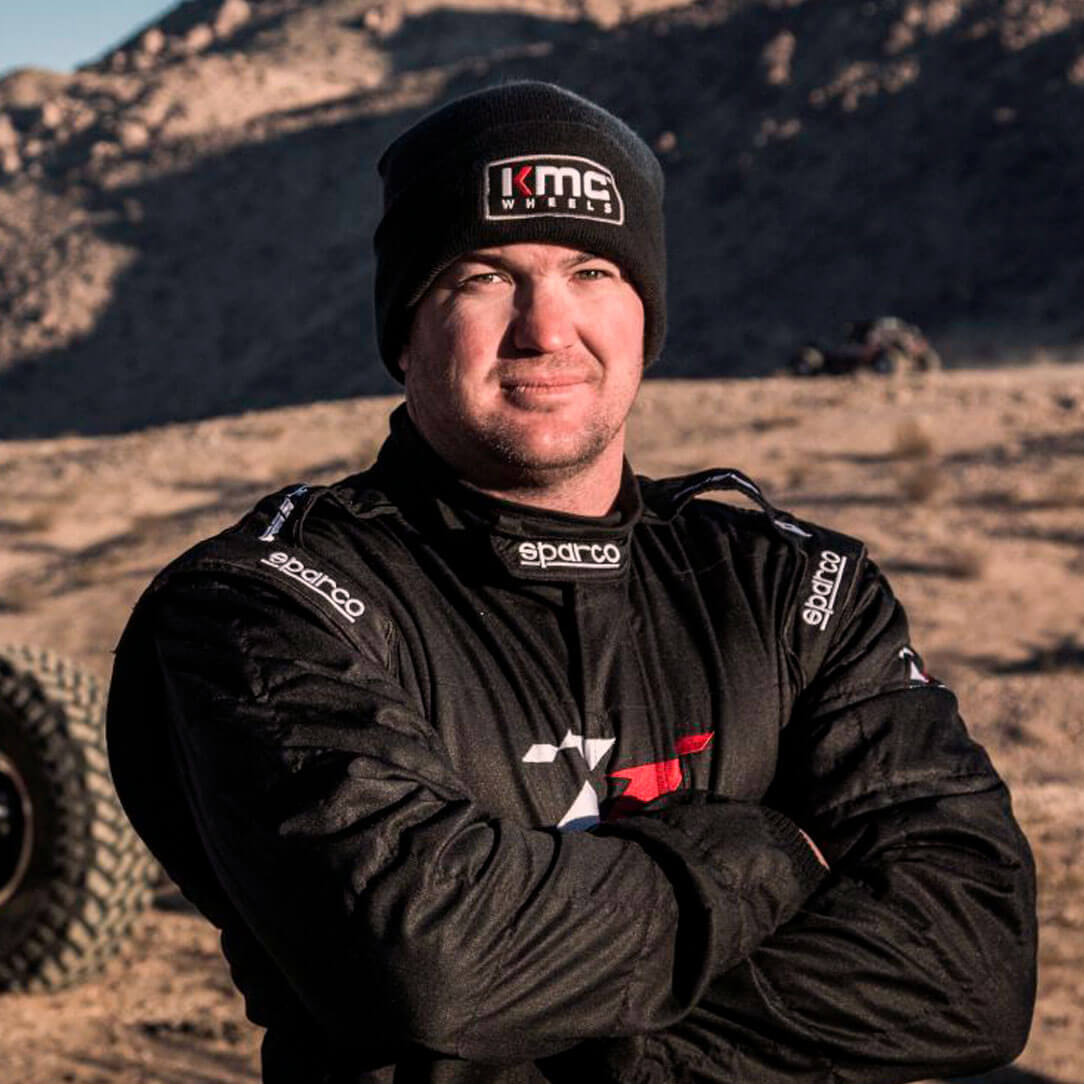 Off-Road Racer – Loren Healy was born to kick up the dirt and spread some smiles. This multi-time King of the Hammers winner has a contagious passion for off-road racing.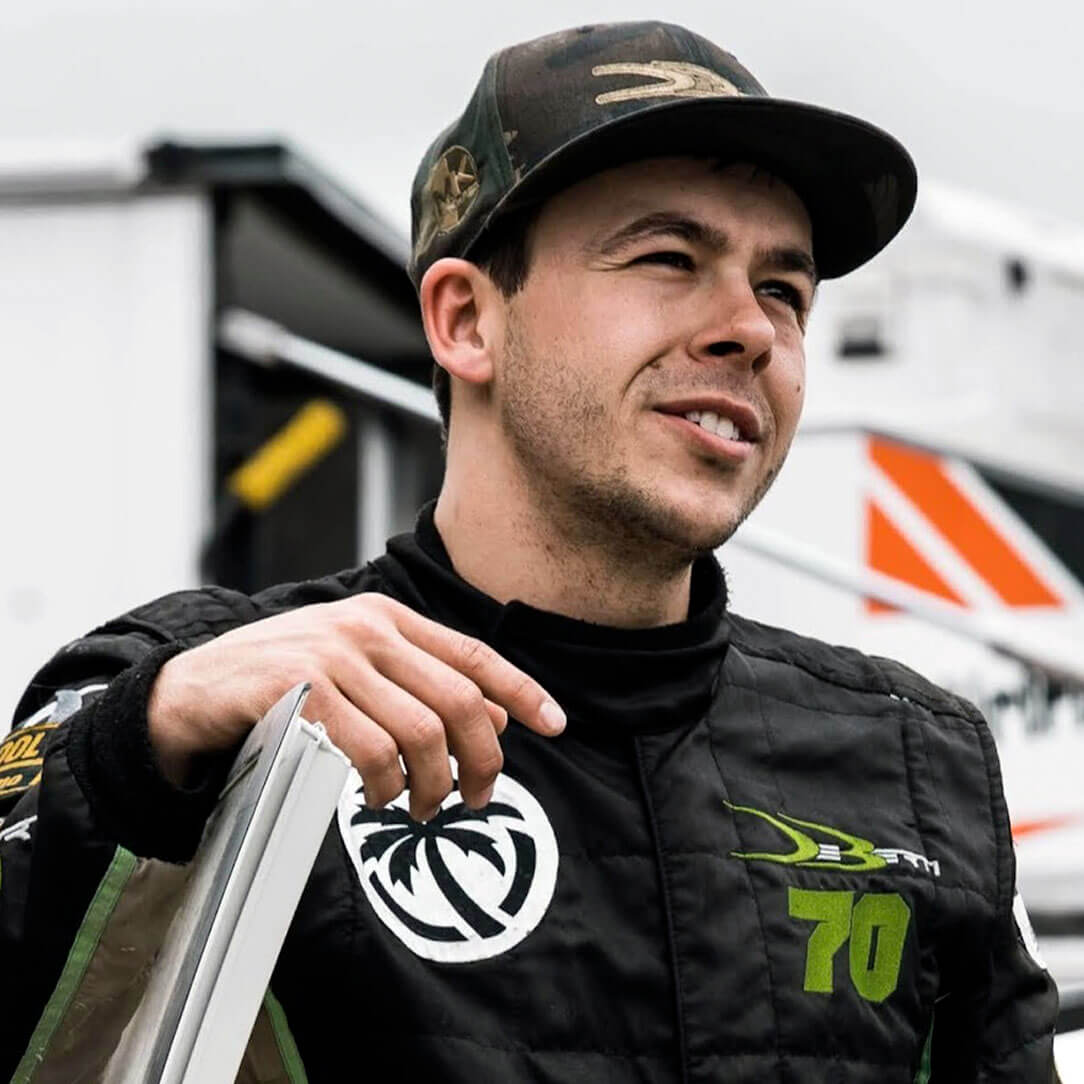 Brad DeBerti : TBD
Professional Driver and Car Builder - This isn't the first time that Brad DeBetri has been on the SEMA showroom floor. In fact, DeBerti has been in the Top 10 in SEMA's Battle of the Builders in 2016, 2020, and 2021 with his show-stopping, four-wheel (and sometimes six-wheel) creations.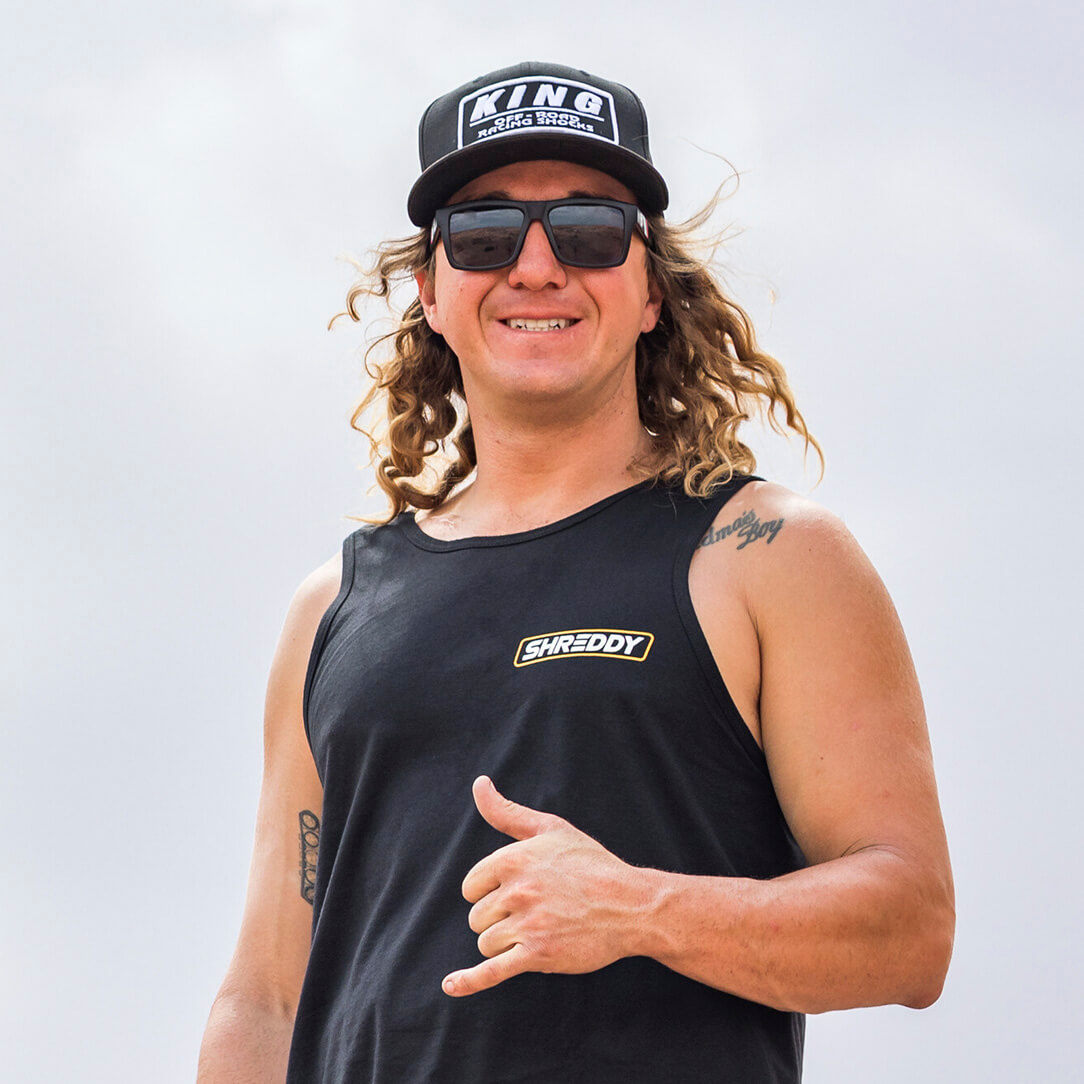 Professional shredder - This born and-raised San Diego native was made to shred! Wilkey is known for his wild spirit and his impressive lineup of off-road rigs, including the Slug Shark dune buggy, his famous Megalodon desert buggy, Death Boat, and the Trophy buggy named "JAWS".
GEAR UP
Who doesn't love free t-shirts? Stop by our booth #24315 in Central Hall to claim your free HPT shirt.
Get caught wearing an HP Tuners shirt for a chance to win an HP Tuners backpack filled with over $300 of apparel and accessories! Winners will be randomly selected throughout the show.