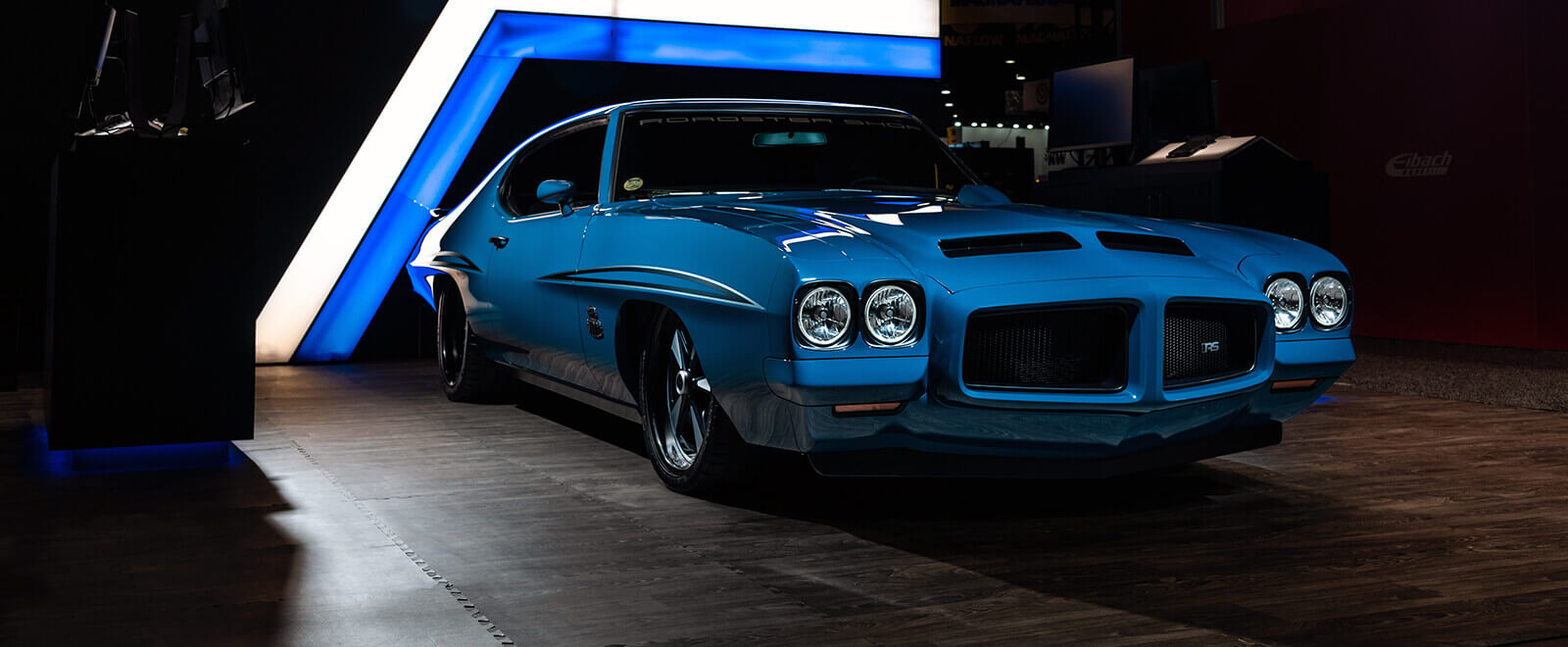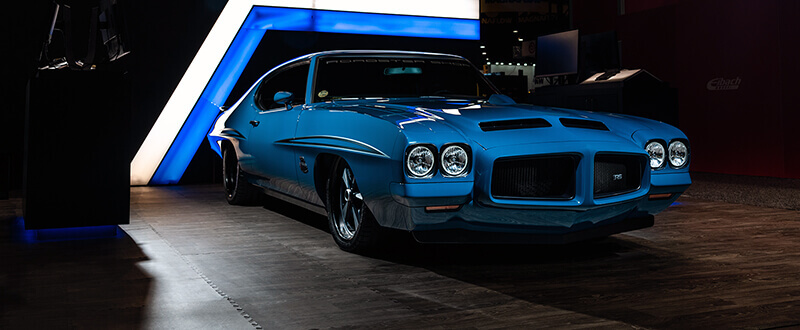 CENTRAL HALL
/ BOOTH #23365
You've been busy.
So have we.
Stop by our booth (#23365 in the Central Hall) to check out some of our newest offerings; including our Diesel Switch, BRP Support, the brand new MPVI2+, and find out about all of the new makes and models that can be tuned using HP Tuners. Striving to be the only tuning solution in your tool box.
Can't wait to reConnect.
Members of our sales, tech, and marketing teams will be on-site and are eager to speak with you. If you would like to schedule a time to chat, please email your rep and let them know what day & time you would like to meet. Or feel free to just swing by Booth #23365, in the Central Hall, and say hi.
The Roadster Shop's patina Bronco unveiled at SEMA 2019 was spectacular! Complete 4WD custom chassis with independent suspension, a 3.5L EcoBoost worked to 4.2L with upgraded Garret turbos, the list goes on...
Want to know more about the build, we've put together a recap of the build with owners Jeremy and Phil from Roadster Shop.
SEE WHAT'S ON DISPLAY FOR 2021
Make sure to stop by Booth #23365 in the Central Hall on 11/02 at 10:00AM as we reveal one of the craziest builds you've ever seen. Hear from the builders, snap some pics, and ask some questions.
GIVEAWAYS
(Because who doesn't like free stuff?)
Stop by Booth #23365, in the Central Hall, let us scan your badge and get a free shirt.
Get spotted wearing an HPT shirt for a chance to win a backpack filled with over $300 worth of merch. One winner selected daily.
Enter for a chance to win one of 4 ride alongs with Vaughn Gitten Jr. in his insane 900HP Drift Mustang. Stop by Booth #23365, in the Central Hall, let us scan your ID and you're entered to win. 1 winner selected daily.