Mercedes PCM Modification Service
$299.00
Mercedes PCM Modification Service
HP Tuners presents our Mercedes PCM Modification Service that unlocks the MED17.7.2 and MED17.7.3 PCMs for tuning. This modification is only required once, and all subsequent tuning can be completed via the OBDII port. The cost is $299 and can be purchased through the Order Page at the bottom of the page.
Also for Infiniti Q50 2.0T vehicles, this PCM Modification Service is applicable for this vehicle only. This modification is only required once, and all subsequent tuning can be completed via the OBDII port.
Note: This service is ONLY required for the newer Mercedes & Infiniti Q50 2.0T PCMs, older Mercedes ME9 PCMs for the M156 and M159 engines and the rest of our Nissan/Inifiniti range do NOT require this service.
Once ordered, please ensure you send in your original PCM unit.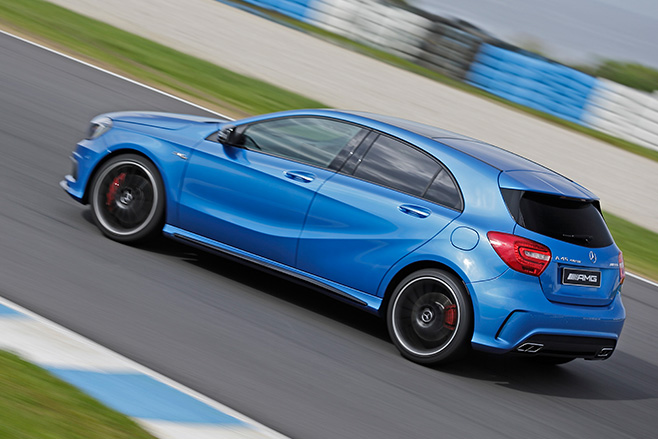 Shipping
The address to ship the PCM to for modification is:
HP Tuners, LLC
701 Dartmouth Ln
Buffalo Grove, IL 60089
Exchange Requirements
When you send in the PCM, you MUST include the following:
Customer Name
Customer Address
Customer Contact Information (E-mail/Phone)
PCM Modification Service Order #
MPVI Serial Number (if ordering an MPVI with the service, enter order number)
Whether or not the PCM is the original from the car or a blank/un-flashed replacement.
Vehicle Information (Year/Make/Model)
Preferred UPS shipping method2
After the PCM arrives at HPT, an HP Tuners engineer will modify the PCM and enable your HP Tuners software so that the vehicle can then be read, licensed, edited, and flashed with HP Tuners VCM Suite v4.0+. This is a one-time modification that will not affect other operations of the PCM. The OEM factory tools will continue to work for servicing, etc dealership requirements.
NOTE: While there is no hardware modification, the case of the PCM does need to be opened.
We will modify PCMs as fast as we can, but initially, please leave 1 – 2 business days (plus the time to ship the PCM) per PCM that you send in for the modification process to finish. (i.e. 2 PCMs = 2-4 business days.
Should you have any further questions, please email sales@hptuners.com.
NOTE: Any hardware ordered with this product will be shipped along with your modified PCM/TCM. To avoid delays please order the hardware separately.