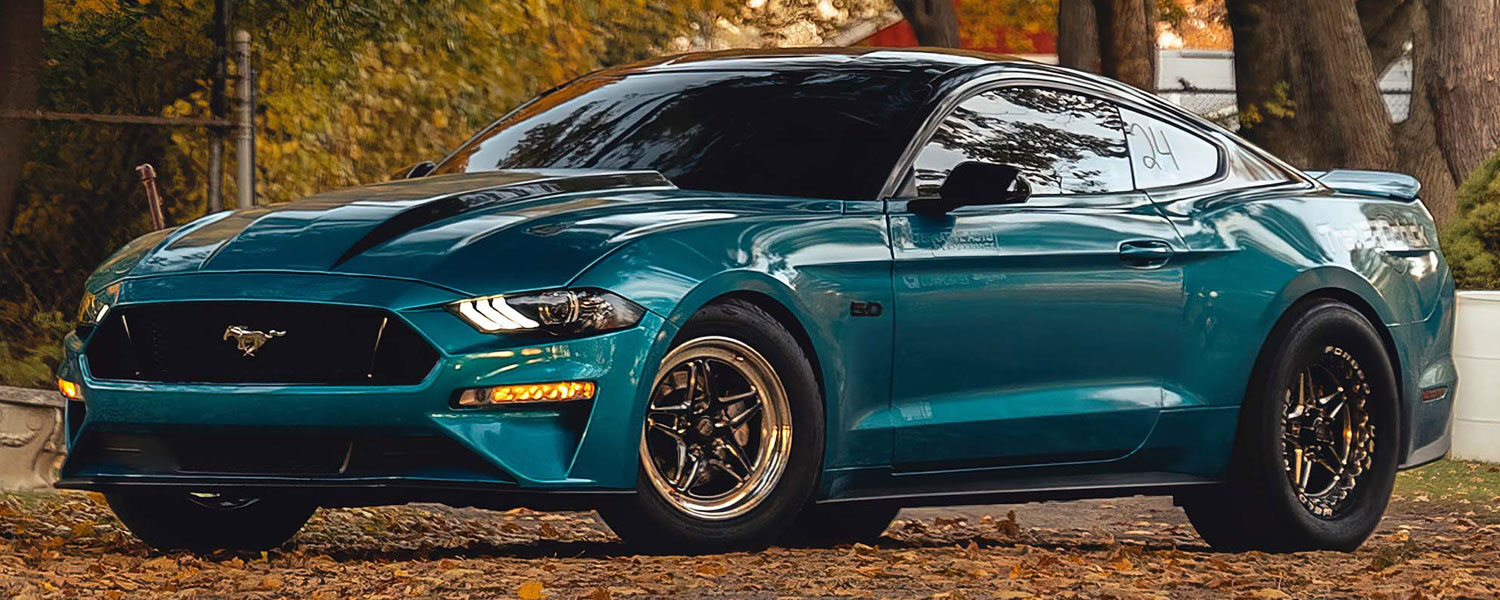 Let's Talk Business
Interested in our tuning and diagnostic solutions? Our booth will be fully staffed with members from our sales, marketing, and engineering teams, and they'd love to hear from you. Stop by booth #122 in Green Hall to schedule a meeting or email your HP Tuners representative.

We look forward to connecting with you!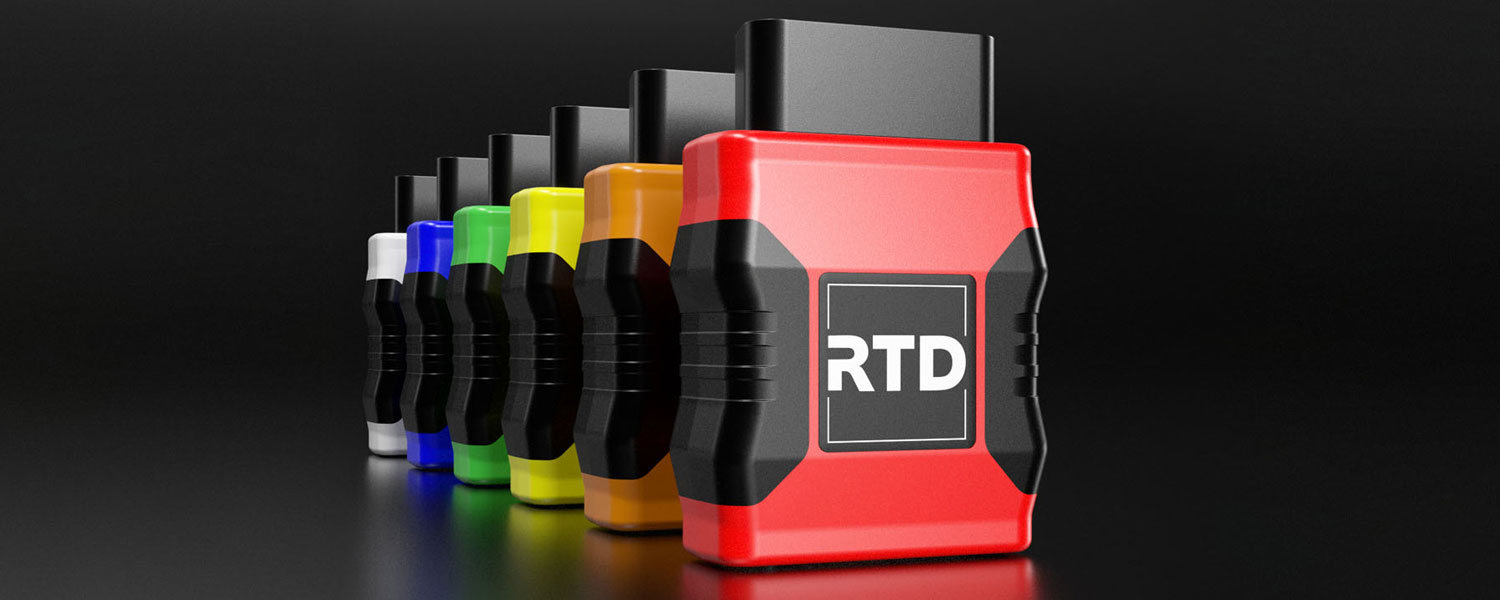 Remote Tuning Solutions for Professionals
Tune Delivery Network (TDN) is an online network built for professional tuners, qualified shops, and aftermarket companies to receive and deliver tune files as well as manage their customers. The free TDN app syncs with an RTD or RTD+, along with MPVI2, MPVI2+, and MPVI3 interfaces via Bluetooth, removing the laptop for your customers when it comes to licensing and writing tunes. By design, TDN organizes, simplifies, and speeds up the tuning process so tuners can reach more of their business goals.
iOS and Android apps are available for free download.
Streamline building your network and delivering tunes.
Save time with features like auto-tune deployment and auto-accepting invite codes.
HP Tuners' Private Label Program provides approved shops and manufacturers an opportunity to level up their remote tuning delivery process while also building their brand. In this program, shops work with HP Tuners for a fully branded Remote Tuning Device (RTD) with their logo, chosen case color, and custom packaging. Deliver tunes to customers around the globe with RTD.
Build your brand and deliver tunes easier and faster.
Offers full iOS and Android support with the TDN app.
Fully compatible with VCM Scanner and Pro Feature Set.
What's on Display this Year?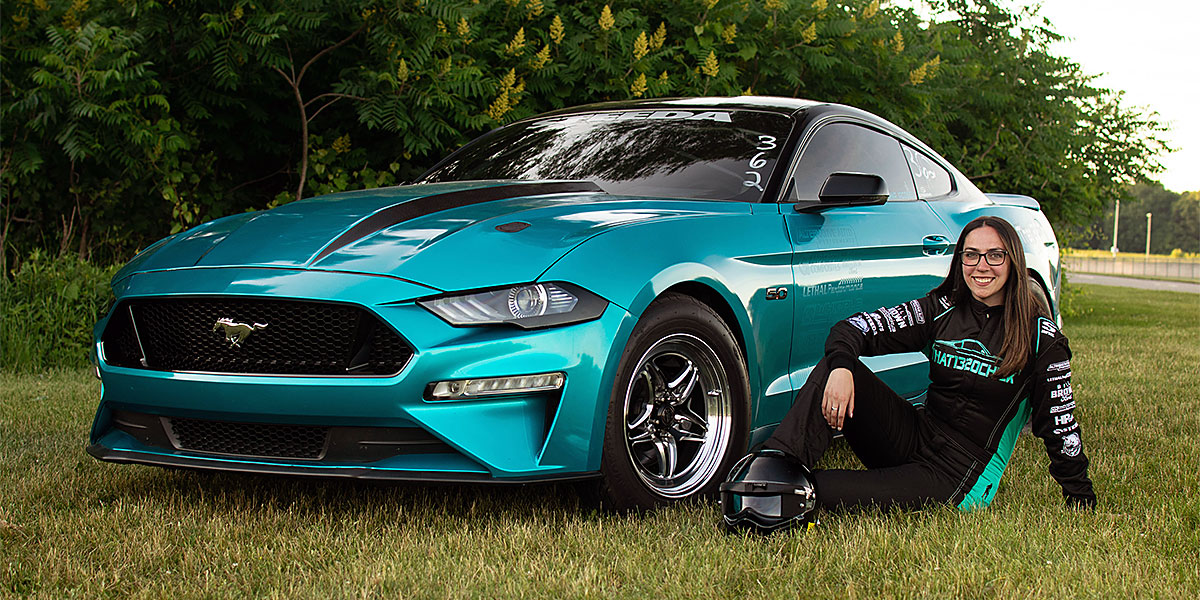 JoAnna's 1,200HP Drag Mustang
We'll have another special guest in the house to show off her Whipple-powered 2018 Mustang 5.0 drag car running in the 8.60s with just shy of 1,200 horsepower to the wheels. JoAnna Iacobelli, also known as That1320Chick on YouTube, will be hanging out at the HP Tuners booth, so come by the booth and say hello.

A Special Guest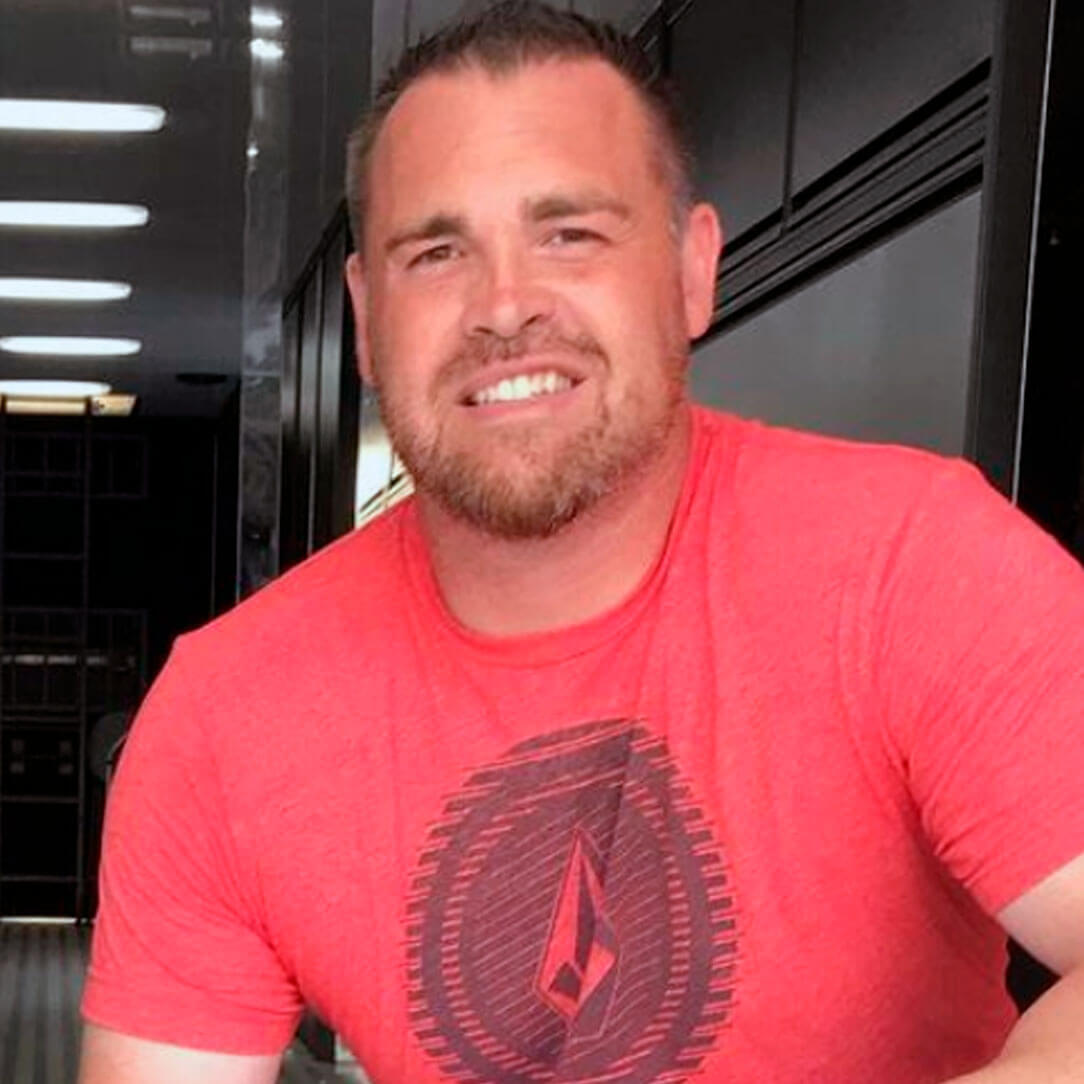 Drag racing fans—stop by the HP Tuners booth #122 in Green Hall to get a signed poster from Ryan Martin, otherwise known as Fireball Camaro!
You'll likely recognize this driver from Discovery GO's national TV series "Street Outlaws" with his famous 3,500-horsepower "Fireball Camaro". Ryan Martin practically grew up racing on the drag strip with his first '89 Mustang. Martin continues to live out his passion for building and racing fast cars as a "Street Outlaw" and as a co-owner of B&R Performance.
Stop by, say hi, and bring home a signed poster!
Thursday, December 8th from 1-2 PM EST