Hot Rod Power Tour 2019
HP Tuners is proud to be the Official Calibration Software for the 25th Hot Rod Power Tour. If you have a late model fuel injected engine in your Hot Rod, swing by the HP Tuners booth and learn what HP Tuners can do for your ride! While you are there, if you are a long hauler, register and complete our survey here to be able to collect your swag from us on HRPT! Additionally, HP Tuners will be working with partners to provide tuning support services to make your Power Tour more enjoyable, so make sure you visit us at our booth!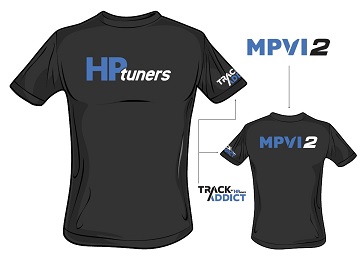 The HRPT T-Shirt Giveaway
In true HP Tuners' fashion, we are again giving away t-shirts this year! To collect yours simply complete this form here, tag us in your HRPT social media photos and visit us at our booth to collect your free t-shirt. Want more? Be sure to wear it on the tour to be in a chance to win an MPVI2, we will be giving one away each day.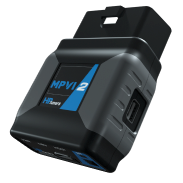 7 Days, 7 MPVI2 Giveaways
Heading to HRPT this year? Now is your chance to win an MPVI2, we are giving 1 away with 2 Universal Credits at each stop on HRPT. Want to win it? Simply complete this form here, follow the steps above and wear your t-shirt at HRPT… we will randomly pick someone each day!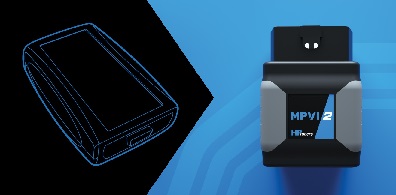 On-Site Upgrades!!
Can't live without your MPVI Std/Pro? Well HRPT is your perfect opportunity to upgrade your MPVI Std/Pro to an MPVI2 in ONE day for only $189! Simply drop your MPVI Std/Pro off to us when the show opens at each location, and collect it at the end of the day.
2018 Recap Video
Did you catch last years HRPT video? While we prepare 2019s be sure to watch last years here…